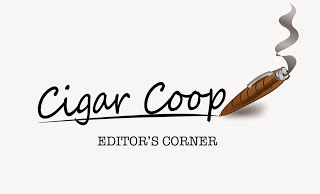 The changes continue here at Cigar Coop and I'm very excited about them. I'll preface this by saying – this is not an April Fools Joke. In addition to being #rumorfree and #teaserfree, we are #aprilfoolsfree (I know, we are no fun!)
This past month, announced the Cigar Coop Prime Time Podcast, a podcast that will have a cigar industry focus. I'm very excited to announce that Episode 1 will make its debut on Thursday, April 13, 2017 at 10pm Eastern / 7pm Pacific. This completes our trifecta of big announcements that included strategic partnerships established with Smooth Draws Radio and Kiss My Ash Radio. However, there are other changes happening. These might not be as exciting, but they are very important to our continued growth.
This past month has seen the implementation of a new back-office system to better support the business end of Cigar Coop. The back-end system will not only handle our accounts payable and accounts receivable, but better handle management with our sponsors. In implementing this system, we took a look at the Cigar Coop business model and designed a support back office infrastructure around it. While this might seem dull to the cigar enthusiast, it was really important to Cigar Coop. The goal here is to execute our back-office with precision accuracy like we do with the content we publish. And I think we are on the right track. This past month, we put the new system to the test – firming up our agreements with existing sponsors and moving forward with four new sponsors this past month!
We have a server upgrade planned for April. This will allow us to continue to grow our content. Like the establishment of a new back office system, this is extremely important to our long-term growth.
We now have a dedicated business manager and have contracted with an IT firm to handle our website and servers once the upgrade is completed. Our web-site is our brand. Without it, we have no brand, and cannot sustain a business. It is even more important because we are a 365 day a year, 24/7 website. While this was at an additional cost, we feel very comfortable with the company (sadcactus.com) who will be handling this for us – these guys are true professionals.
Did you see our new Cigar Coop Challenge Coin?  I'm really fired up about this. I'm especially grateful for the reaction of folks about the coin. The coin is meant to be an expression of our philosophy – namely daily #rumorfree #teaserfree content. Stay tuned, we will be giving some more away in the upcoming weeks on the podcast!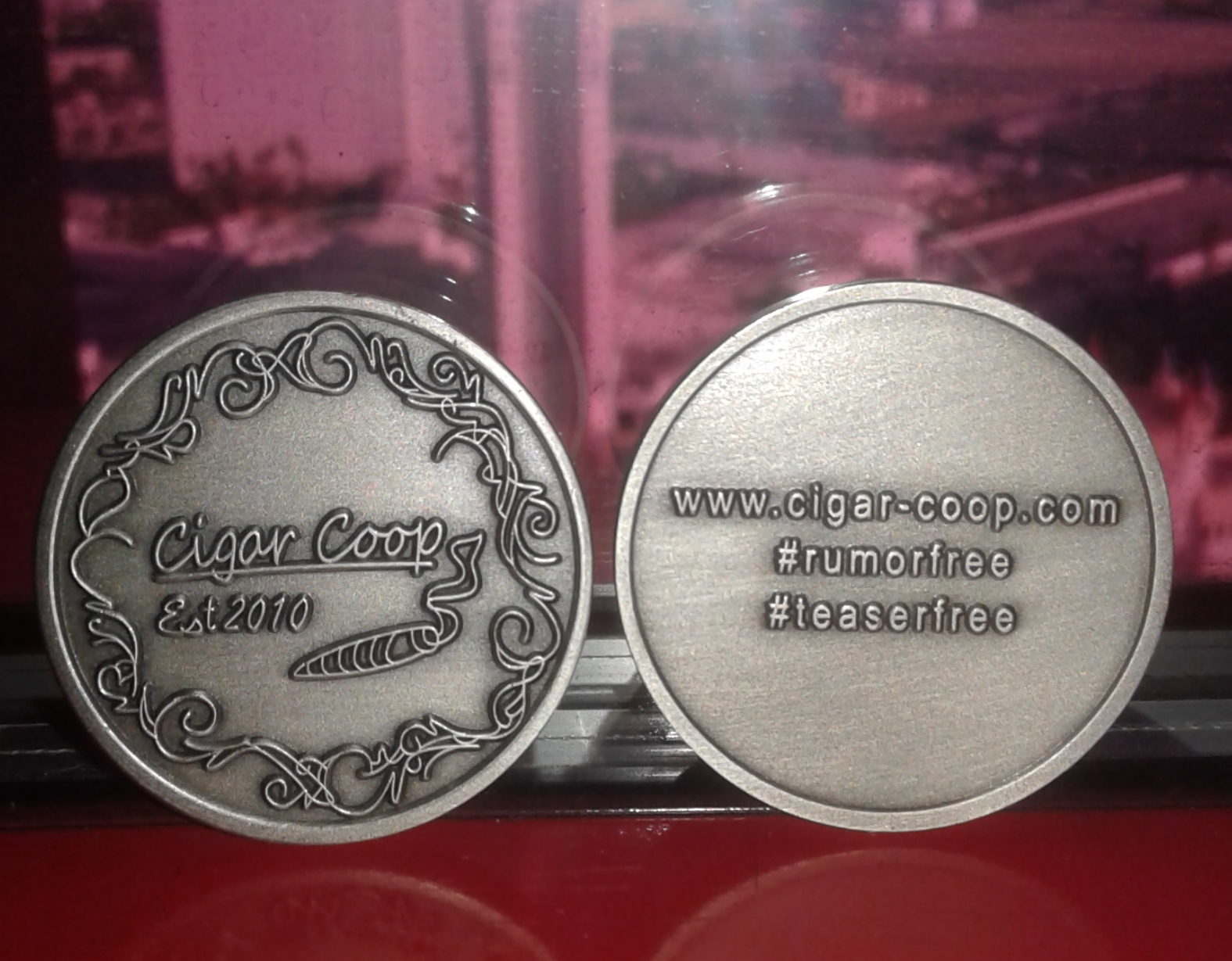 We thank our readers and our sponsors during this time of transition. We appreciate everyone's patience during this busy time of change. The best is yet to come!