Agile Cigar Reviews are cigar assessments where we use a lightweight, shorter format. These will never take the place of our comprehensive reviews. They are only used on blends we have previously assessed. This might be a blend we are re-scoring or providing a score for a first time. It might be a blend we are looking at in a different size. Today we look at the Cohiba Nicaragua in the N60 (6 x 60) size. This is a cigar we assessed in the N50 (5 x 50) size, back in March 2015.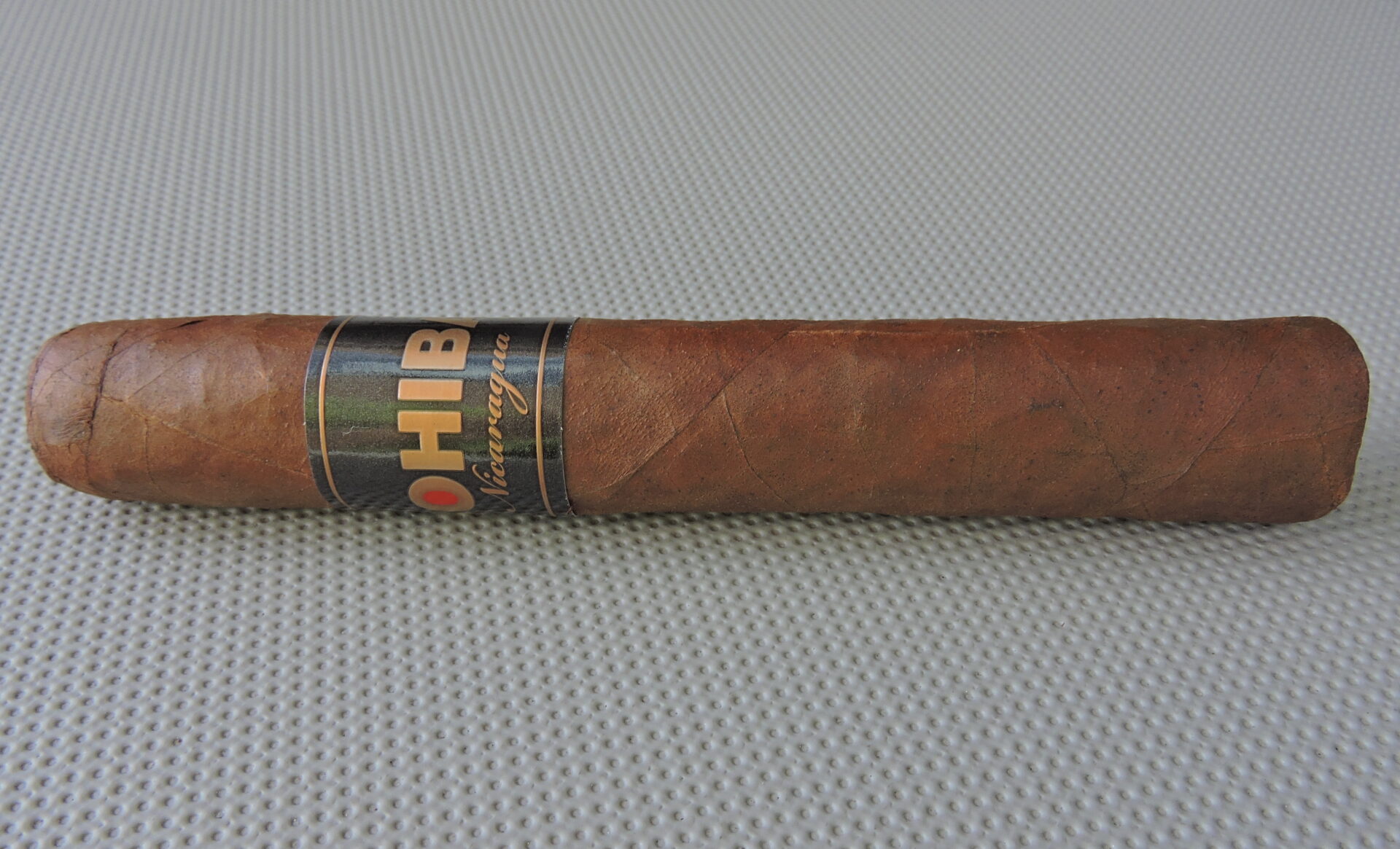 Wrapper: Honduran Sun Grown Colorado Oscuro
Binder: Jalapa
Filler: Esteli, Jalapa
Country of Origin: Nicaragua
N60: 6 x 60
In 2014, General Cigar Company introduced the Cohiba Nicaragua. Over the past few years, calling a cigar "Nicaragua" has been somewhat of a loaded term. In some cases it refers to the fact that the cigar is made in Nicaragua and in other cases it refers to the fact the cigar has Nicaraguan tobacco in it. With the Cohiba Nicaragua, it falls into the former category as it is the first Cohiba to be made in Nicaragua. Today we take a look at the Cohiba Nicaragua N60 – a 6 x 60 offering in the line.
While the Cohiba Nicaragua is not a Nicaraguan puro, it certainly has a good amount of Nicaraguan tobacco in the blend. The cigar features a binder from Nicaragua's Jalapa region and fillers from both Jalapa and Estelí regions. The cigar itself is finished with a Honduran Sun Grown Colorado Oscuro wrapper.
The N60 started out with notes of cedar and natural tobacco. I also detected an apricot sweetness which was something I got when I smoked the Robusto-sized N50 vitola. There was a slight amount of sourness early on, but that quickly dissipated. As the N60 progresses, more notes of classic wood and earth joined the cedar. The natural tobacco and apricot notes diminished in the second half. By the last third, much of the apricot-like sweetness that was present early on had diminished. Throughout the smoking experience, I found the Cohiba Nicaragua N60 to be a medium strength, medium-bodied cigar. I found the strength and body of the N60 slightly dialed back compared to the N50.
The Cohiba Nicaragua N60 size provides a fine option for those who are 6 x 60 enthusiasts – whether novice or experienced. While I personally enjoyed the flavors of the Robusto-sized Cohiba Nicaragua N50 a little more, the 6 x 60 size provides a nice change of pace and in my book it's worthy of picking up one or two for the humidor.
Summary
Key Flavors: Cedar, Natural Tobacco, Classic Wood, Earth, Apricot
Burn: Excellent
Draw: Excellent
Complexity: Medium+
Strength: Medium
Body: Medium
Finish: Good
Rating
Assessment: 2.5-Try One
Score: 89
References
Previous Assessment: Cohiba Nicaragua N50 En Crystale
News: Cohiba Nicaragua (Cigar Preview)
Price: $15.99
Source: Purchased
Brand Reference: Cohiba
Photo Credit: Cigar Coop