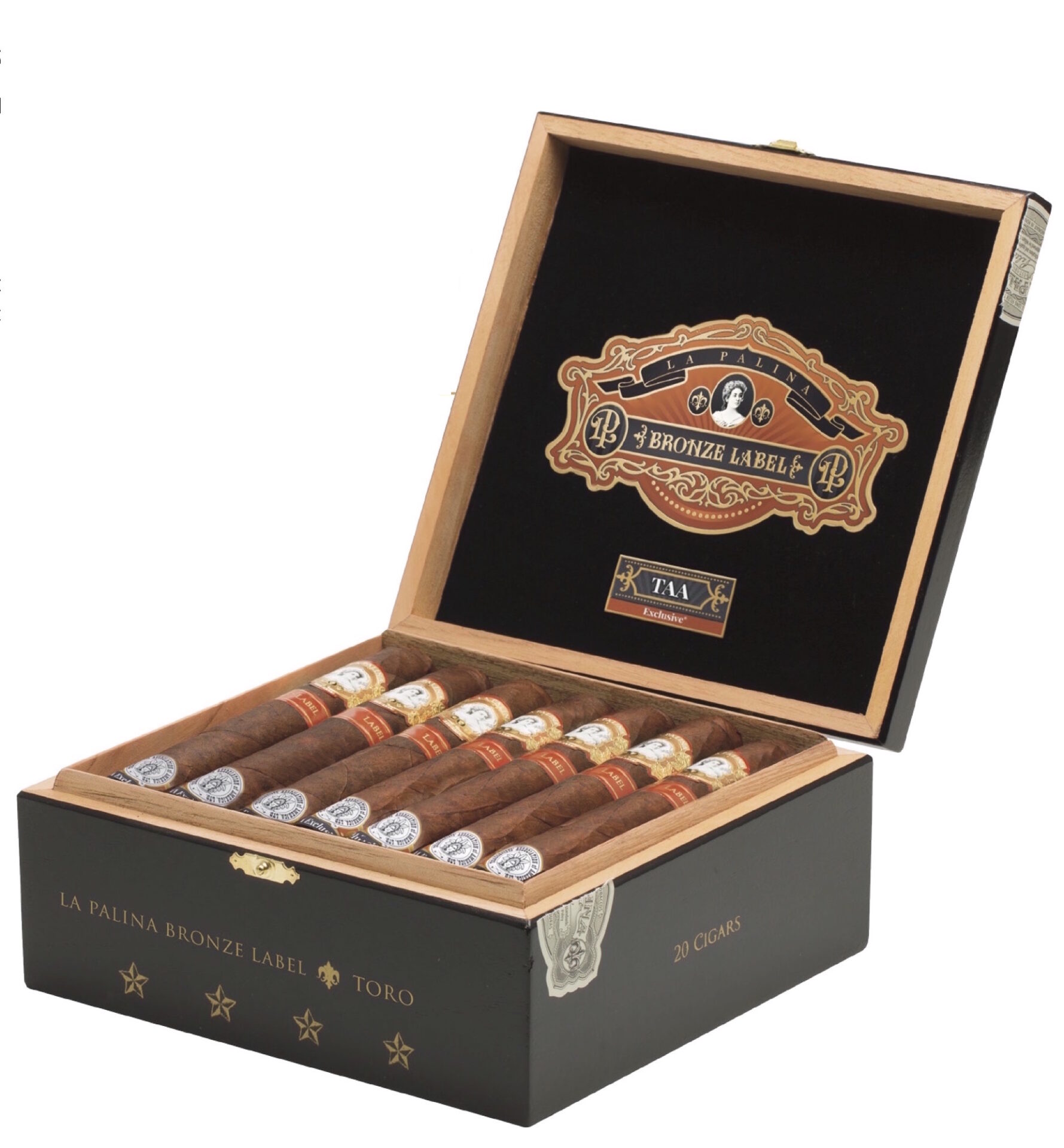 The La Palina Bronze Label, the second installment by La Palina Cigars for the Tobacconist Association of America (TAA) for its 2017 Exclusive Series is on its way to retailers.
The Bronze Label features a Habano wrapper over a Honduran binder and a combination of Honduran and Nicaraguan filler. Bronze Label will be available in one size – a 6 1/2 x 50 Toro packaged in 20 count boxes. The cigar is being made at Rocky Patel's El Paraiso factory in Honduras.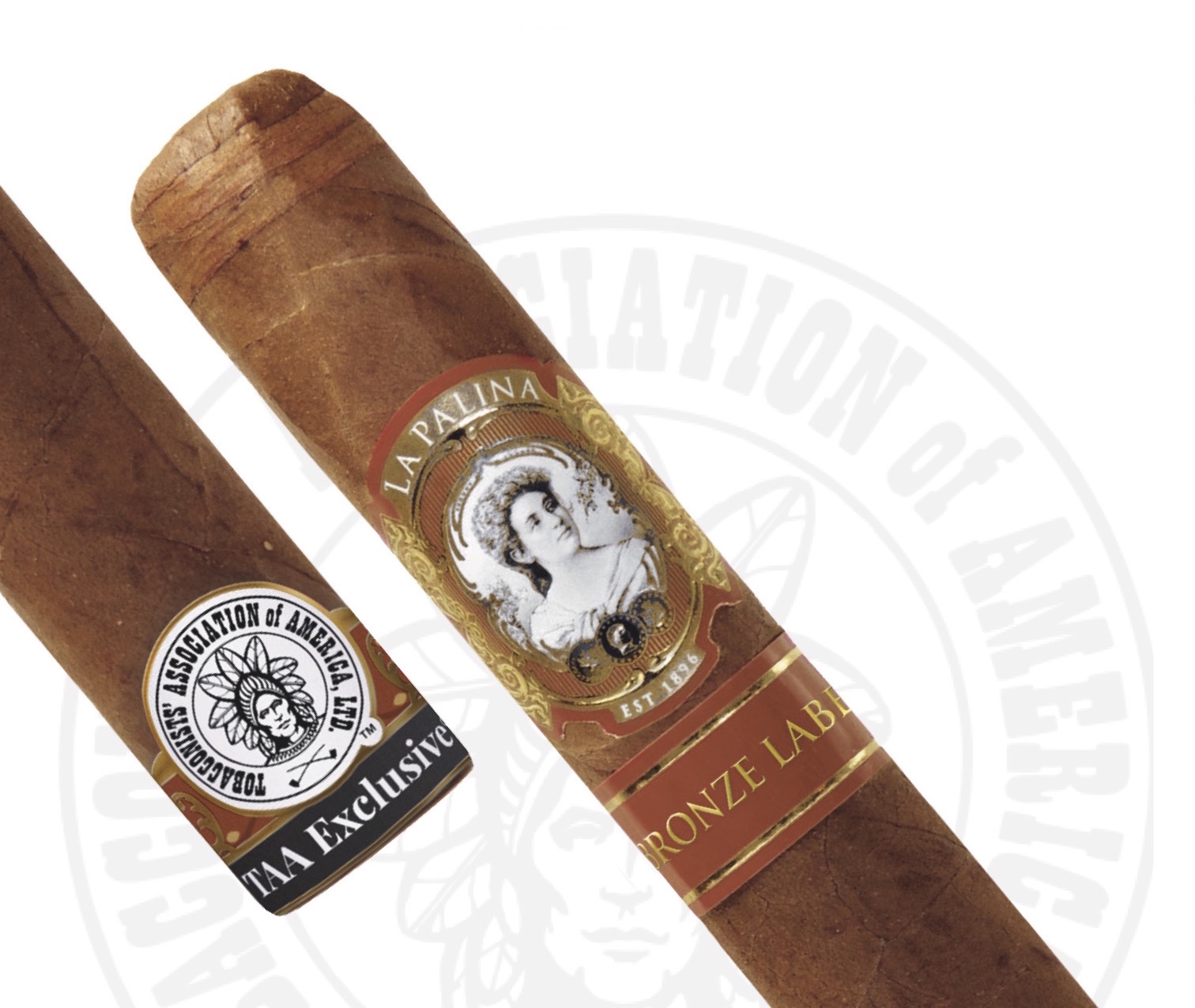 "I'm very proud to be working with some of my oldest personal friends and collaborating with a terrfic cigar company such as La Palina to produce this fine cigar blend," commented Rocky Patel in a press announcement.
There is a connection with La Palina and Rocky Patel Premium Cigars. La Palina CEO and co-President Clay Roberts along with La Palina co-President Sam Phillips both worked for Rocky Patel Premium Cigars in the past.
"The TAA is a dynamic collective of the world's top retailers and manufacturers that we at La Palina have the utmost respect for. This group is the best of the best in the premium cigar category and we're proud to be partnered with them."
The La Palina Bronze Label follows the La Palina Bill's Blend which was a part of the 2016 TAA Exclusive Series.
"It took us a year but we couldn't be more excited with the outcome of Bronze Label," commented La Palina Cigars founder Bill Paley.
Photo Credits: La Palina Cigars