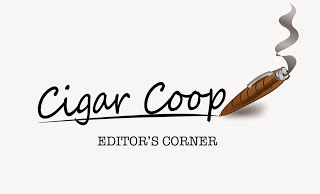 2017 has simply been a major year of change at Cigar Coop – and I could not be more excited.
This year, we reverted Cigar Coop back to an independent company. We were once before, but we also weren't a revenue business at that time either. With that has come all of the changes needed to do so. In March, we implemented what I feel is a back-office system suited to support our operating procedures at Cigar Coop. This effort included firming up our sponsorship agreements and integrating it with our invoicing system. We have a dedicated business manager now supporting this process and its moving parts (and helping with all the back office stuff!) for the first time in the seven-year history of Cigar Coop.
The term "dot com" seems all but obsolete, but it's so accurate to what Cigar Coop is. We have always considered what we do to be so much more than a blog. We've published each and every day since July 3, 2012. We never rinse and repeat our content, nor do we manipulate our publication dates. As such, we felt we needed a server platform and a hosting provider to keep this mantra of "No Days Off" and "365 days a year". This past Sunday, we migrated to just that – flawlessly. We had no downtime and have extended our daily publication streak to 1,764 consecutive days! We also now have subcontracted out IT Support for our website.
During this period of change we launched a second brand under Cigar Coop – called "Prime Time". It's our podcast dedicated to the Cigar Industry.  Expect more improvements here as we start to invest in production.  We already have three episodes out and each is available on platforms such as  YouTube, Podbean, iTunes, Tune In Radio, and Google Play. We have a jam-packed schedule of guests slated through the end of June!!!!!!  Special thanks to co-host Aaron Loomis of Developing Palates as well as to John Reiner (who will co-host this month) of Cigar Federation as they have been an enormous help. But most of all thank you to our audience and our sponsors!!!!
There will be one or two new brands coming out later this year. More to come.
Meanwhile, we continue to collaborate with Smooth Draws Radio and Kiss My Ash Radio – two terrestrial radio operations.  We are really proud to have a role in the Saturday Cigar Shows. At the same time, we continue to deliver our weekly Cigar Industry Report in using our philosophy of delivering #rumorfree and #teaserfree content.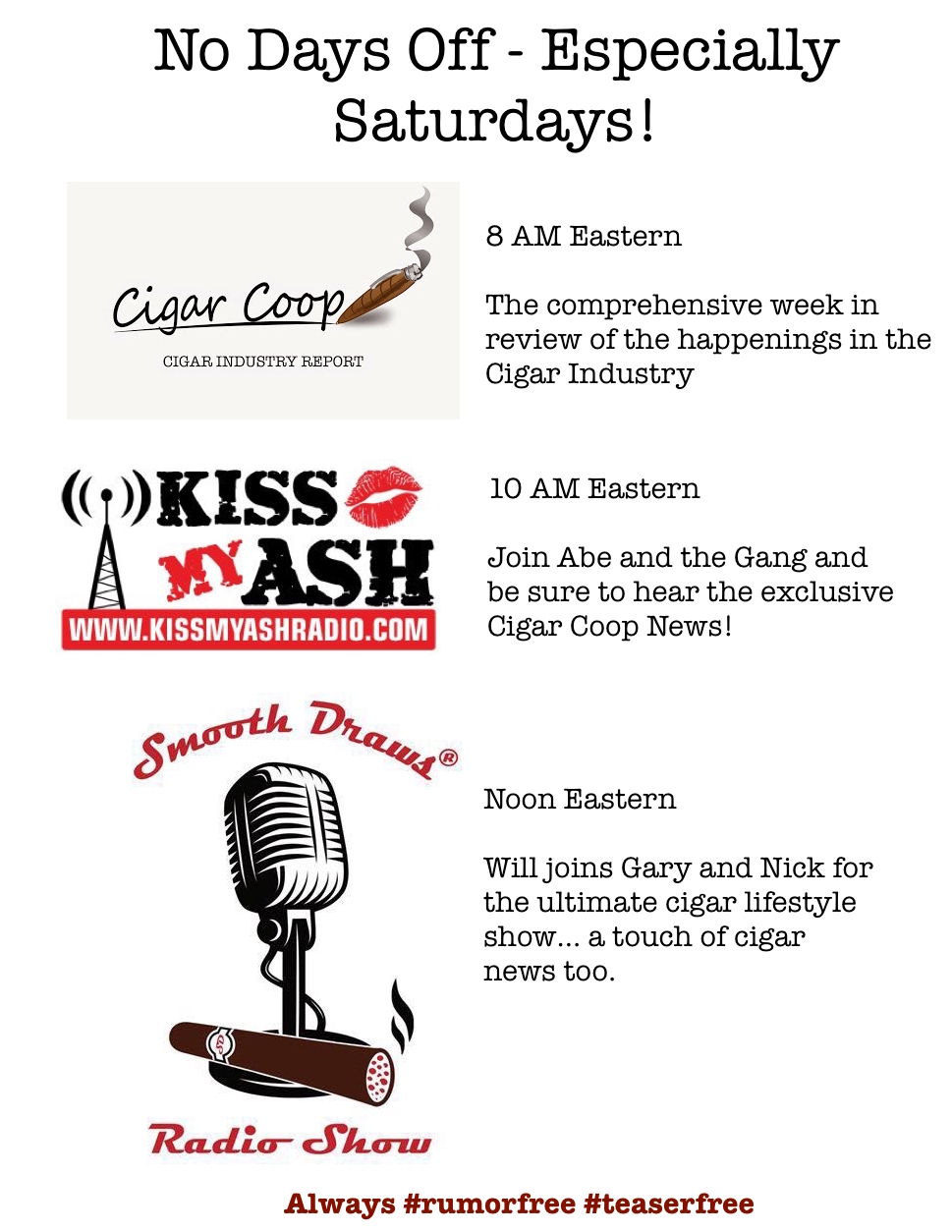 You might have seen one other thing on social media – references to a Pink Cadillac. We aren't changing our logo or branding, but the Pink Cadillac is the symbol of this journey Cigar Coop is embarking on. We want it to glow and shine. It also drives against the wind, and hopefully, it makes people happy. Perhaps we will have a little fun with it going forward too!!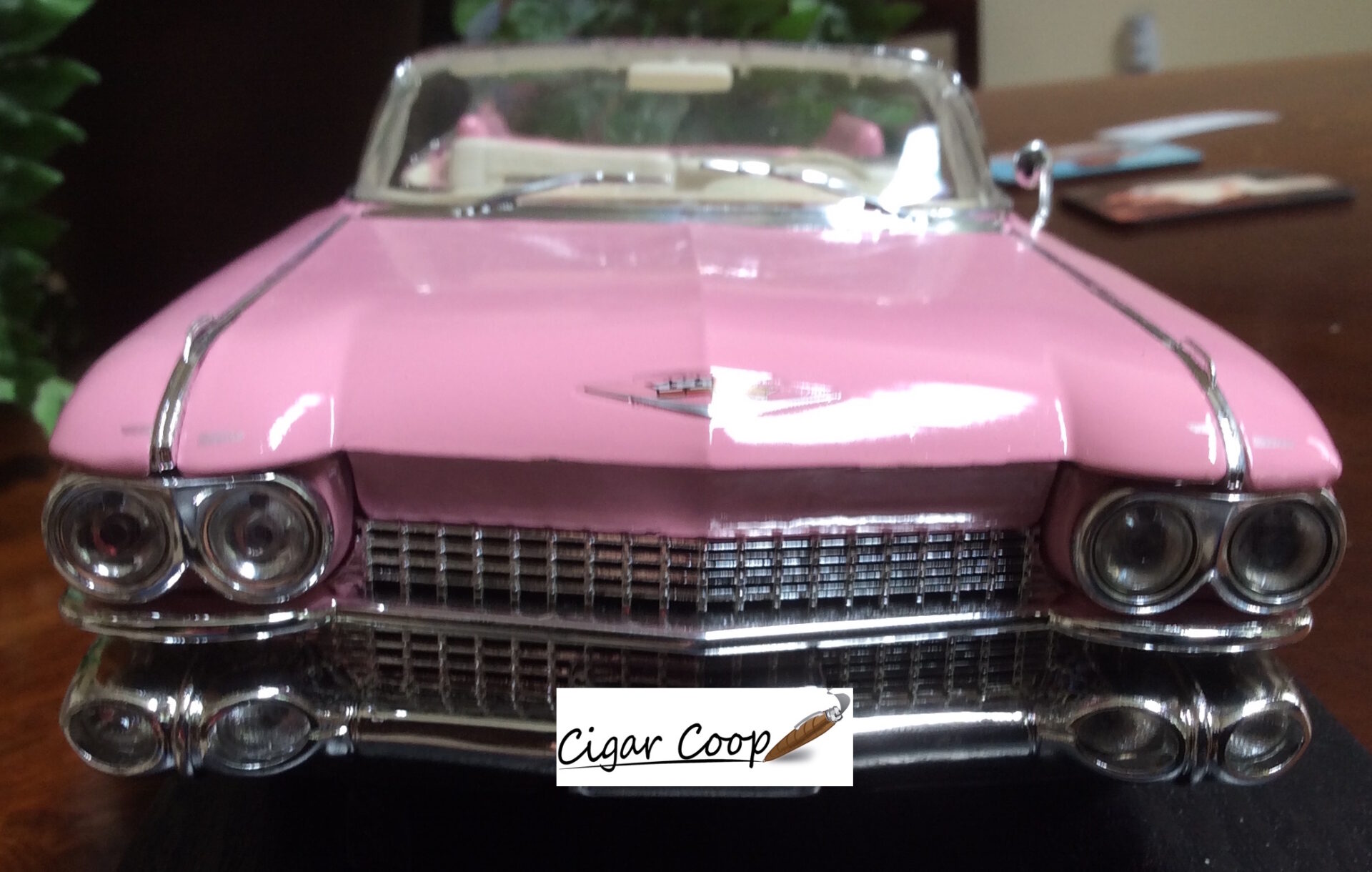 Photo / Image Credits: Cigar Coop