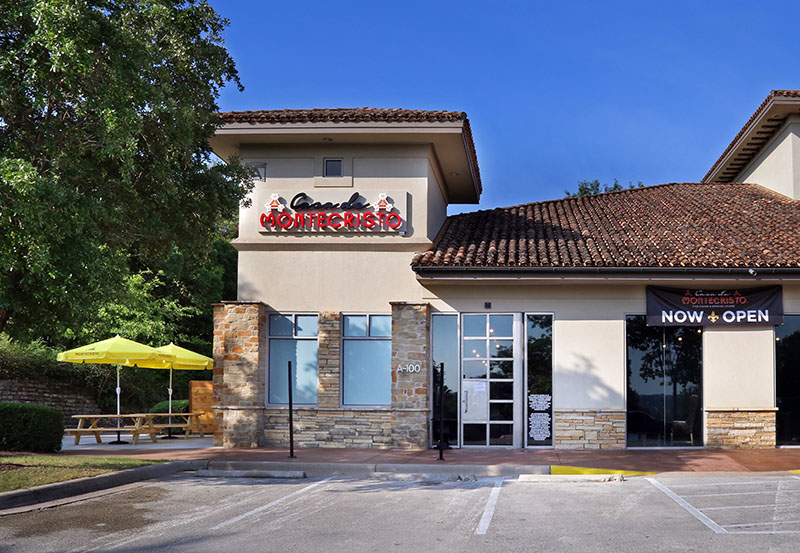 Tabacalera USA has opened the doors on its new Austin, Texas Casa de Montecristo lounge and retail store. Come June 16 and 17, the new location will have its formal launch with a series of special events to commemorate the occasion.
Back in February, Tabacalera USA announced Austin, Texas would become home to a Casa de Montecristo lounge. The new Casa de Montecristo Austin is a 3,800 square foot cigar store featuring a large selection of premium cigars, smoking accessories and 30 humidified cedar lockers.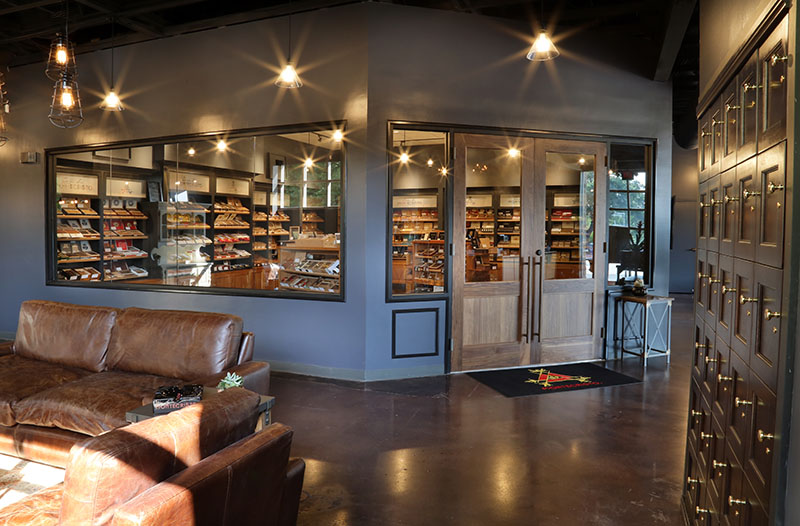 "The Montecristo lounge is a perfect fit for Austin and its vibrant, cutting edge reputation for nightlife, music, business and more," says Steve Lochan, Chief Executive Officer and General Manager of Casa de Montecristo.
The new Casa de Montecristo Austin lounge is located on 3801 N. Capitol of Texas Highway in the Davenport Village area. The June 16 and 17 events taking place at the new Austin location include music by a local DJ, product tasting, raffles and premium goodie bags.  VIP celebrities are slated to attend.
Casa de Montecristo's first location opened in 2008 in Chicago. The Casa de Montecristo program includes company-owned stores and license-based partnerships with some of the top established premium cigar retailers in the country. The Casa de Montecristo moniker is awarded only to premium cigar stores and lounges that exemplify the luxury, quality and lifestyle that have been associated with the Montecristo brand.  The Austin, Texas location becomes the sixth Casa de Montecristo lounge in Texas joining Casa de Montecristo Dallas and four Casa de Montecristo by Serious Cigars locations in Houston.
Photo Credits: Tabacalera USA