This past weekend, Casa de Montecristo opened up its new Dallas Texas location. As a a part of the opening of the store, a weekend long celebration of events took place. The new 4,300 square foot location located in the Turtle Creek section of Dallas has become the sixth Casa de Montecristo branded store in the U.S.
The new store features an 800 square foot walk in humidor that is home to over 200 brands. The humidor has a separate Fine & Rare section that features limited and hard to find cigars – many of which were collected over the past year. There are also several exclusive Montecristo offerings.
In addition there is seating for over 75 people, six televisions, and a communal working table.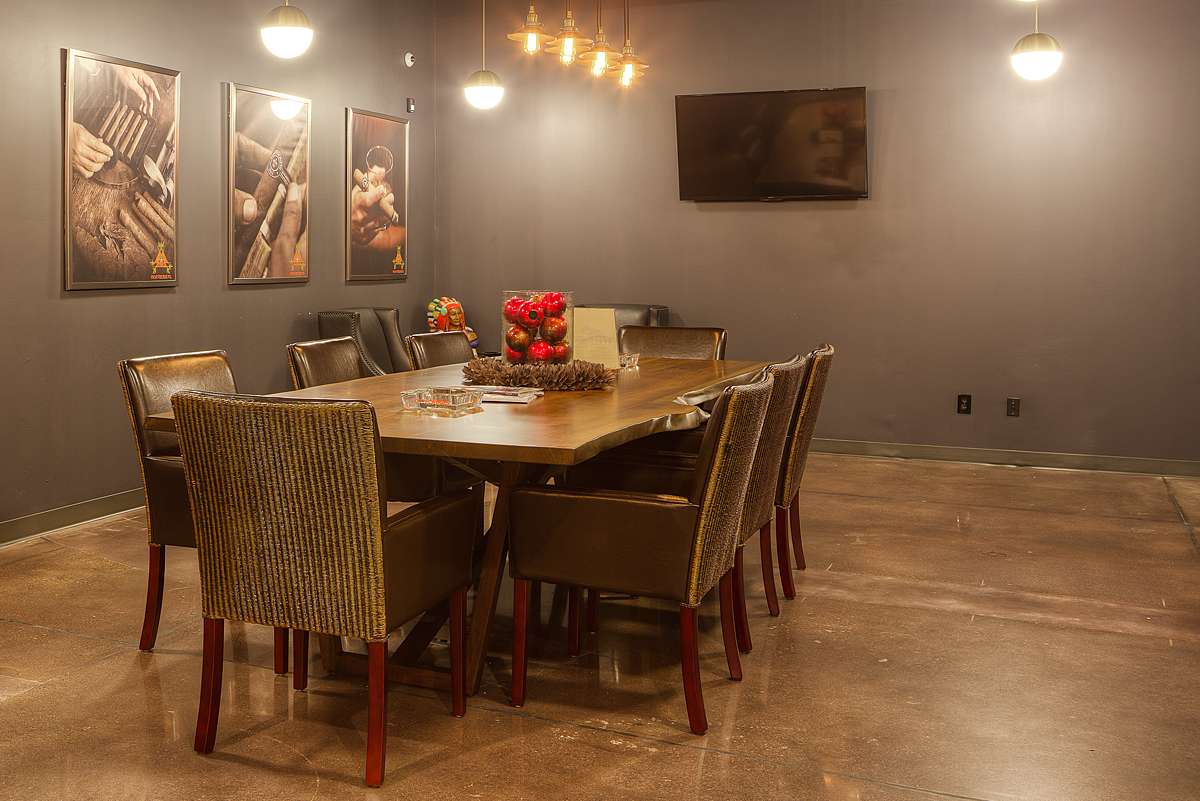 The events kicked off on Thursday September 8th with a private cigar tasting and pairing event for members of the Montecristo Social Club. Friday and Saturday featured individual events from: Altadis U.S.A., General Cigar Co., Arturo Fuente, Perdomo, La Flor Dominicana, Crowned Heads and Roma Craft Tobac.
"We are really pleased to offer such a great store for Dallas adult consumers," commented Vice President of Retail Rob Maneson in a press release. "We've tried to elevate and enhance the cigar smoking experience for adult cigar lovers by providing a beautiful location for purchasing a great selection of cigars for any palate — and a state-of- the-art lounge in which to enjoy them. This will be one of the premier cigar stores in the U.S.," he says.
"If that's not enough, we are also planning to add a full liquor bar in the near future for adult premium cigar smokers to pair their favorite cocktail or beer with a great cigar."
The Casa de Montecristo stores are a subsidiary under Tabacalera USA, the division of Imperial Tobacco that oversees its U.S. operations. Casa de Montecristo currently operates stores in Countryside, Illinois (Casa de Montecristo) Boynton Beach, Florida (Smoke Inn), Miami, Florida (Prime Cigar and Whiskey Bar), and two stores in New York (Cigar Inn).  Earlier this year a Montecristo Cigar Lounge was opened at Caesars Palace in Las Vegas, but that has not been branded as a Casa de Montecristo lounge.
Photo Credits: Tabacalera USA