---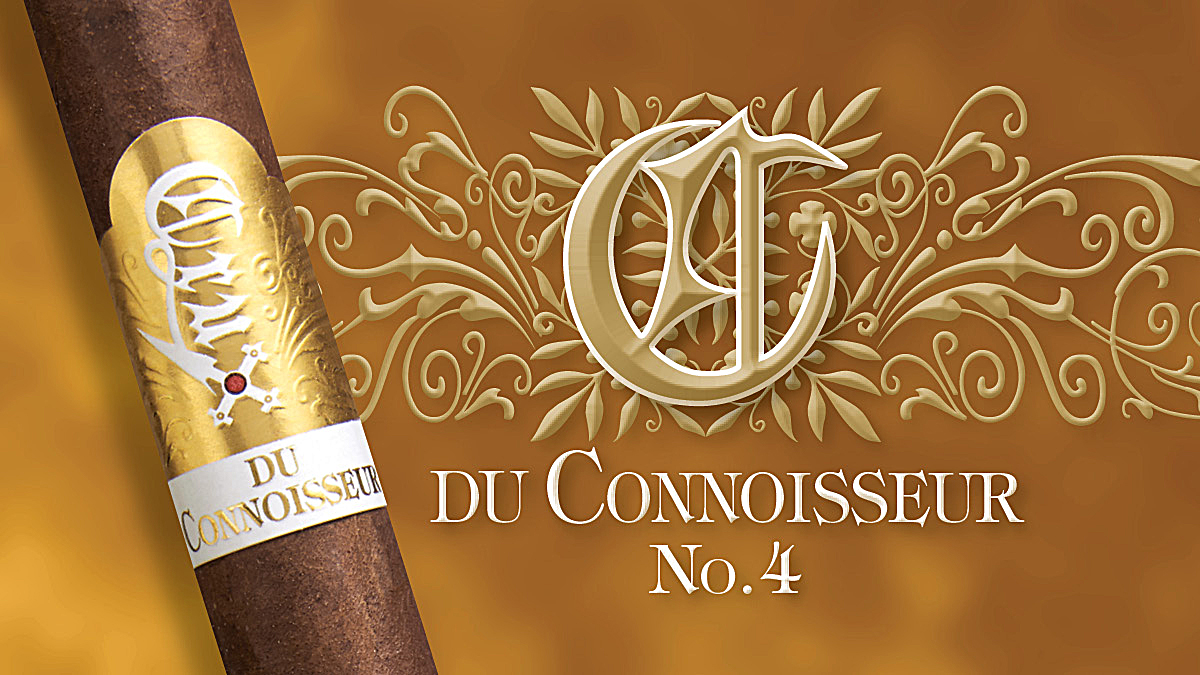 Crux Cigar Company is adding its first line extension to the Crux du Connoisseur line. The Crux du Connoisseur No. 4 will add a  Corona Gorda vitola to the line. The new size will be launched at the 2017 IPCPR Trade.
The Crux du Connoisseur No. 2 was the Cigar Coop Cigar of the Year for 2016.

The text of the press release with the announcement appears below:
FOLLOWING 2016 CIGAR OF THE YEAR HONORS, CRUX CIGARS ANNOUNCES NEW DU CONNOISSEUR SIZE.
June 30, 2017 (Miami, FL) — Following the 2016 CIGAR OF THE YEAR honor from Cigar Coop, Crux Cigars announced they are introducing a new No. 4 size to the Crux Du Connoisseur line up, measuring 5.375 x 46.
Crux Cigars owner Jeff Haugen said, "With the success of the Du Connoisseur we felt it was an easy decision to add to the sizes currently available. We have had many requests for a Corona Gorda, and it is a great match for the Du Connoisseur blend."
The Du Connoisseur will now be available in four sizes:
No. 1: 7 1/2 x 38
No. 2: 6 1/2 x 38
No. 3: 5 5/8 x 35
No. 4: 5. 3/8 x 46
Like the other sizes, the Crux Du Connoisseur No. 4 will be made available in 10-count boxes. Pricing to be announced.
Photo / Image Credits: Crux Cigar Company