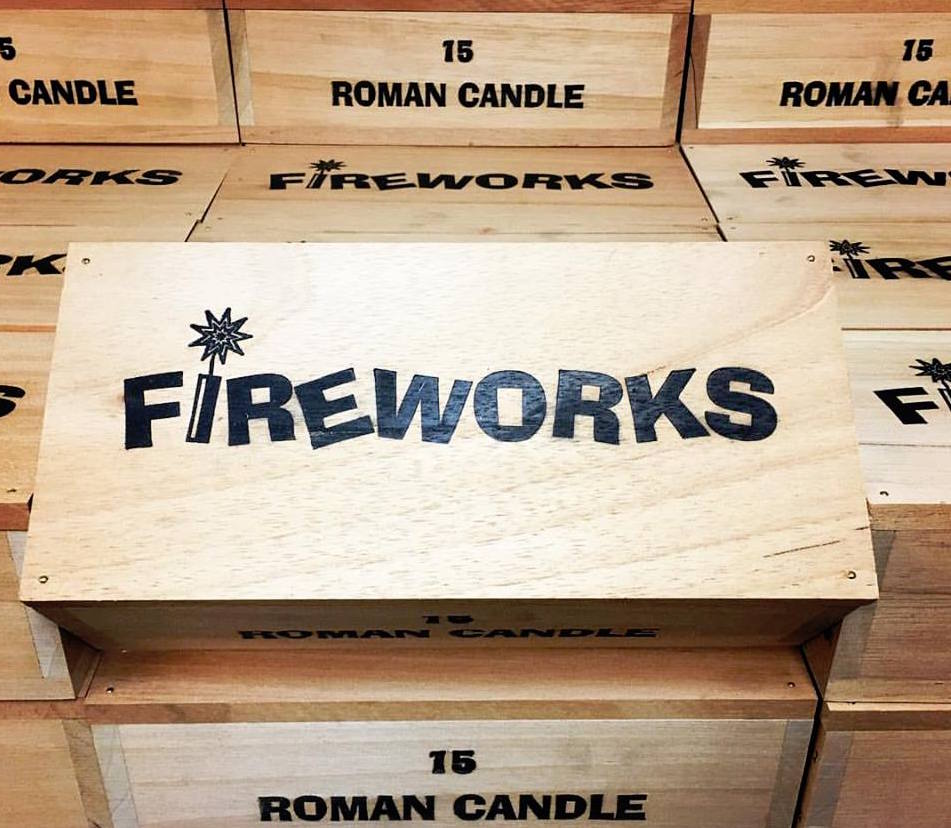 After a three-year absence, the Viaje Roman Candle will be returning for a small batch run – and just in time for the Independence Day 2017 celebrations.
The Viaje Roman Candle is a 9 x 50 Presidente size vitola, the longest in length of a Viaje release. This marks the second release of the Viaje Roman Candle. The Roman Candle was first released back in 2012. The Roman Candle made a return in 2014.
Viaje has not disclosed blend details of the Roman Candle, but this is par for the course as in the past the company has not disclosed the tobaccos of this release. Just as it was before, the Viaje Roman Candle 2017 is packaged in 15-count boxes representing fireworks crates.
Photo Credits: Viaje Cigars