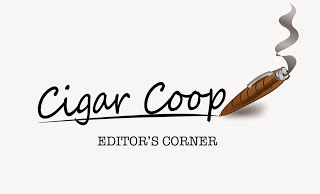 It's been an exciting and interesting journey for Cigar Coop in 2017 and the month of May was no exception.
This year, the Cigar Coop became its own independent entity. We have established a standalone company focusing around our mantra of covering the cigar industry. We've chronicled a lot of this journey in the past Editor's Corner editions.
May was a huge month for us in many ways.
We launched a third brand, the Cigar Coop Prime Special Edition Podcast
We completed a migration to new and more powerful servers. As we mentioned last month, we contracted an IT company to maintain our infrastructure and websites.
We hired a dedicated editorial assistant, something Cigar Coop has been in need of for a long time.
Alpha Cigar Company is our Cigar Industry Report sponsor and De Los Reyes Cigars is our sponsor for our 2017 IPCPR Trade Show coverage. We thank these companies big time! Without our sponsors, we would not have been able to get the new Cigar Coop off the ground.
We officially welcomed Developing Palates into our Media Partner Network.
Prime Time Special Edition is particularly an important part of our growth. The goal of the Prime Time Show was to bring a cigar industry-centric podcast for all cigar enthusiasts. The framework for that show provides interviews with industry leaders, a "halftime" segment with our Debonaire Ideal where we discuss lifestyle topics we have while smoking a cigar, and then a harder hitting Deliberation Segment where we talk about and debate issues surrounding the cigar industry. At the same time, there was room for more and that's what Prime Time Special Edition gives us. It gives us an opportunity to deviate from the framework a bit, yet still keep our goal of being a cigar industry-centric podcast for cigar enthusiasts. Prime Time Special Edition will air several times a month, but as we approach IPCPR, we will utilize this show to provide more discussion leading into the trade show.
In addition, we would like to recognize our two hosts who are working on the Prime Time Show and Prime Time Special Edition – Aaron Loomis and Bear Duplisea. These guys are true professionals. They represent the values we believe in and they have the cigar industry knowledge that Cigar Coop requires. Without these two guys, we couldn't do it alone. We are planning to add in a couple of more recurring hosts as well.
It was important for us to have our infrastructure and team in place with plenty of time before heading into IPCPR. Our theme is "Only One Way to Get There..and Only One Way to Do It". We invite you to take a ride in our Pink Cadillac and follow along with our signature #rumorfree #teaserfree coverage.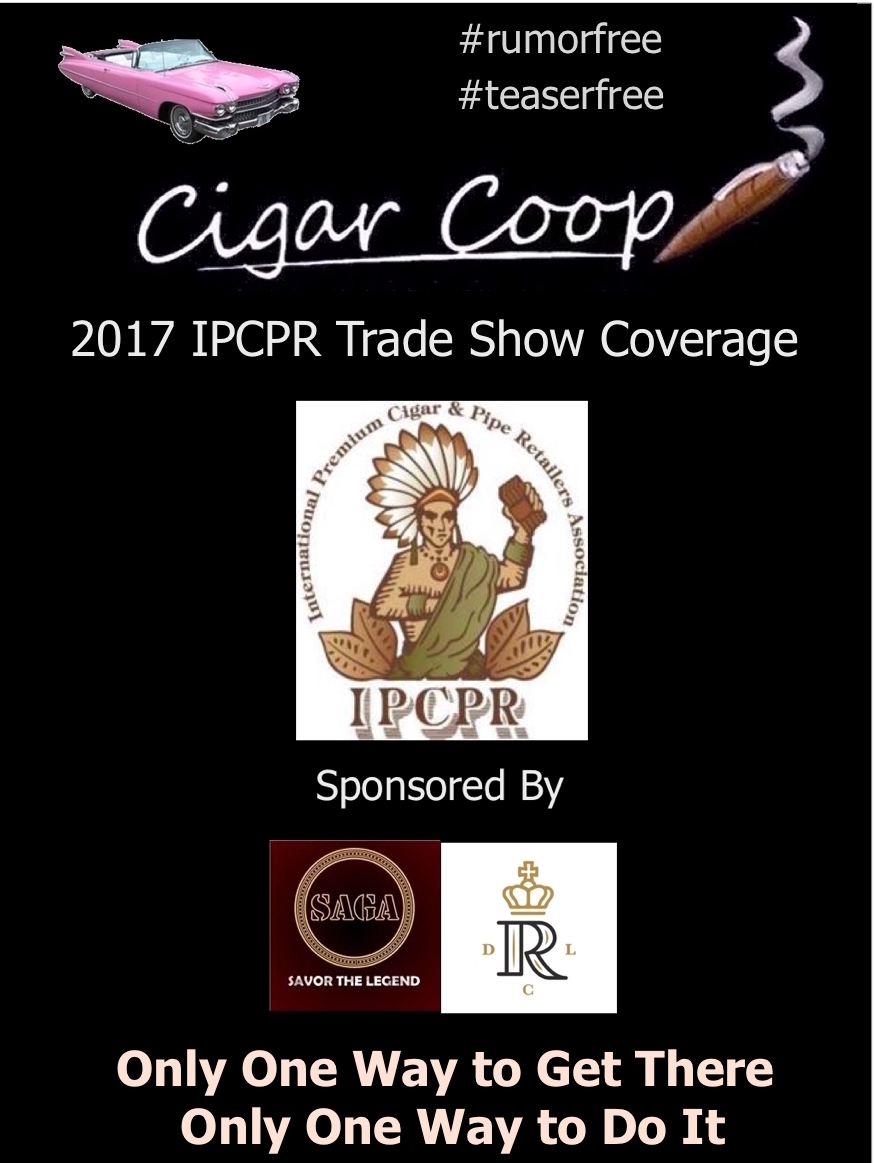 IPCPR coverage will begin to take center stage in June with our "IPCPR Pre-Game Reports". This will cover the product releases announced prior to the trade show that opens July 10th, 2017 in Las Vegas.
On a personal note, while I wouldn't trade the first 6 1/2 years of Cigar Coop for anything, the past 5 months have been the most satisfying. It was important to establish a series of processes that were geared toward how we operate the Cigar Coop brands. I feel we have succeeded in that. There is still much work to do. We also are going to turn our attention to production. Of course, this would not have been possible without our sponsors and our audience.