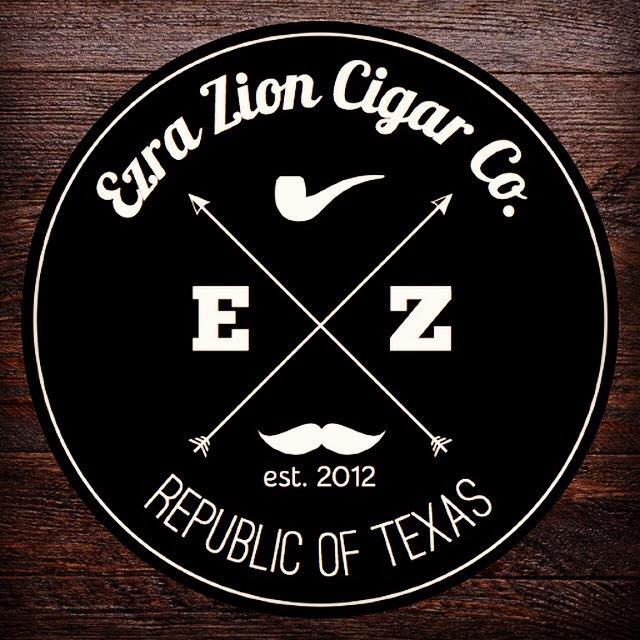 Today Ezra Zion Cigar Company has announced it has acquired Cigar Federation.  The includes the Cigar Federation Community as well as the Cigar Federation online store, and the recently launched Cigar Federation Tobaccos. The move comes full circle for Ezra Zion owners Kyle Hoover and Chris Kelly who were the original owners of Cigar Federation before selling it to Logan Lawler in 2014.
"This is a major step for us as a company, one that brings us full circle back to our CigFed roots. As the original founders of Cigar Federation, it's a really cool homecoming." stated Ezra Zion co-owner Kyle Hoover in a press release.
While Cigar Federation first established its reputation as an online community, the move seems more oriented toward the acquisition of the Cigar Federation Store (the online distribution arm of Delaware Cigars) and Cigar Federation Tobaccos (exclusive cigars) brands as part of a bigger sales and distribution strategy by Ezra Zion. The company has recently acquired TX Distribution, a  North Texas Distribution company, and also has plans to open its own brick and mortar location. These moves follow Ezra Zion's own announcement back in May that it was leaving Boutiques Unified to handle its own distribution.
"We need more avenues to deliver the cigars we're producing. Both from EZHQ and from the factories we partner with in Florida and Nicaragua," commented Chris Kelly in a press release.
"Our vision is to build upon the great work done in the Cigar Federation Store and Cigar Federation Tobaccos. These outlets fit perfectly with the core competencies of our company." added Kelly. "TX Distribution and our multiple warehousing capability will allow us to give the customer an even better experience when they purchase their cigars from a Cigar Federation website."
The Community (forum) piece of Cigar Federation will remain intact. Ezra Zion says the moderators will have "complete and absolute autonomy to post any cigar rating or review as they see fit."
"Cigar Federation is a unique community. It's paramount to us to safeguard the freedom of expression that exists on the site.", stated Hoover. "We want to do our part and help build the cigar industry as a whole. With the FDA situation the way that it is, we need to band together now more than ever."
Logan Lawler will remain as CEO of Cigar Federation during the transition phase.