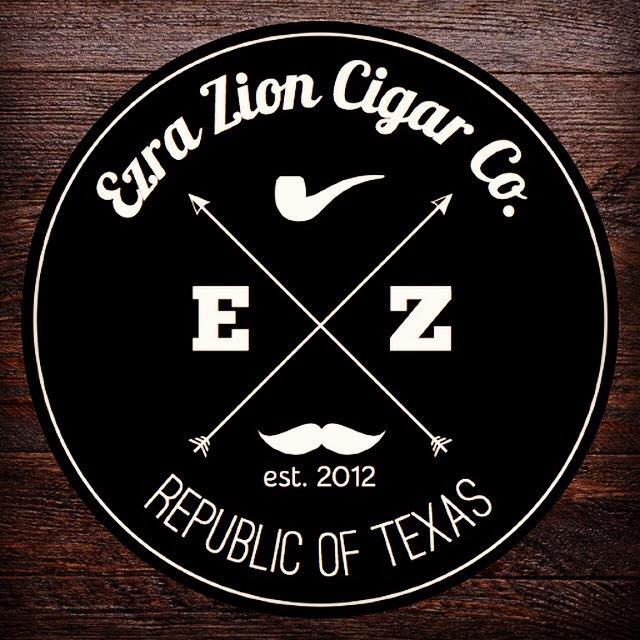 The Ezra Zion era at Boutiques Unified has come to an end. Today, the Texas-based company announced it is departing Boutiques Unified and will now handle its own distribution.
"First of all let us just say, everything is good. Everybody loves everybody. We are so grateful for our friends at LJ Zucca (parent company of Boutiques Unified). The years we've spent working together have made us a stronger company," the company stated in a press release.
The company announced it will sell its products, including its core lines through its online outlet, EzrzZionStore.com and will also make its products available wholesale to retailers.
It was 4 1/2 years ago when Ezra Zion entered into a distribution agreement with House of Emilio, the former name of Boutiques Unified.  The departure of Ezra Zion Cigar Company leaves Nomad Cigar Company, Black Label Trading Company / Black Works Studio, and Emilio Cigars as the remaining brands of Boutiques Unified which back in 2014 reached a peak of nine companies in its distribution arm.  This is the second departure from Boutiques Unified in less than a month. A few weeks ago, Global Premium Cigars announced it was departing Boutiques Unified and switching its distribution to 3R Cigars.