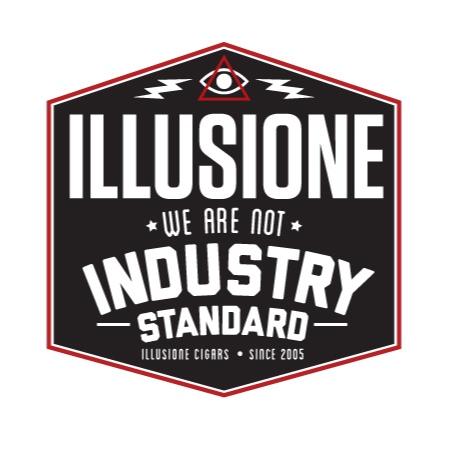 This past week Illusione Cigars received a grandfather determination by the U.S. Food and Drug Administration (FDA) on seven sizes from its "Original Document" line.
The five products are individual vitolas:
Illusione 2
Illusione 4/2g
Illusione 68
Illusione 88
Illusione 888
Illusione cg4
Illusione f9
Under the Deeming Regulations, products that were commercially marketed on February 15, 2007 are eligible for grandfather status and technically do not require approval to remain on the market. A company has an option to request a Determination Review by the FDA, but is not required to do so.
Earlier this year, select cigars from Ortega Premium Cigars and Altadis USA received grandfather determination.