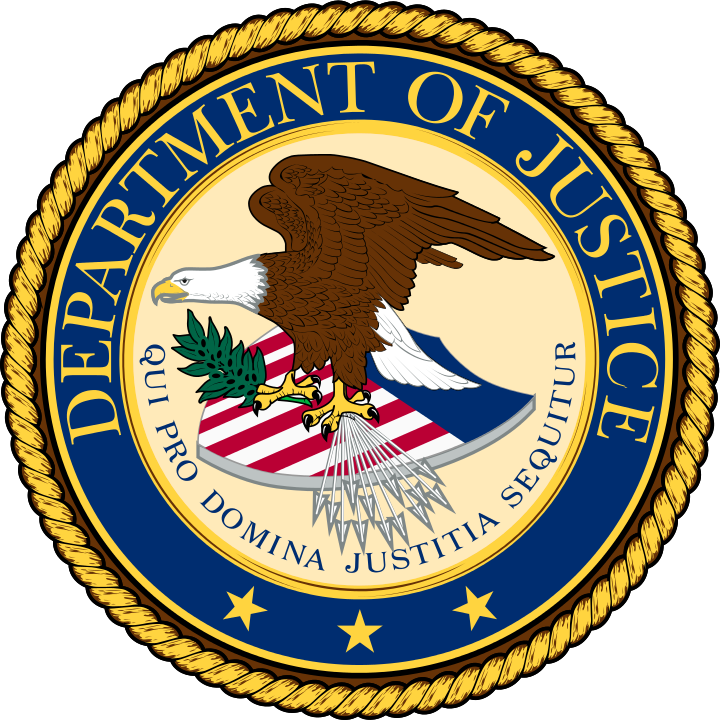 Operation Choke Point, an initiative started by the Department of Justice under the Obama Administration that targeted certain businesses such as the tobacco industry, has ended. According to a letter sent by the Assistant Attorney General Stephen Boyd sent to House Judiciary Chairman Bob Goodlatte, the Department of Justice would no longer be pursuing this initiative.
Operation Choke Point was launched in 2013 and has targeted certain legally operating industries that have been deemed "high risk" by pressuring banks to deny financial services. Targeted businesses under this program have included tobacco businesses. In fact, several tobacco-based businesses (including IPCPR retailers) have said they have been impacted by this program and denied financial services.
In the letter Boyd stated:"All of the Department's bank investigations conducted as a part of Operation Chokepoint are now over, the initiative is no longer in effect, and it will not be undertaken again."
U.S. Rep. Blaine Luetkemeyer (Missouri), a major opponent of Operation Chokepoint said he will continue to push legislation to prevent a future Administration from reinstituting the initiative.
"After years of fighting against the Obama Administration's Operation Choke Point initiative, I applaud President Trump's Department of Justice for ending this ill-advised program," Luetkemeyer said. "I want to thank Chairmen Hensarling and Goodlatte and Reps. Marino and Issa for their support. While I am pleased the Department of Justice has stood up and made the right decision, it is my hope the federal banking regulators follow suit without delay. I will continue my efforts in the House of Representatives to ensure my bill, the Financial Institution Customer Protection Act, will be signed into law so that future administration's will not have the opportunity to negatively impact individuals and legal businesses through this unprecedented initiative."