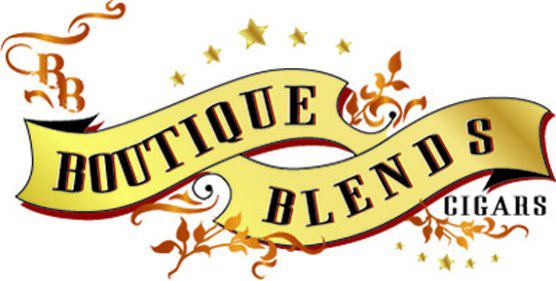 At the 2017 IPCPR Trade Show, Boutique Blends moved into Altadis U.S.A.'s booth. This brought about a few changes, but did not diminish what has always been a positive vibe for Boutique Blends at the trade show.
The reason Boutique Blends was in the Altadis U.S.A booth is that both companies entered into a strategic partnership. Under the terms of that agreement, Altadis U.S.A is now handling distribution for Boutique Blends. In addition, Boutique Blends' President Rafael Nodal took on a broader role with Altadis U.S.A. where he is now involved in product development, quality, and innovation.
Now that Boutique Blends is being distributed by Altadis U.S.A, Altadis customers are able to order Boutique Blends' products when they order Altadis products. Product-wise the focus was on the Boutique Blends' Aging Room Cigars' brand and to a lesser extent La Bohème and Oliveros. Not present at all was the Swag brand – which Boutique Blends said was on the side burner for now.
It was also a quieter year new product-wise for Boutique Blends as everything they showcased had been showcased in the past. Front and center was the Aging Room Quattro F55 Maduro. This blend had originally been released to Thompson Cigar. At this year's trade show, distribution has been opened to all channels.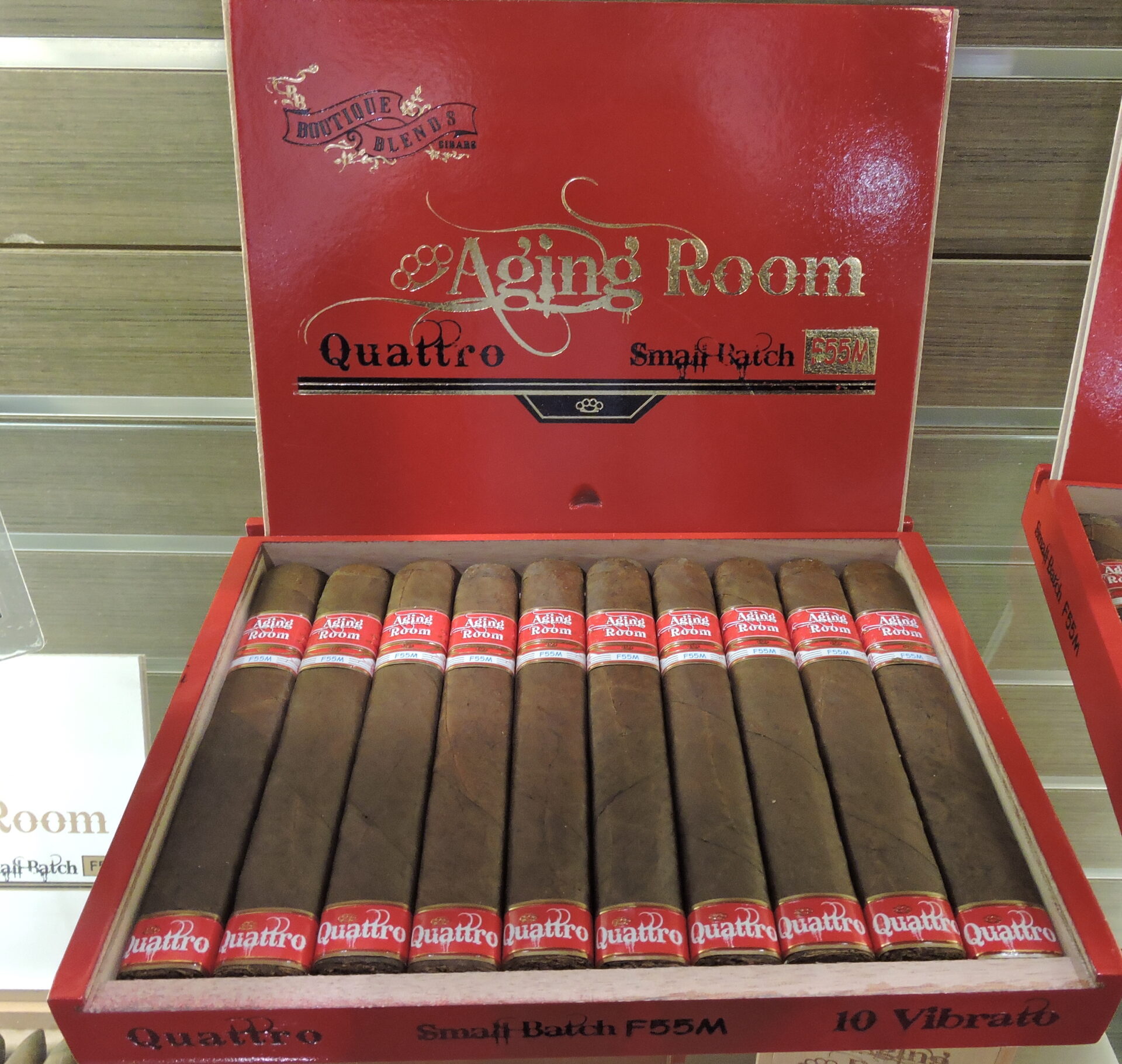 Last year the company unveiled the fou- blend Aging Room Solera. This year, the company chose to showcase its fourth blend from that line, the Aging Room Solera Shade.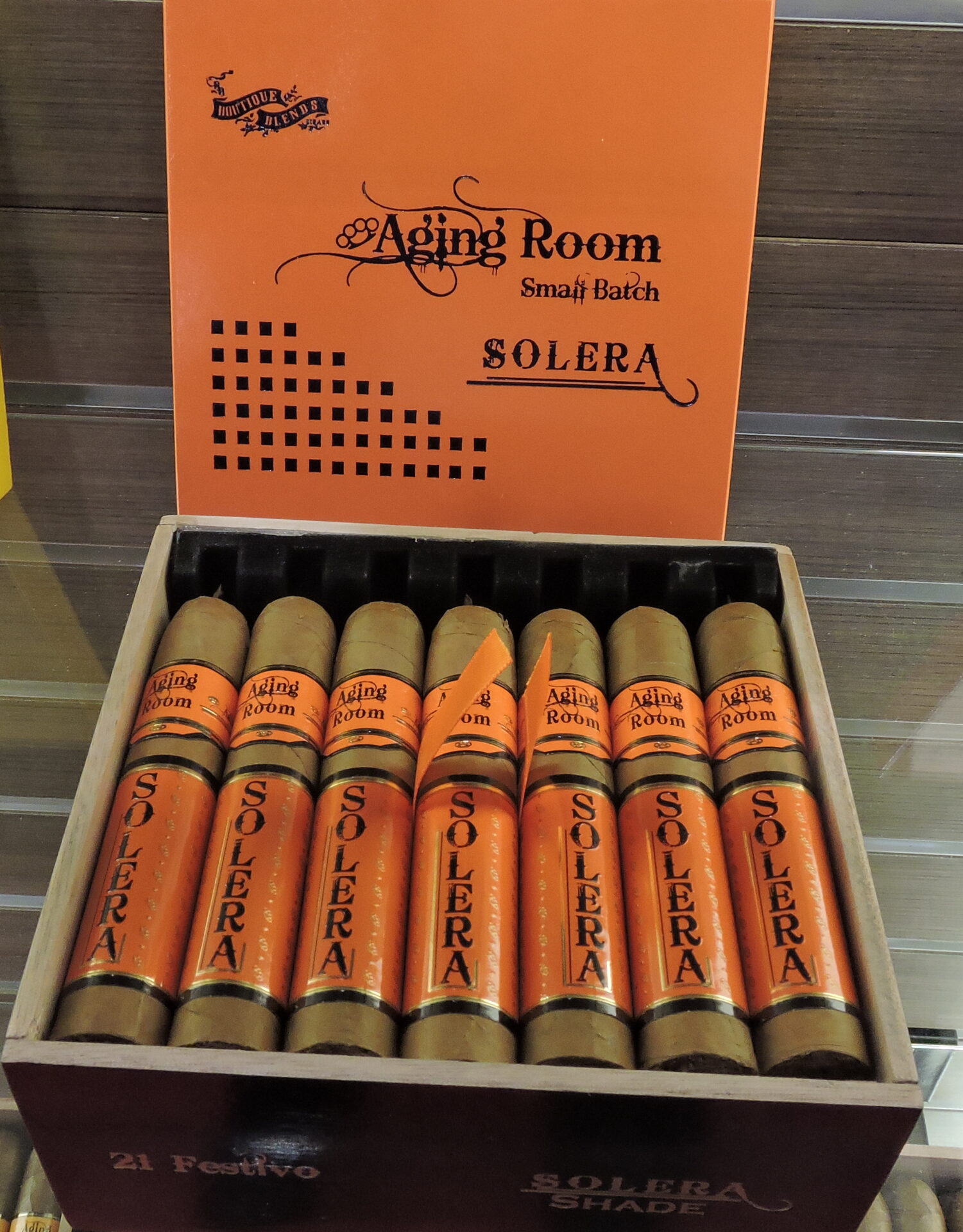 While it was premature to see Nodal's influence on the Altadis U.S.A portfolio, that is probably something we will see in the future.
Photo Credits: Cigar Coop