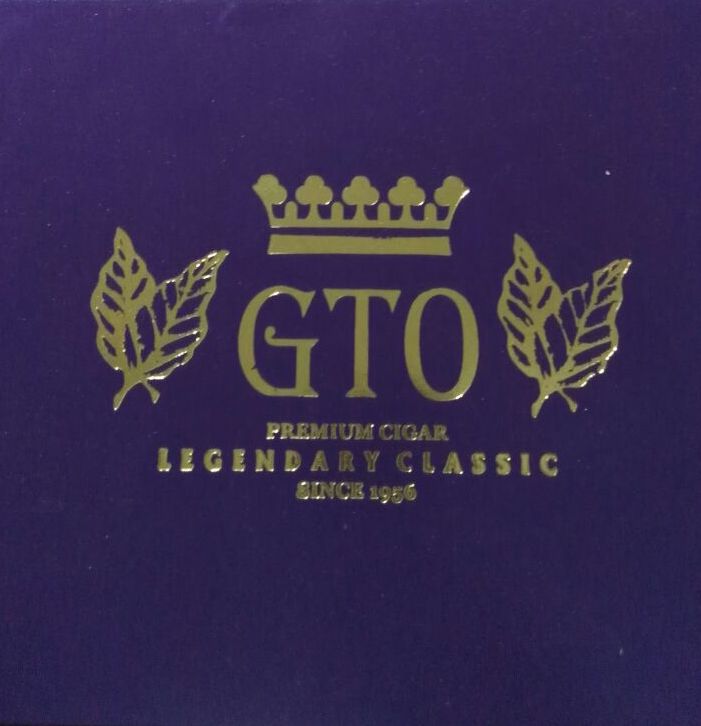 GTO Dominican Cigars' Anesthésia, has been released to the company's premium retailers. It's a cigar that company owner Dr. Oscar Rodriguez says is GTO's fullest-bodied release to date.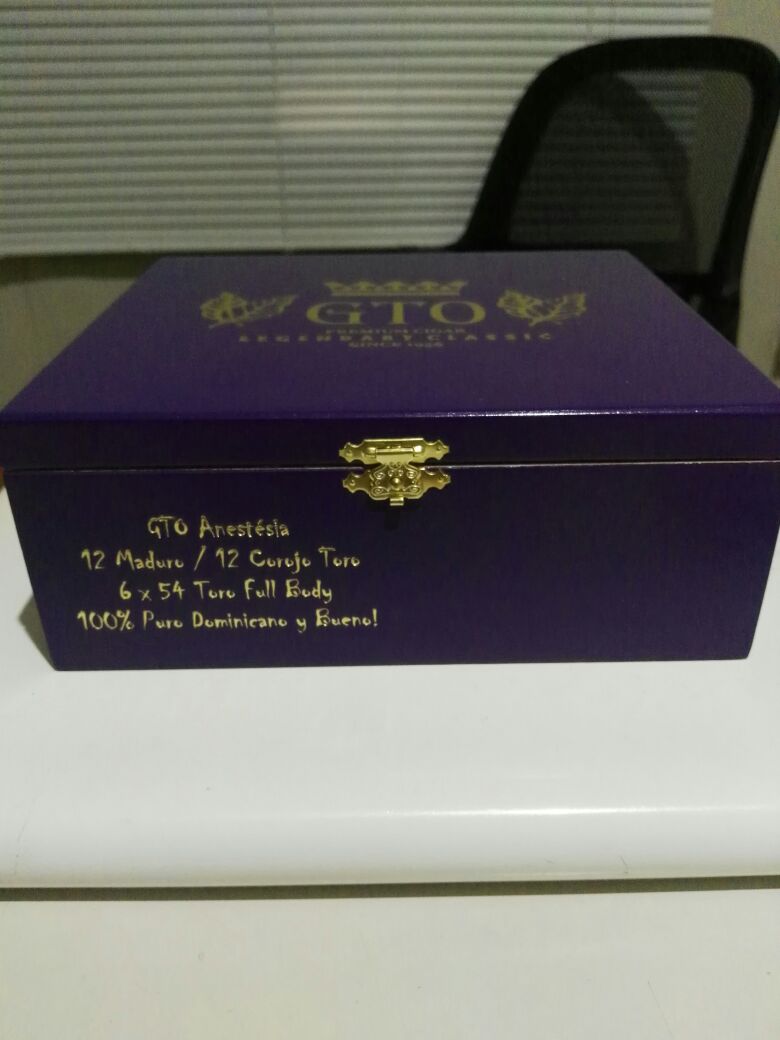 The GTO Anesthésia is available in two blends – a Corojo and a Maduro. The boxes contain twelve Corojo cigars and twelve Maduro cigars. It's a packaging strategy that GTO used last year with the GTO Trankilo. Both cigars feature 100% Dominican tobacco.
Both blends are available in a single size – a 6 x 54 Toro.
Photo Credits: GTO Dominican Cigars