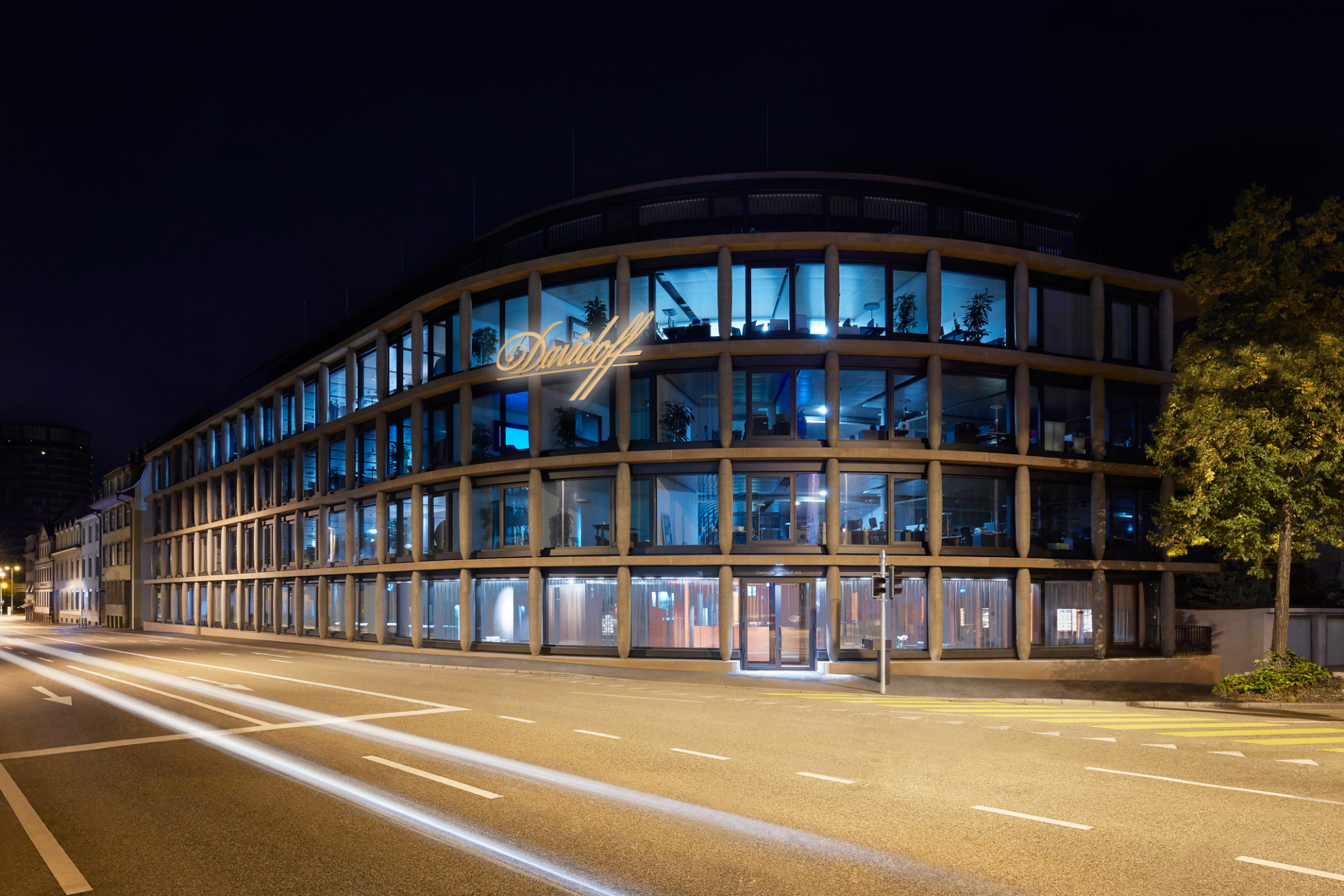 Oettinger Davidoff AG has officially announced the opening of Maison Davidoff, the company's new headquarters located in Basel, Switzerland. The opening of the new facility was the culmination of a two-year effort that started in April 2015 and was completed in 2017.
Maison Davidoff is located at 73 Nauenstrasse in Basel. It replaces the previous building which had served as the company's headquarters for 85 years and had been remodeled several times.
In a press release announcing the opening, Beat Hauenstein, CEO at Oettinger Davidoff AG, commented: "Today, I am proud to officially open the Maison Davidoff here, in the heart of Basel. I would like to thank our wonderful colleagues and partner companies, who have worked with so much passion on this project right up to the very last minute. Today's official opening not only represents a milestone in the history of our company, but Maison Davidoff is also a magnificent gift from the owners, and after two years of construction we can finally move in. It's a joyous and happy homecoming. The new building will encourage inter-divisional collaboration and will promote creativity, productivity and innovation, which will be crucially important for the successful global growth of our cigar business."
The new facility will house approximately 160 employees. The building was designed by Diener & Diener. It is a seven-floor facility with a total area of 7,667 square meters. It features open workspaces, reception rooms, a cafeteria, a car parking area with 24 spaces, and of course a walk-in humidor and cigar lounge. Inside, the facility features artwork from artists who were a part of the Davidoff Art Initiative.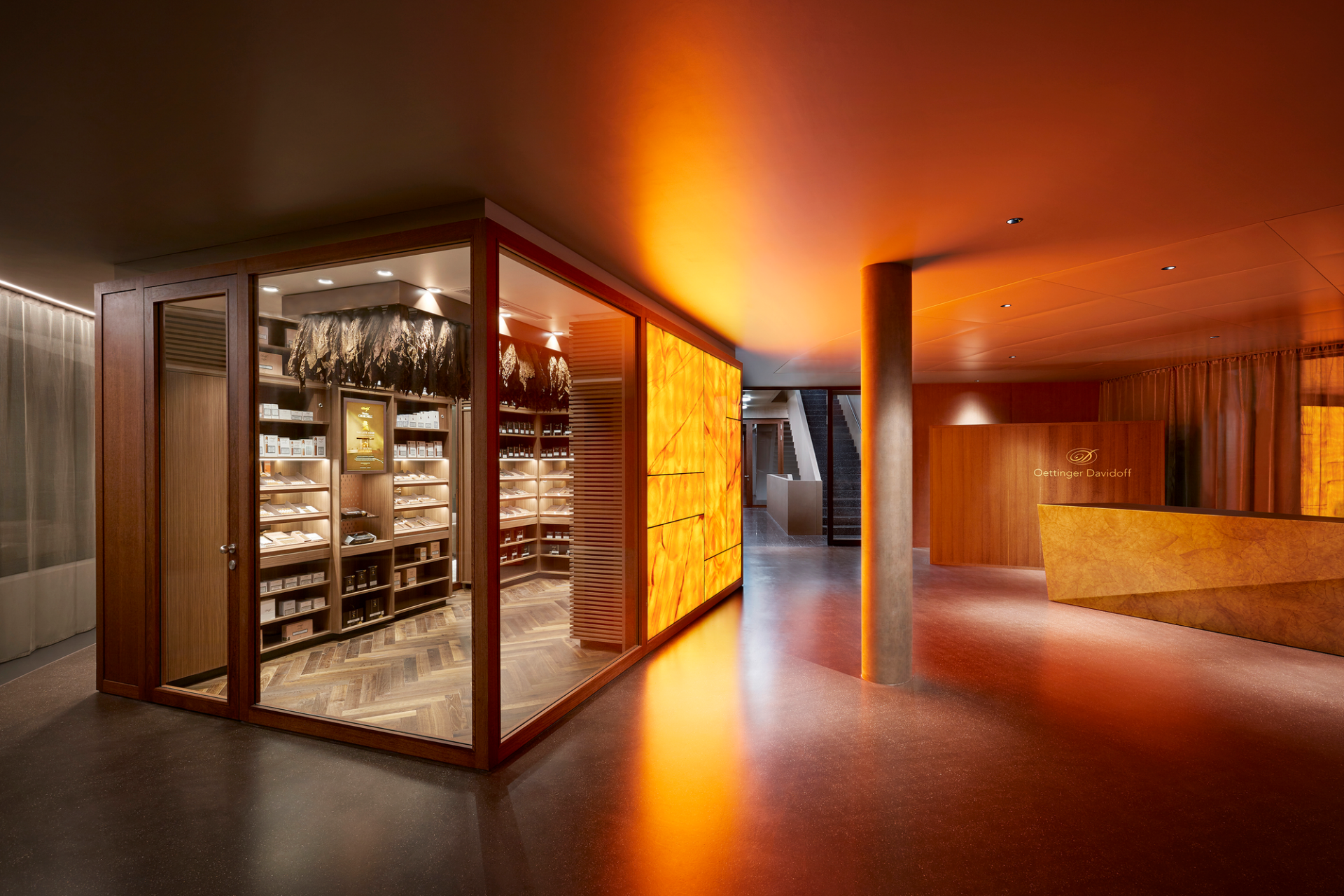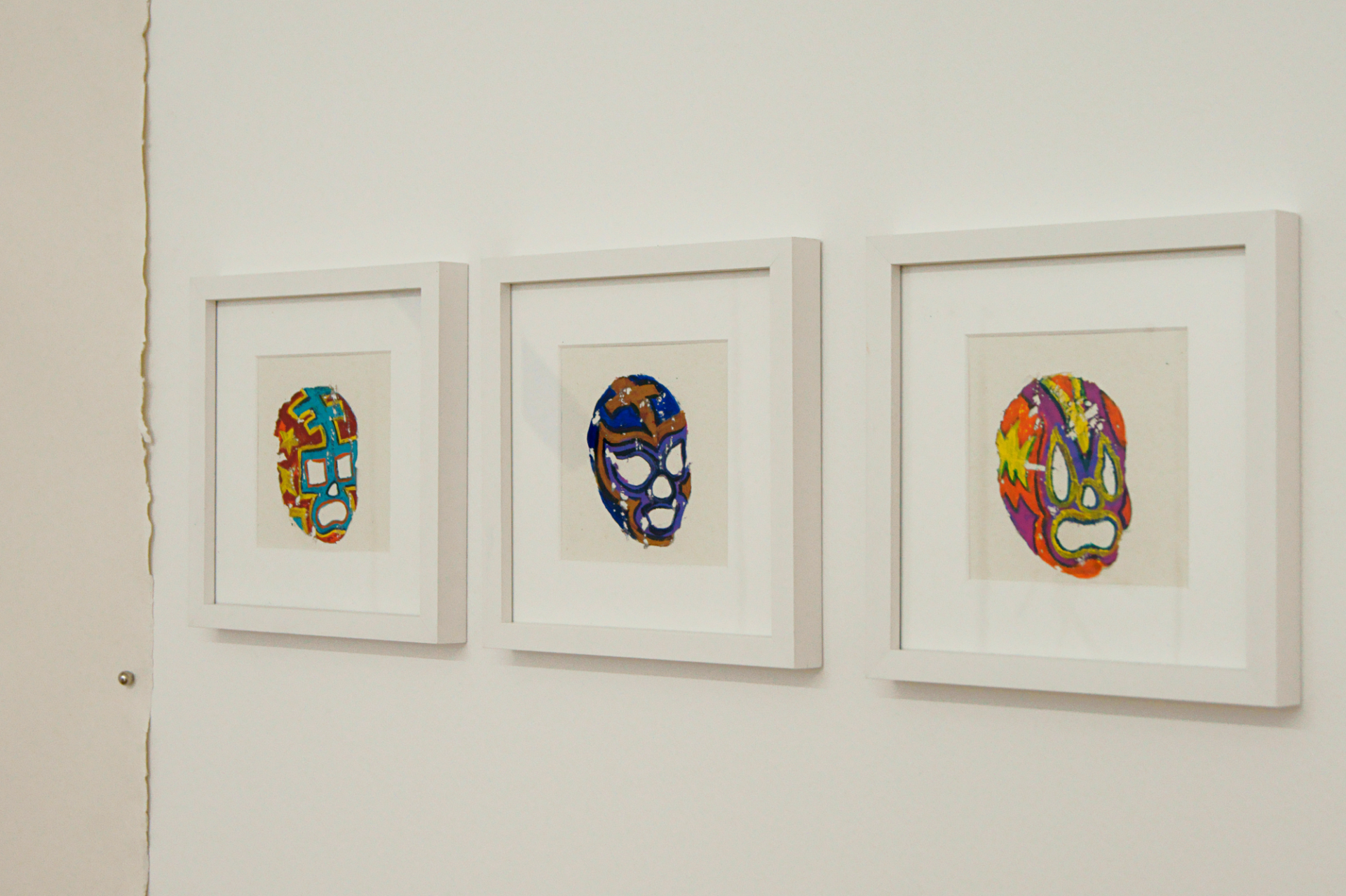 "With the expressive load-bearing external supports, we wanted to create a building that would reflect the bustling work that goes on inside Davidoff. Like a choir, the supports line the office levels and become part of the tectonics, the poetics of the artisanal construction. The external design is aimed at passers-by and is set against the anonymity of the large thoroughfare," says Roger Diener.
Photo Credits: © Oettinger Davidoff AG, used with permission