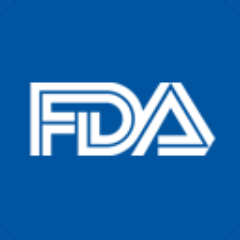 With natural disasters affecting the Caribbean and U.S., the  U.S. Food and Drug Administration (FDA) announced it is extending the deadlines for submitting product ingredient listings and select health documents six months for manufacturers and importers located in the affected areas.
The FDA stated: "The FDA is aware that tobacco manufacturers and importers in the affected areas are dealing with extraordinary circumstances and may need additional time to meet certain requirements. "
Recent natural disasters have included Hurricane Harvey (Texas), Hurricane Irma (Florida and the Caribbean), Hurricane Maria (Puerto Rico and the Caribbean), and wildfires (Northern California). This moves the deadline for ingredient lists from May 8, 2018 to November 8, 2018 and the date to submit certain tobacco health documents to November 8, 2018. The deadline for health documents only affects small-scale tobacco manufacturers. Further information can be found in the documents Listing of Ingredients in Tobacco Products and Health Document Submission Requirements for Tobacco Products.
The areas designated by the FDA are ones that were declared disaster areas by FEMA.
A complete listing of the affected areas was published by the FDA.