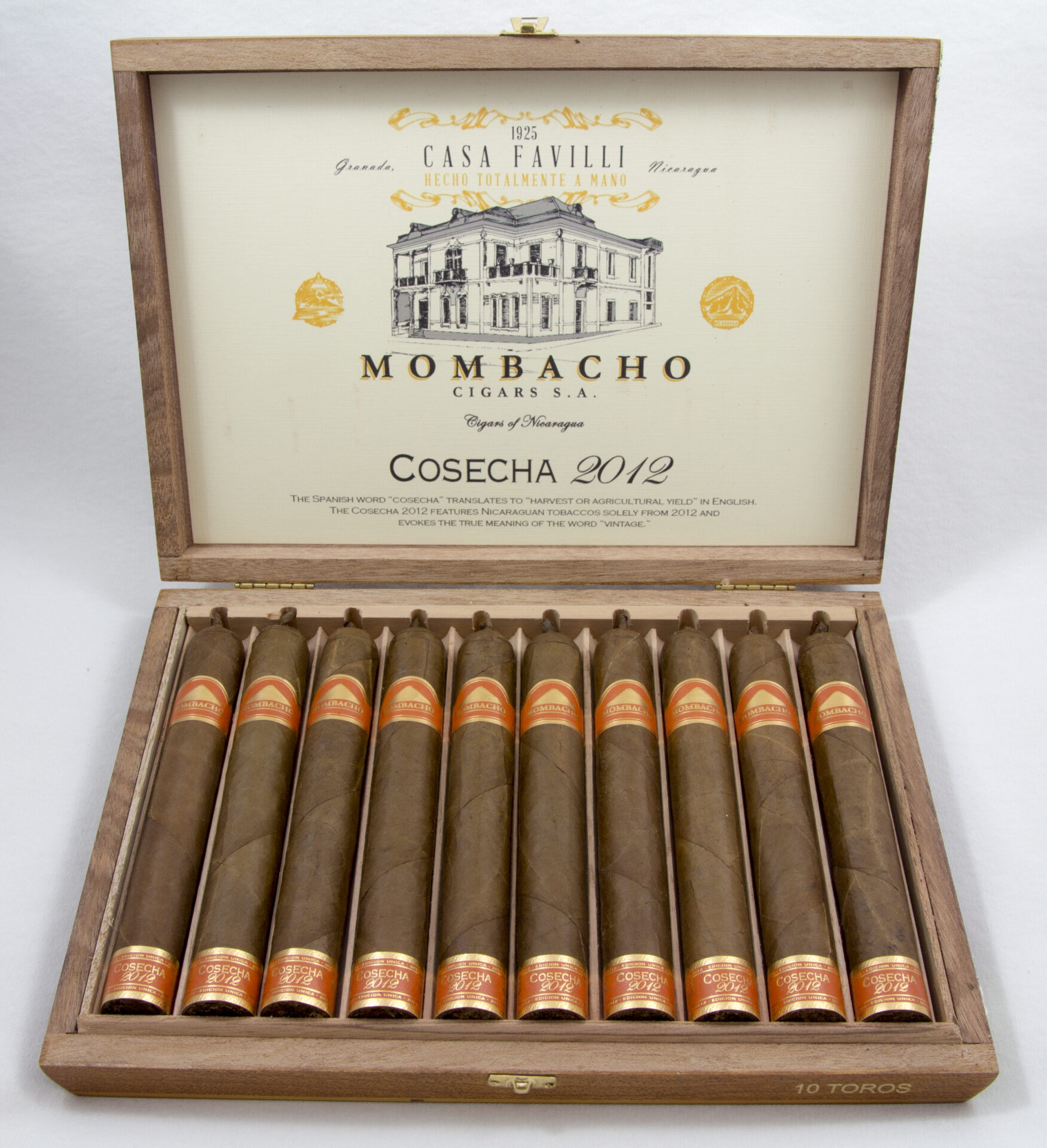 Mombacho Cigars' Cosecha 2012, the first installment of the company's limited edition, single-vintage project is now en-route to retailers. This was a cigar that was showcased earlier this year at the 2017 IPCPR Trade Show
The name "cosecha" is Spanish for "harvest". Each release will feature what the company considers to be the best Nicaraguan tobaccos from a harvest year. In particular, Cosecha 2012 features the high-quality Nicaraguan tobaccos solely from a 2012 crop. It's a concept that is analogous to the wine world – namely premium fruits from a particular harvest. It's a cigar released in one size – a 6 x 52 Toro. The cigars have been aging at the company's Casa Favilli factory located in Grenada, Nicaragua since 2013.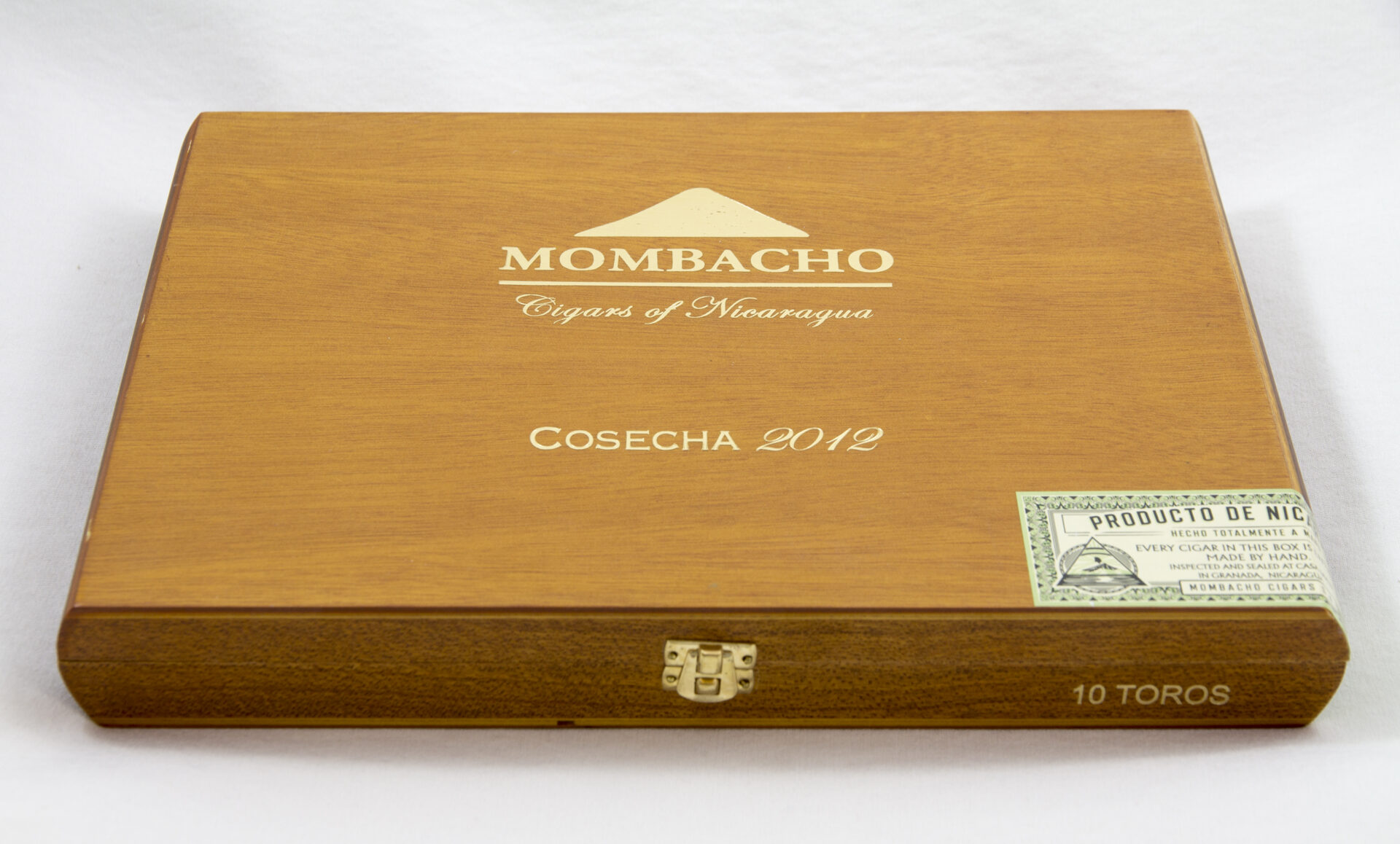 Mombacho has additional vintages from 2013, 2014, and 2015 that are currently aging at Casa Favilli.
"Five years is a long time to wait for a cigar. Claudio [Sgroi] hand-picked the tobaccos for Cosecha 2012 so we can't wait for Mombacho fans to get their hands on this special cigar," said Mombacho Cigars' National Sales Manager, Mo Maali in a press release.
There is one additional change from what was seen at the IPCPR Trade Show, the Cosecha 2012 now features new orange and gold primary and footer bands that are consistent with the band design implemented bypassing Mombacho over the past year.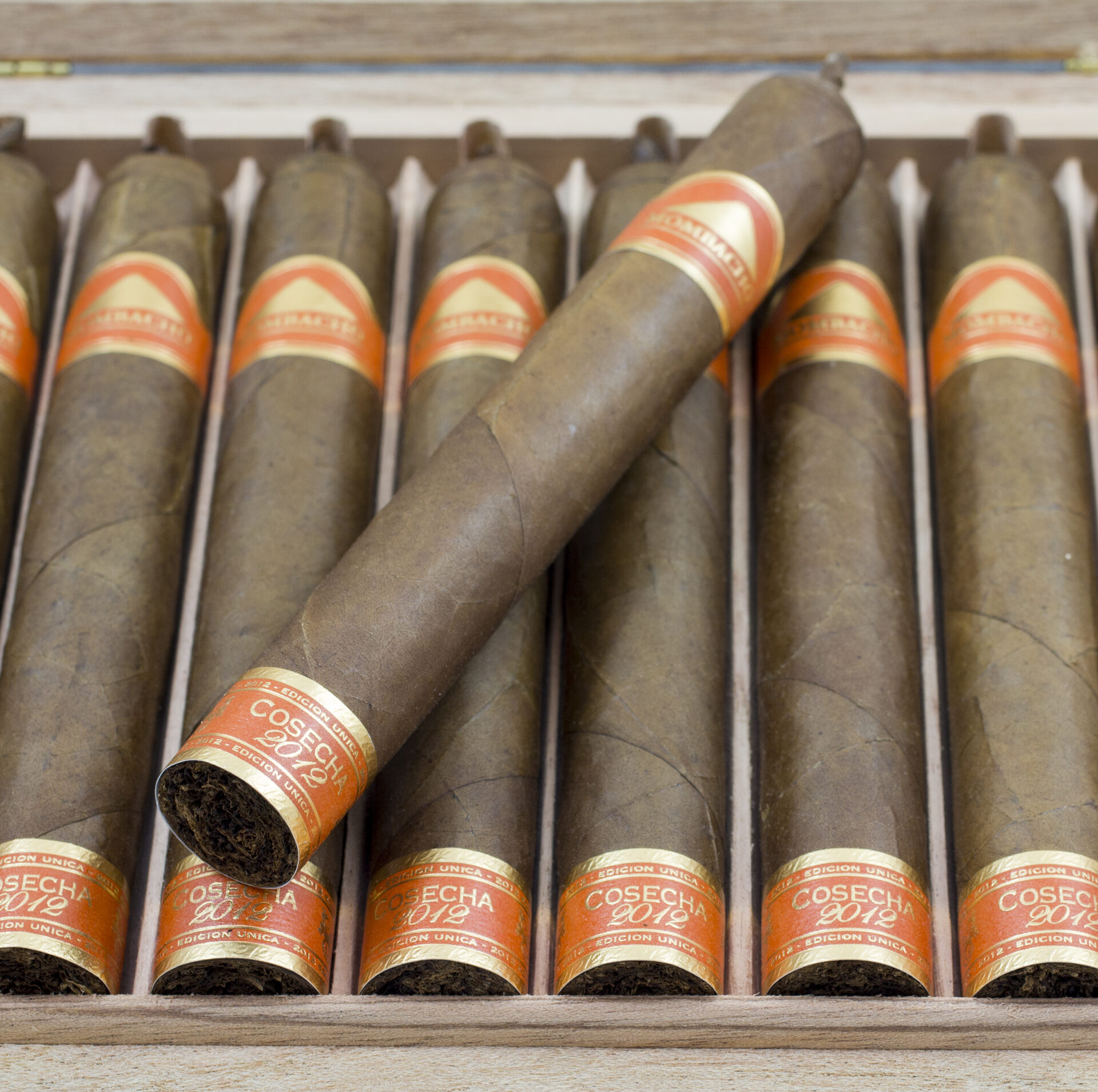 The Cosheca 2012 is available in ten-count boxes. Production has been limited to 500 boxes (5,000 cigars total). Pricing for the Cosecha 2012 is set at $21.95 per cigar.
"A unique and rare cigar has landed in the United States. Cosecha 2012 is a game-changer. Get yours soon – they are selling out fast!" added Claudio Sgroi, Mombacho Cigars' President and Master Blender.
Photo Credits: Mombacho Cigars