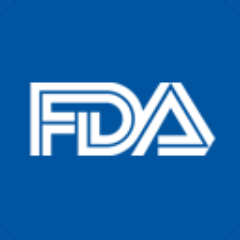 The deadline for cigar manufacturers to submit ingredient listings has been extended yet again. This week, the U.S. Food and Drug Administration (FDA) announced the new deadlines would be May 8, 2018 for non-small-scale tobacco products manufacturers and November 8, 2018 for small-scale tobacco products manufacturers. This latest delay is due to technical issues encountered with the eSubmitter online system used for the process.
Last month, the FDA announced a six-month extension to manufacturers included in those areas affected by recent natural disasters (hurricanes, wildfires). This eSubmitter issues now extend the deadlines to all manufacturers.
In terms of size, the FDA defines a small-scale manufacturer as one with under 150 employees and an annual revenue of 5 million dollars or less. The submission of ingredients in tobacco products is a part of the Deeming Regulations that apply to premium cigars.