"This Hoyo La Amistad collaboration is a home run for General Cigar and AJ Fernandez. It's a cigar that has quite a unique flavor profile… These days not only does it seem difficult to find a Rothschild vitola in a line, but more difficult to get a good one. The Hoyo La Amistad Rothschild is as good as any Rothschild I have had."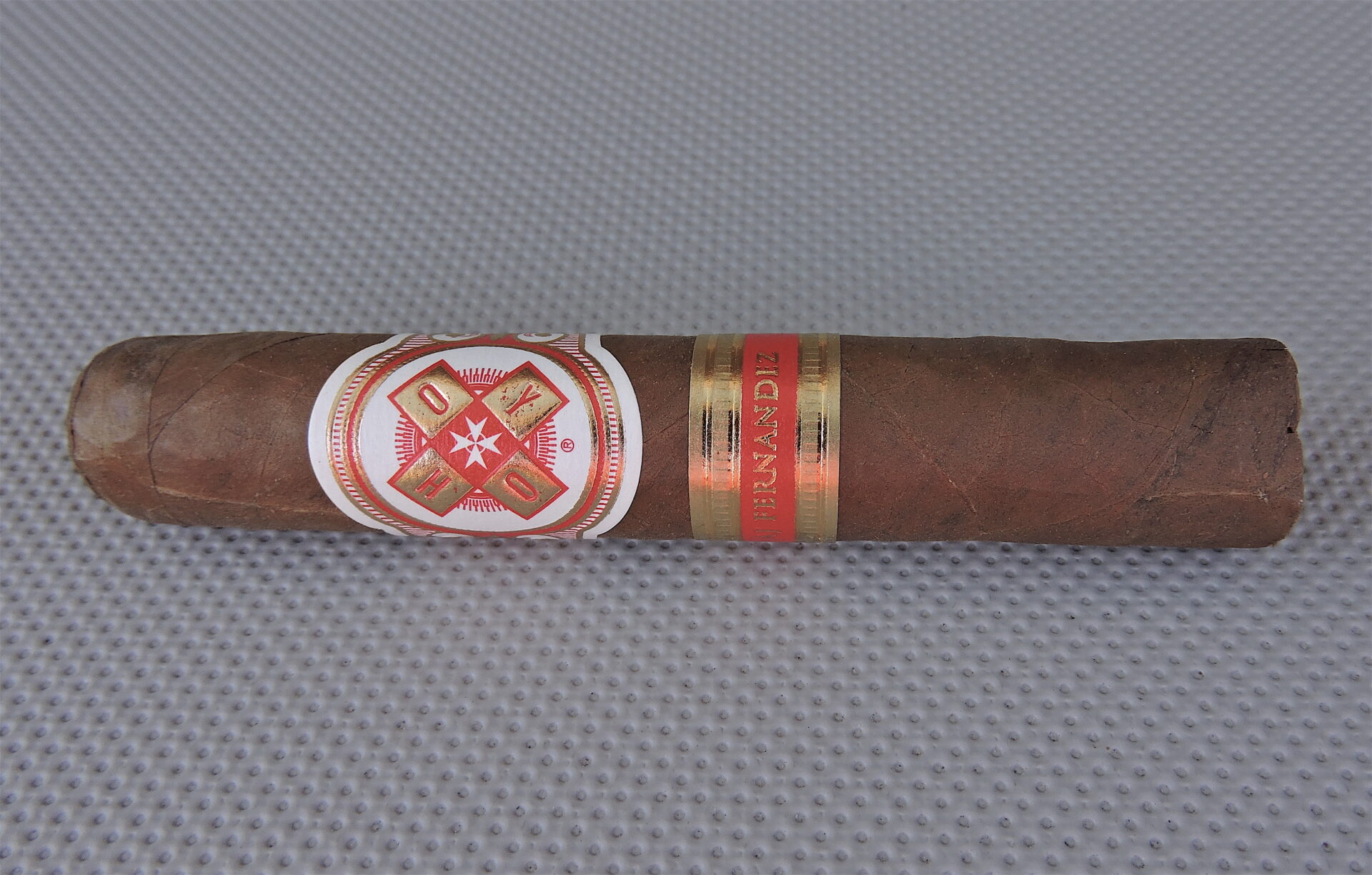 Wrapper: Ecuadorian Habano
Binder: Nicaraguan (Estelí)
Filler: Nicaraguan (Estelí, Ometepe, Condega, and Jalapa)
Country of Origin: Nicaragua (Tabacalera Fernandez)
Rothschild: 4 1/2 x 50
Price: $6.49
Review: Hoyo La Amistad Rothschild
Appearances on Countdown (By Year/Brand):  1 (2017)
Coming in at #9 is the Hoyo La Amistad (Gold) Rothschild.  The Hoyo La Amistad line is a collaboration between General Cigar Company and AJ Fernandez. The Hoyo La Amistad was the second release under the Hoyo de Monterrey brand's Hoyo line. The line is intended to give the Hoyo de Monterrey brand a more modern look. The line also has a contemporary spin as it is being used as a platform for collaborations, small batch releases, and other special projects.
This is the first time the Hoyo de Monterrey brand has landed on the Countdown, but it is General Cigar Company's second cigar as a whole on the Countdown. It marks General's fifth time in eight years making the Countdown. Meanwhile, this is the third AJ Fernandez-blended cigar on this year's Countdown.
The blend to the Hoyo La Amistad (Gold) Rothschild consists of an Ecuadorian Habano wrapper over Nicaraguan binder and fillers. The Rothschild measures 4 1/2 x 50. In 2017, a second blend under the Hoyo La Amistad line called Hoyo La Amistad Silver was introduced, thus the original Hoyo La Amistad line has been dubbed "Gold".  Both names reflect the accents on the banding and packaging.
Flavor-wise, the Hoyo La Amistad Rothschild delivered a mix of natural tobacco, wood, white pepper, coffee, and even some apple sweetness. This odd mix of flavors really clicked in the Rothschild format. Strength and body-wise, this cigar had some pop, coming in at medium to full for both attributes.
Not only is this a top ten cigar on merit, but at under $7.00 it's a great price point. It's definitely a successful joint effort by General and Fernandez.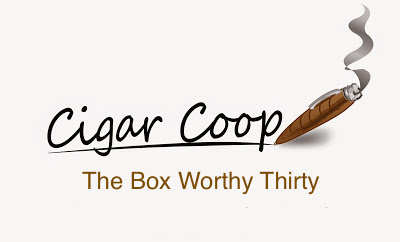 For details of the 2017 Cigar of the Year Countdown, see our 2017 criteria.
Photo Credit: Cigar Coop