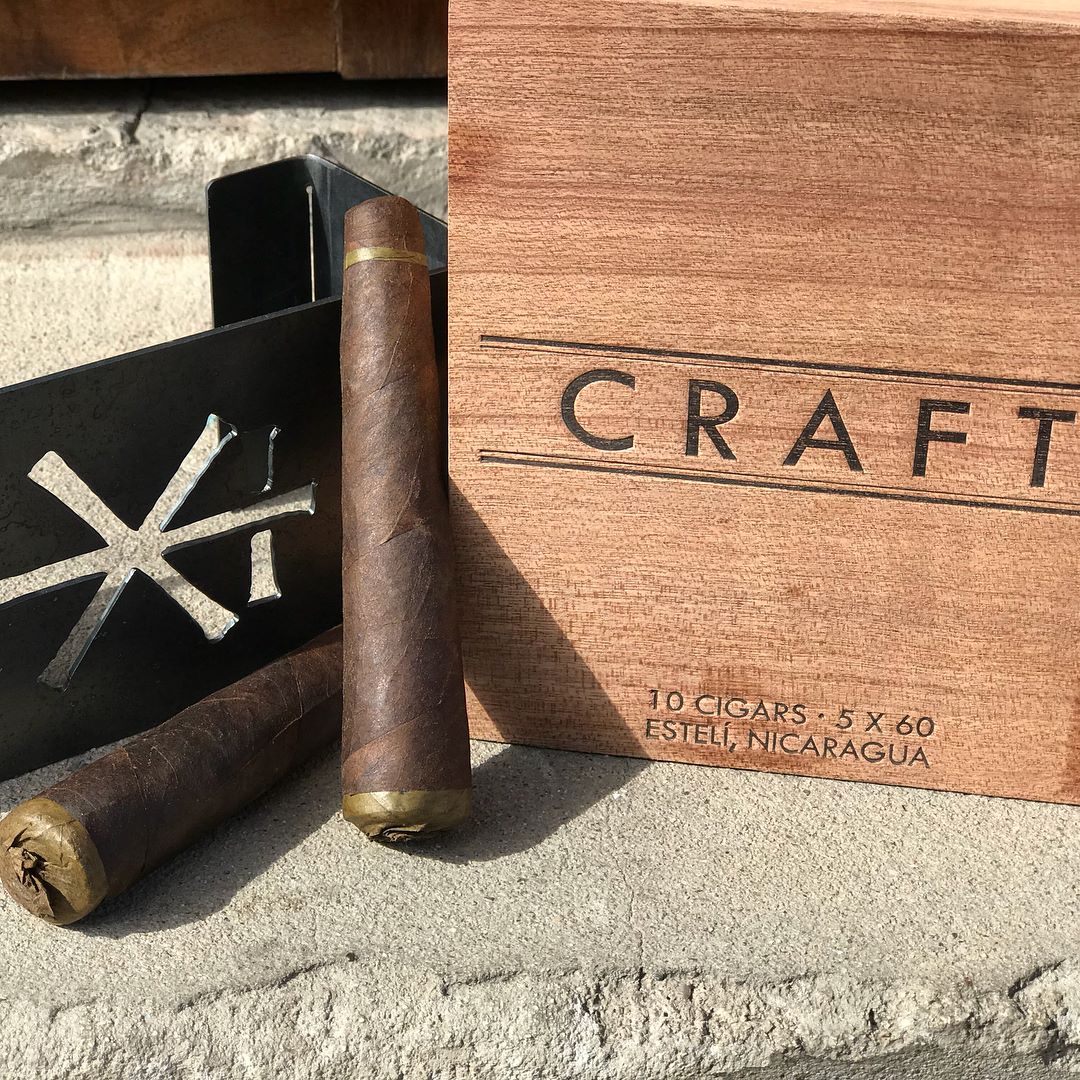 RoMa Craft Tobac has officially unveiled its 2018 edition of its CRAFT Series, the company's limited production line. The new CRAFT 2018 is the third installment of the series, and the first that is being made available to its authorized retailers since 2013.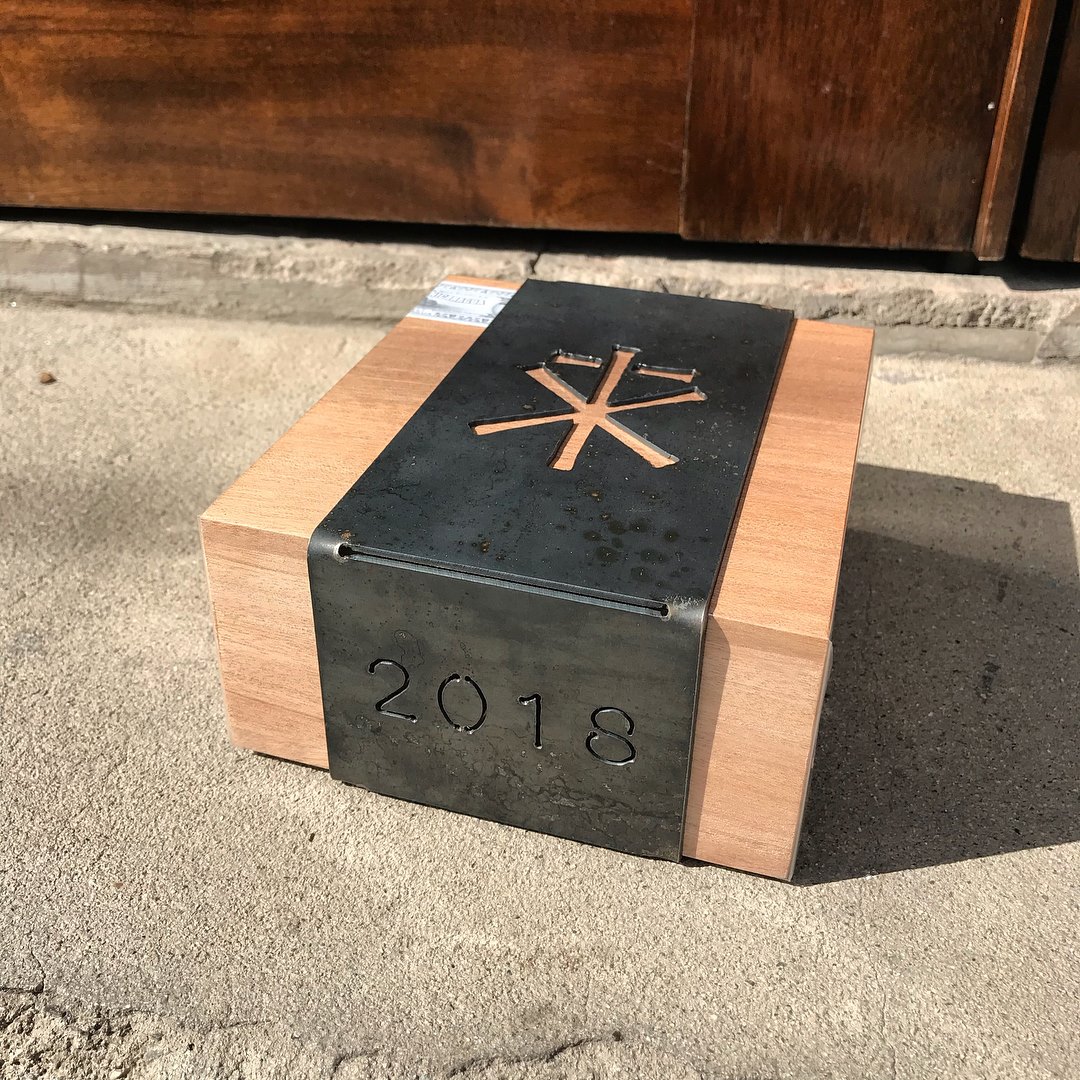 As with the previous releases, the CRAFT 2018 comes in one size, a 5 x 60 figurado called La Campana de Panama Soberana. The name comes from the church bells in the neighborhood of Panama Soberana in Estelí, Nicaragua – the city where RoMa Craft Tobac co-owner Skip Martin also is an owner with the Nica Sueno factory.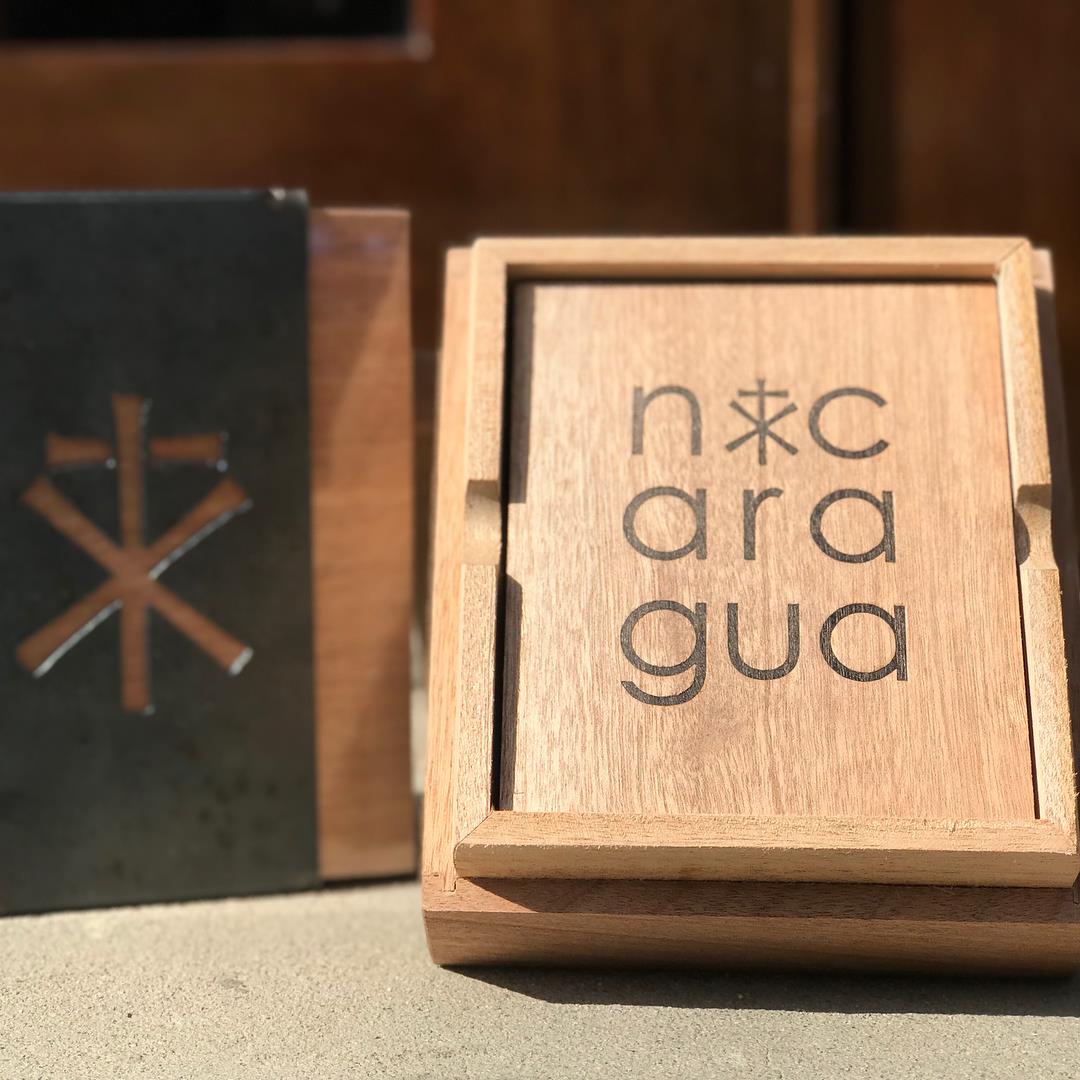 Blend-wise, there are eight tobaccos from six different regions of four tobacco producing countries uses. The filler of the CRAFT 2018 uses the same blend components as the Neanderthal (Pennsylvania Broadleaf Double Ligero GRS-1 that is "attenuated and accentuated" by Nicaraguan and Dominican Criollo tobaccos). The cigar also uses a binder of what the company describes as its thickest Ecuadorian Habano Ligero. There are two wrappers uses with the blend. The entire cigar is covered with an Ecuadorian Connecticut Dark Candela wrapper, which is then "skirted" with a second wrapper, a thick Pennsylvania Broadleaf wrapper. Like all RoMa Craft Tobac cigars, the CRAFT 2018 was made at the company's Nica Sueno factory.
According to RoMa Craft Tobac, "Each component has been utilized and positioned in the blend deliberately tasked with a specific objective to deliver in the effort to harmonize the aspects of combustion, aroma, strength and flavor."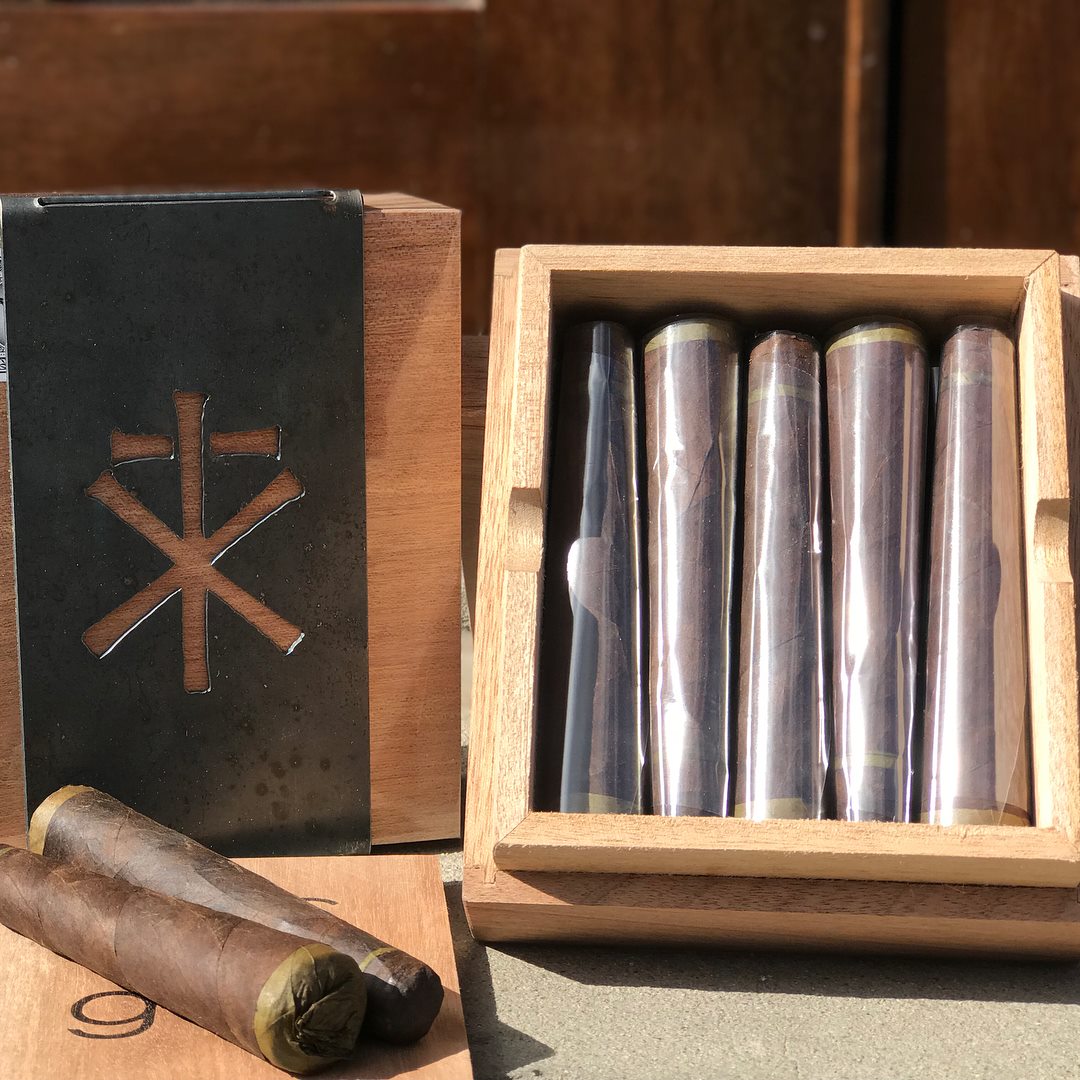 The cigars are packaged in ten-count boxes. A total of 2,000 boxes (20,000 cigars) have been produced with each box individually numbered. The company has said the entire production has been sold through pre-orders and will be available at its authorized retailers by mid-March 2018.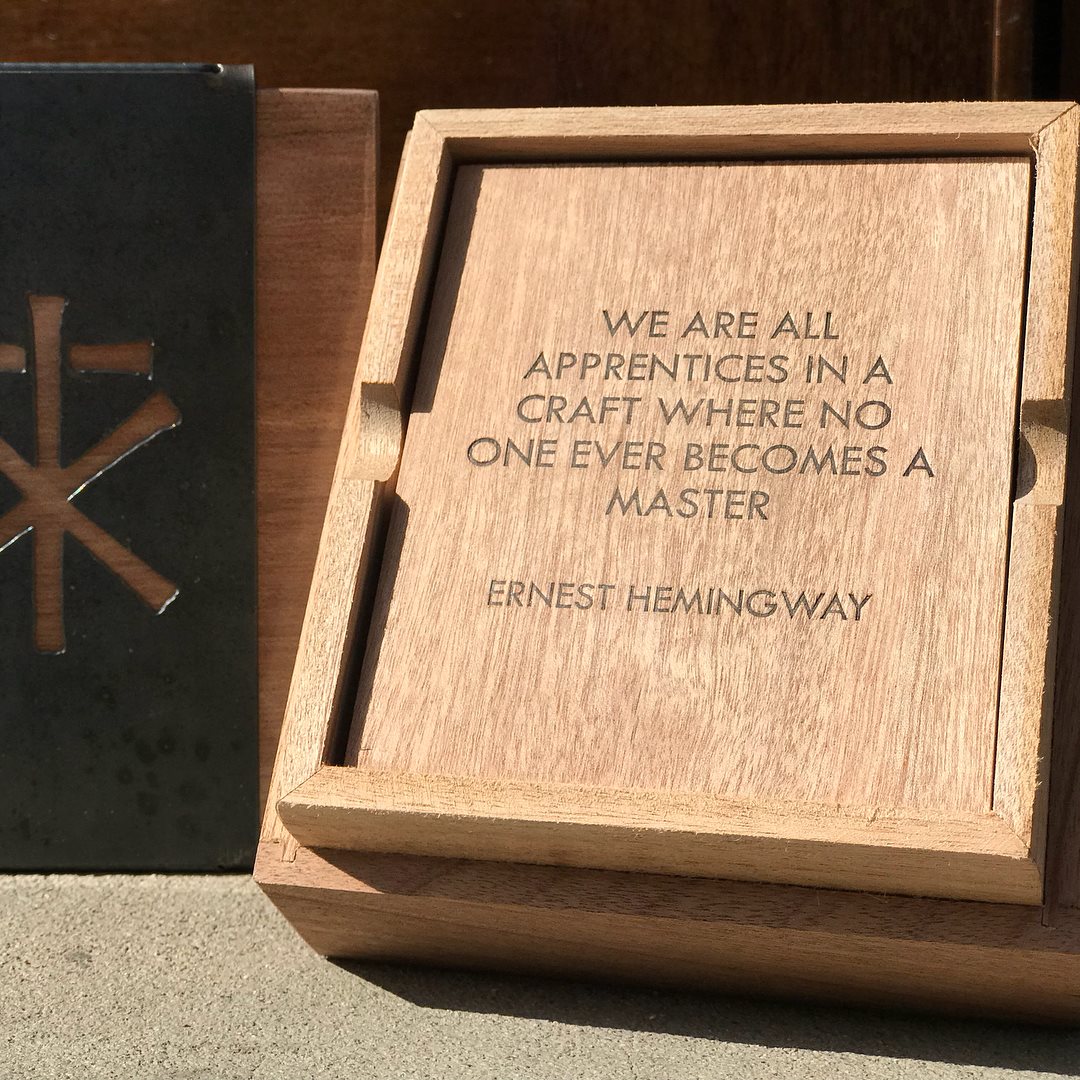 CRAFT made its debut in 2013 with the release of the CRAFT 2013 which was the company's first limited edition cigar. A year later, a second CRAFT cigar was created called Witchcraft. Witchcraft was a cigar made for the California MegaHerf event.
Photo Credits: RoMa Craft Tobac