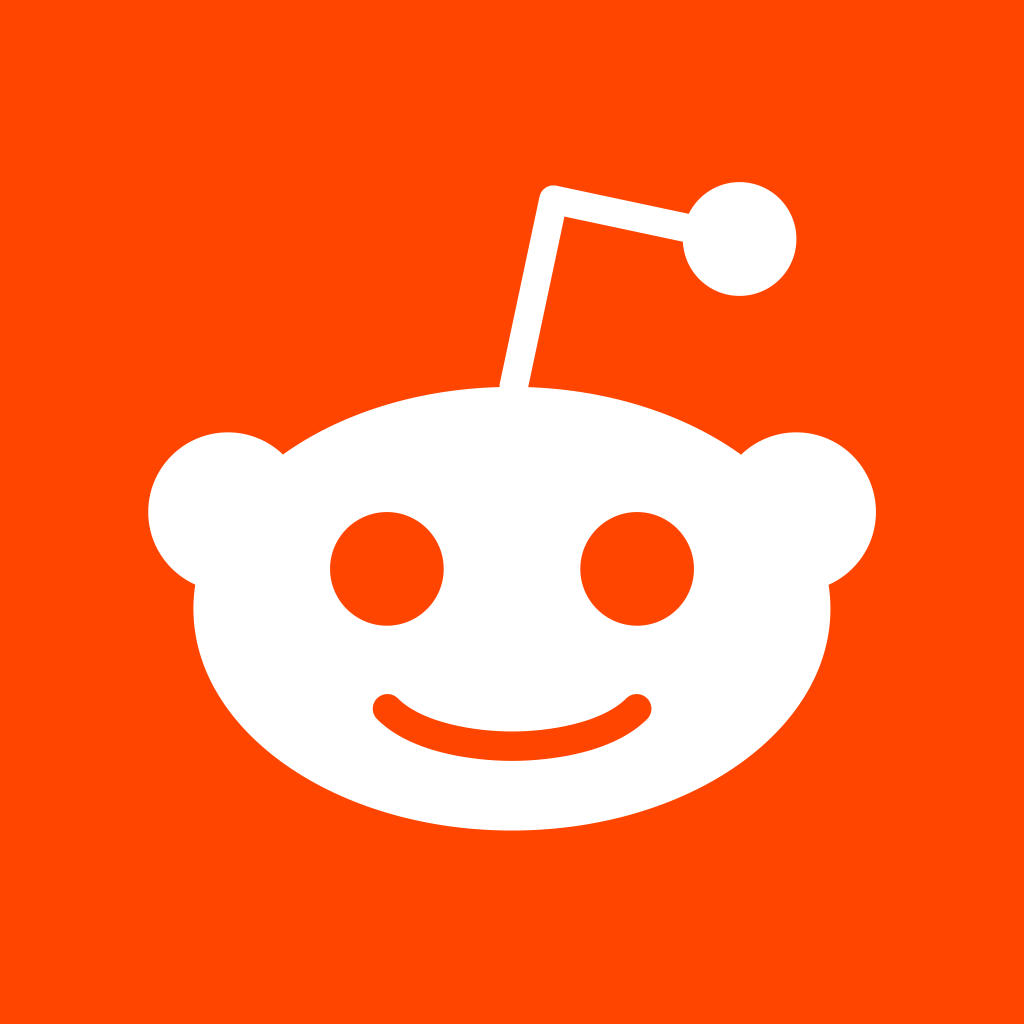 Reddit, the popular content sharing and social community, has banned all transactions involving tobacco products, including premium cigars. The move comes as a part of a sweeping list of transactions being prohibited on Reddit.
This comes in the aftermath of the death of Mark Anthony Conditt, who police identified as the prime suspect in the Austin, Texas bombings. Conditt took his own life with an explosive device when approached by the SWAT team. USA Today reported that hours before Conditt took his life, someone claiming to be the bomber took questions on the online forum as "austinbomber". As a result of moderator reports, it was able to quickly take action to remove content and ban the user within an hour of posting. While Reddit has not connected the dots between the ban of these transactions and the Austin incident, the timing appears quite close as with its new policy it is lumping together alcohol, tobacco, and firearms together.
Transactions banned for these products are monetary and non-monetary based. This includes trades, gifts, and contests. In the world of reddit's cigar communities (a.k.a subreddits) , these were popular things.
The following message was posted to the community earlier today.
We want to let you know that we have made a new addition to our
content policy
forbidding transactions for certain goods and services. As of today, users may not use Reddit to solicit or facilitate any transaction or gift involving certain goods and services, including:
Firearms, ammunition, or explosives;
Drugs, including alcohol and tobacco, or any controlled substances (except advertisements placed in accordance with our advertising policy);
Paid services involving physical sexual contact;
Stolen goods;
Personal information;
Falsified official documents or currency
In 2016, Facebook took action against groups that were facilitating the sale of tobacco products. According to Facebook, these groups violated the terms of service (TOS) which bans the sale of tobacco products.