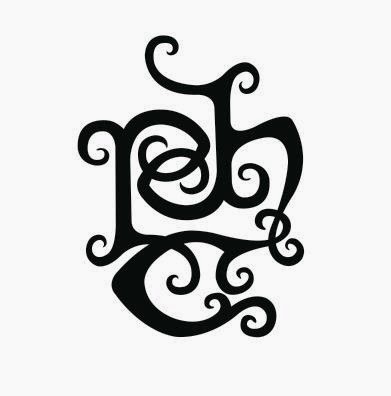 Tatuaje has announced its plans for its 2018 Tobacconist Association of America (TAA) exclusive release. Since it's the 50th anniversary of the TAA, the 2018 release is being called the Tatuaje TAA 50th. The Tatuaje TAA 50th will introduce a new liga into the annual release for the first time since 2014.
This is the eighth consecutive year Tatuaje has been a part of annual TAA Exclusive Series of releases. For the first time, a 5 x 52 box-pressed format will be released under the umbrella. Tatuaje owner Pete Johnson has stated the blend uses a Connecticut Broadleaf Rosado Oscuro wrapper over Nicaraguan binder and filler. As in previous years, the cigars will be sold in 20-count cabinet boxes.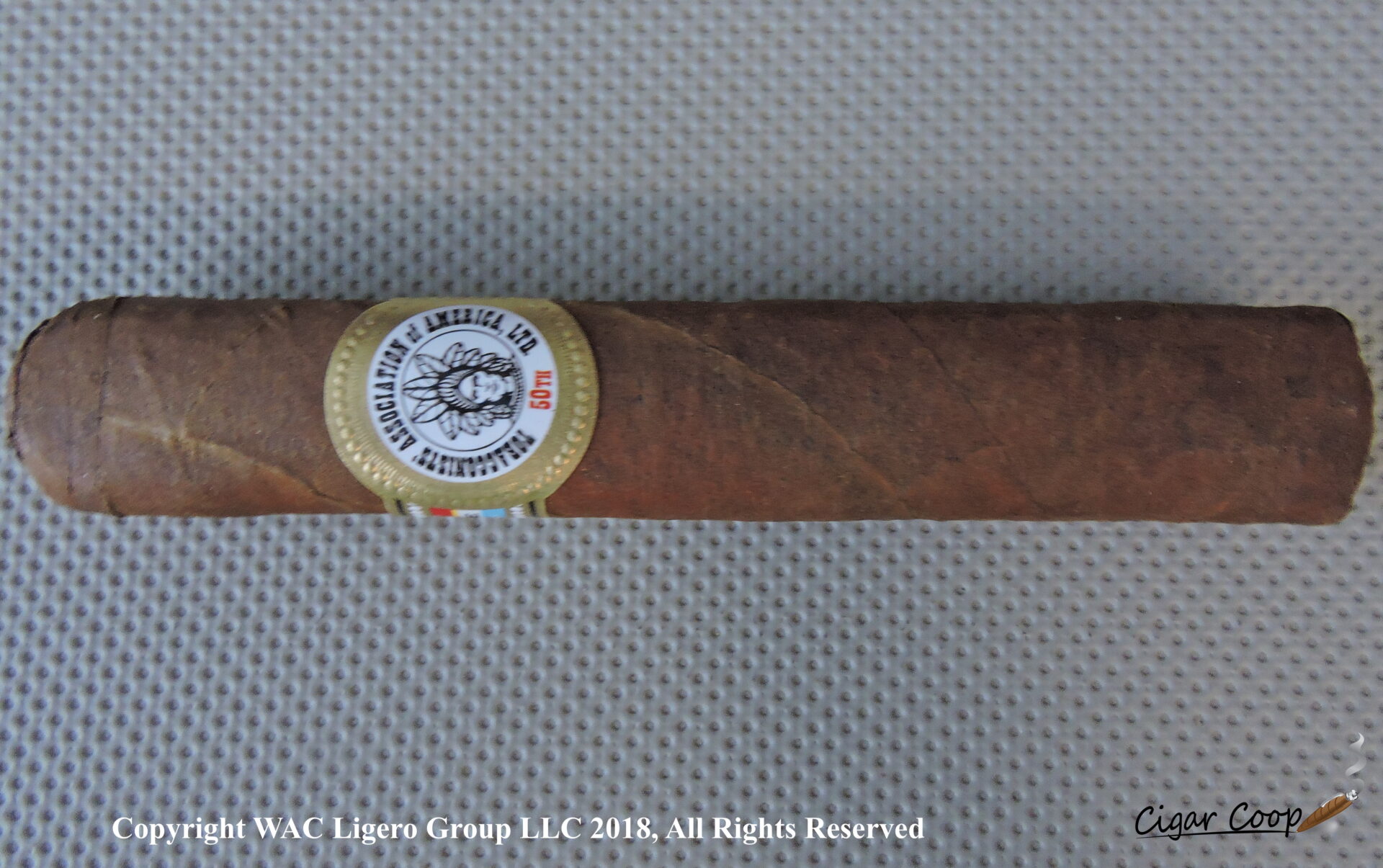 Each year, the Tatuaje TAA release is arguably been the most anticipated installment of the annual Tobacconist Association of America (TAA) Exclusive Series. Now the seventh installment, the Tatuaje TAA 2017 is slated to head to retailers.
With the exception of the Tatuaje TAA 2013, each Tatuaje TAA installment has been a box-pressed cigar using a Connecticut Broadleaf wrapper. The 2015, 2016, and 2017 Tatuaje TAA releases were re-releases of the Tatuaje TAA 2011, 2012, and 2014 editions respectively; thus the Tatuaje TAA 50th is the first new liga since 2014.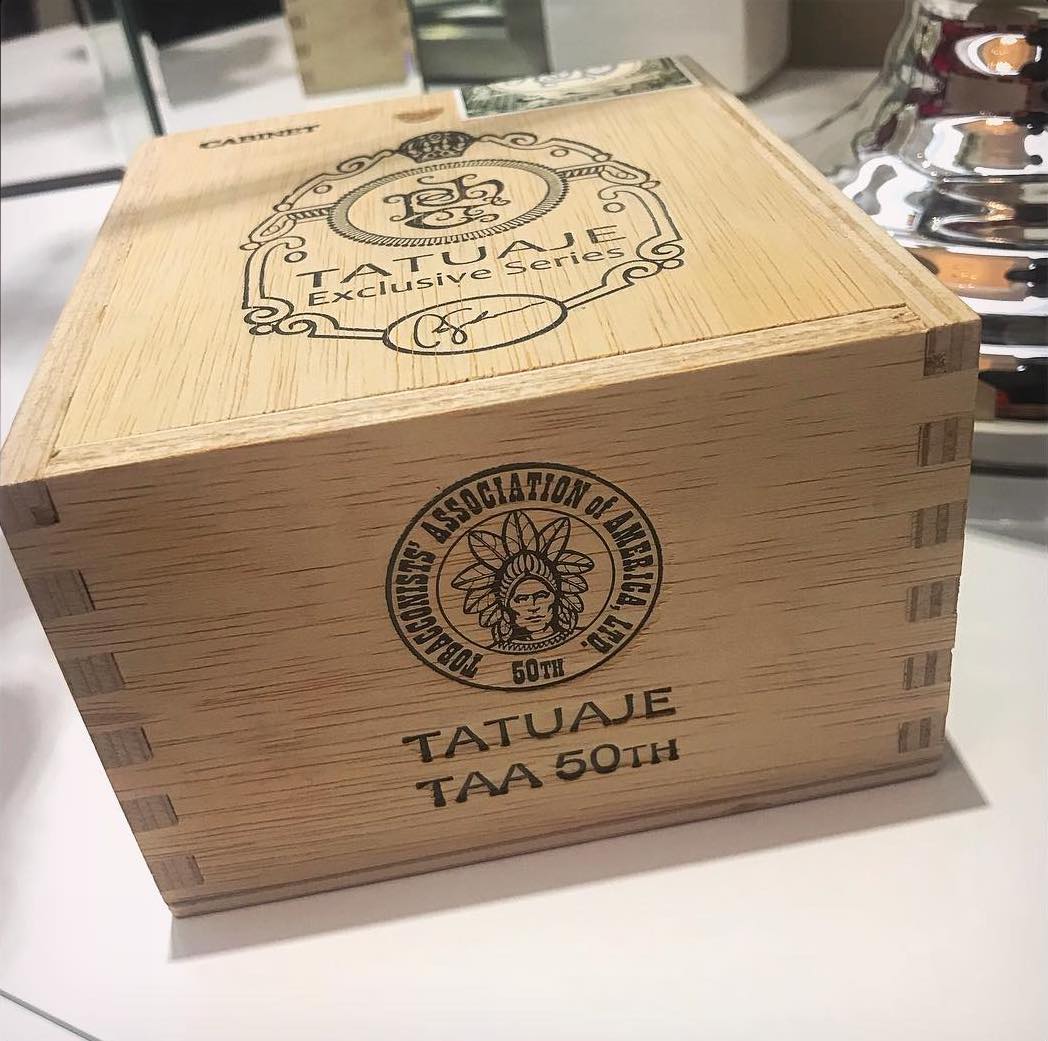 At a glance, here is a look at the Tatuaje TAA series:
Tatuaje TAA Releases
All Tatuaje TAA releases utilize a Connecticut Broadleaf wrapper over Nicaraguan binder and filler with the exception of the 2013 release.
TAA 2011: 5 5/8 x 54
TAA 2012: 6 1/4 x 50
TAA 2013: 6 3/8 x 54 *
TAA 2014: 6 x 52
TAA 2015: 5 5/8 x 54
TAA 2016: 6 1/4 x 50
TAA 2017: 6 x 52
TAA 50th: 5 x 52
* Note: Based on the Tatuaje 10th Anniversary Grand Chasseur TAA 2013 blend.
Photo Credit: Tatuaje Social Media, except where noted.