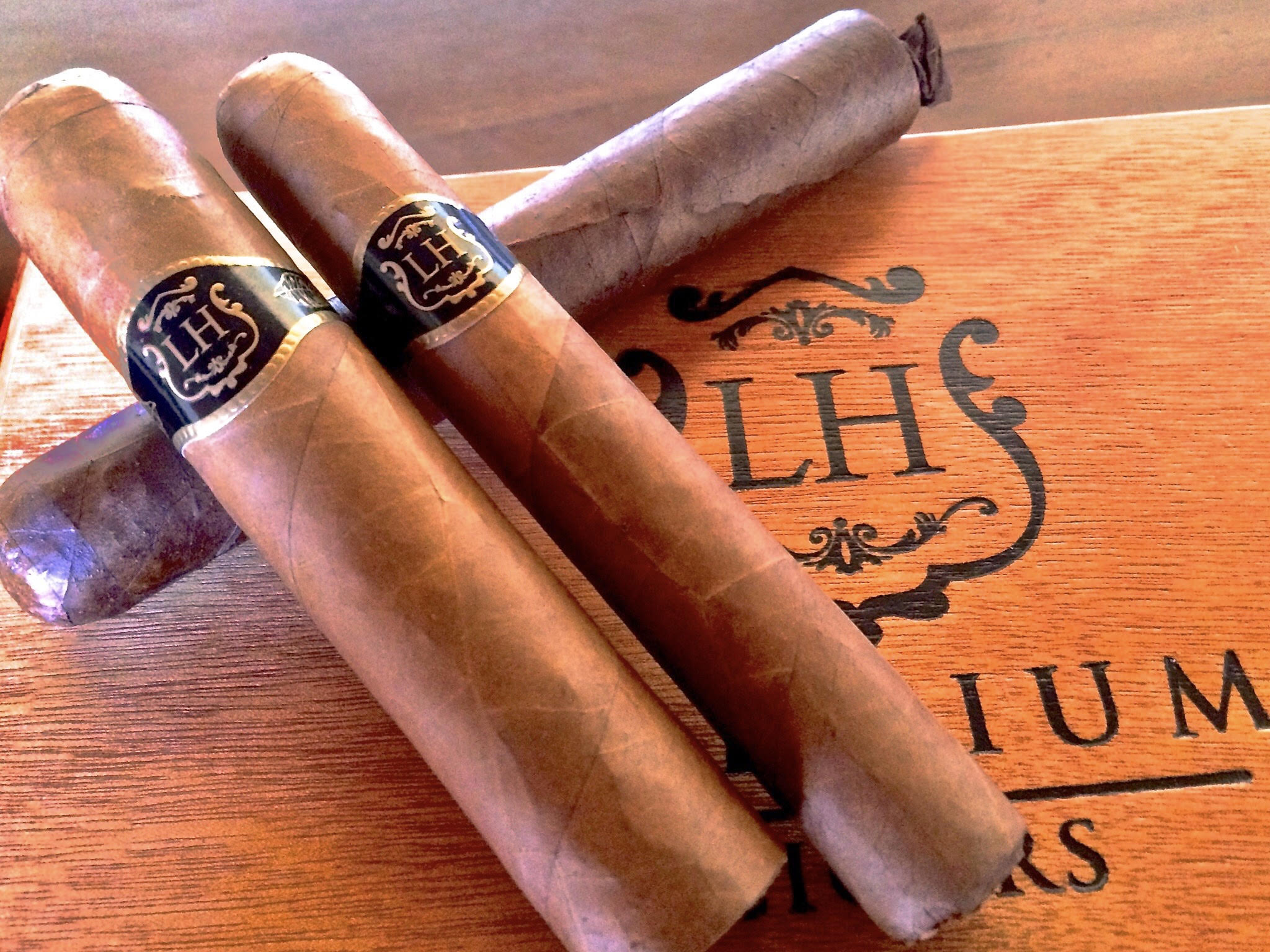 LH Premium Cigars has announced that the original blend of the LH Claro, a cigar adorned by its signature black band, is making a return.
Late in 2014, owner Nick Syris introduced his LH Premium Cigar offering to the U.S. market. One of the three blends introduced was the LH Claro, a Connecticut Shade wrapper featuring black and gold colored bands. The following year, the LH portfolio underwent a series of packaging and band changes. At that time Syris decided to use the opportunity to re-blend the LH Claro.
"The feedback on the original LH Claro was excellent, but at the time I felt I needed to reblend the Claro to be a milder, more traditional style Connecticut – something that was missing from my portfolio," said Syris.
While the new LH Claro was an enormous success on the market, one retailer asked Syris to continue to supply him with the original LH Claro blend with the black band. With the retailer making a long term commitment to the brand, he decided to keep supplying him with the original LH Claro along with the new LH Claro blend.
Over the past year, word got out of a black banded LH Cigar. Both retailers and consumers began to contact Syris about getting a "black banded" LH Cigar. Syris knew that consumers were talking about the original LH Claro blend because it was using the original black banded cigars.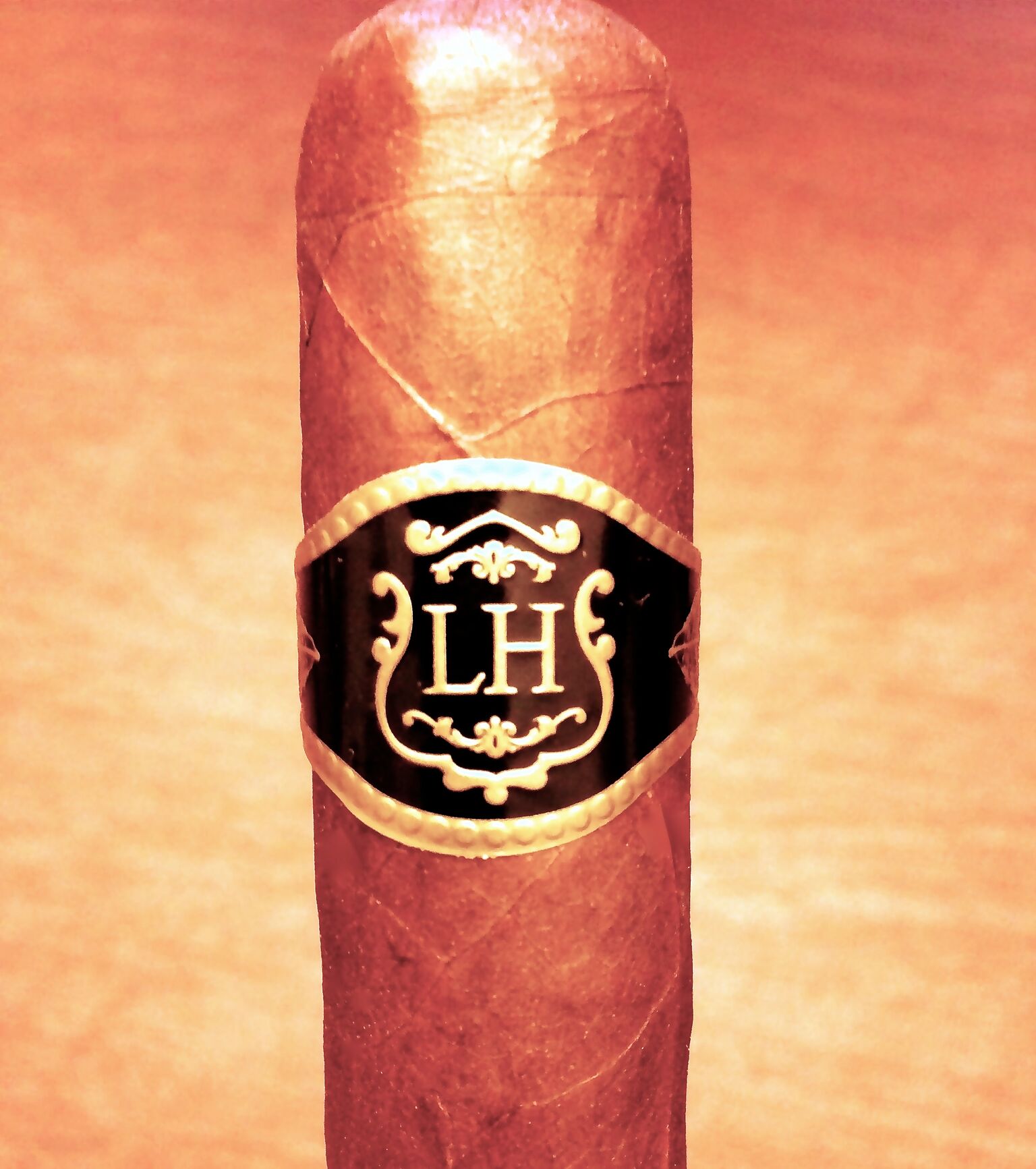 "The response of people asking for the original LH Claro blend has been overwhelming. I soon realized, there was room for both Claro blends in my portfolio; therefore I decided to make the original LH Claro, complete with the original black bands available to select LH retailers," said Syris.
The select retailers who are able to carry the original LH Claro will receive a level of exclusivity in their local market.
"When the original LH Claro blend came out, the market wasn't ready for a bolder style Connecticut Shade blend. However, there has been a recent trend for a Connecticut Shade cigar of this type. It made a lot of sense to offer the original LH Claro to satisfy smokers looking for that bolder Connecticut Shade and keep the new LH Claro to satisfy those looking for a traditional Connecticut Shade."
The original LH Claro features an Ecuadorian Connecticut Shade wrapper over a blend of Nicaraguan, Peruvian, and Brazilian tobaccos. Presented in 20-count boxes, the original LH Claro will be available in the same sizes as when it first hit the market: H52 (5 x 52), LH55 (5 1/2 x 55), and LH60 (6 x 60). Pricing will be the same as for the new LH Claro. Orders will be taken at the 2018 IPCPR Trade Show and Convention opening in Las Vegas on July 14, 2018.
Editor's Note: The preceding content is original content written by Cigar Coop and provided to LH Cigars to use as a press release to make generally available. LH Cigars is a sponsor of Cigar Coop
Photo Credits: LH Premium Cigars