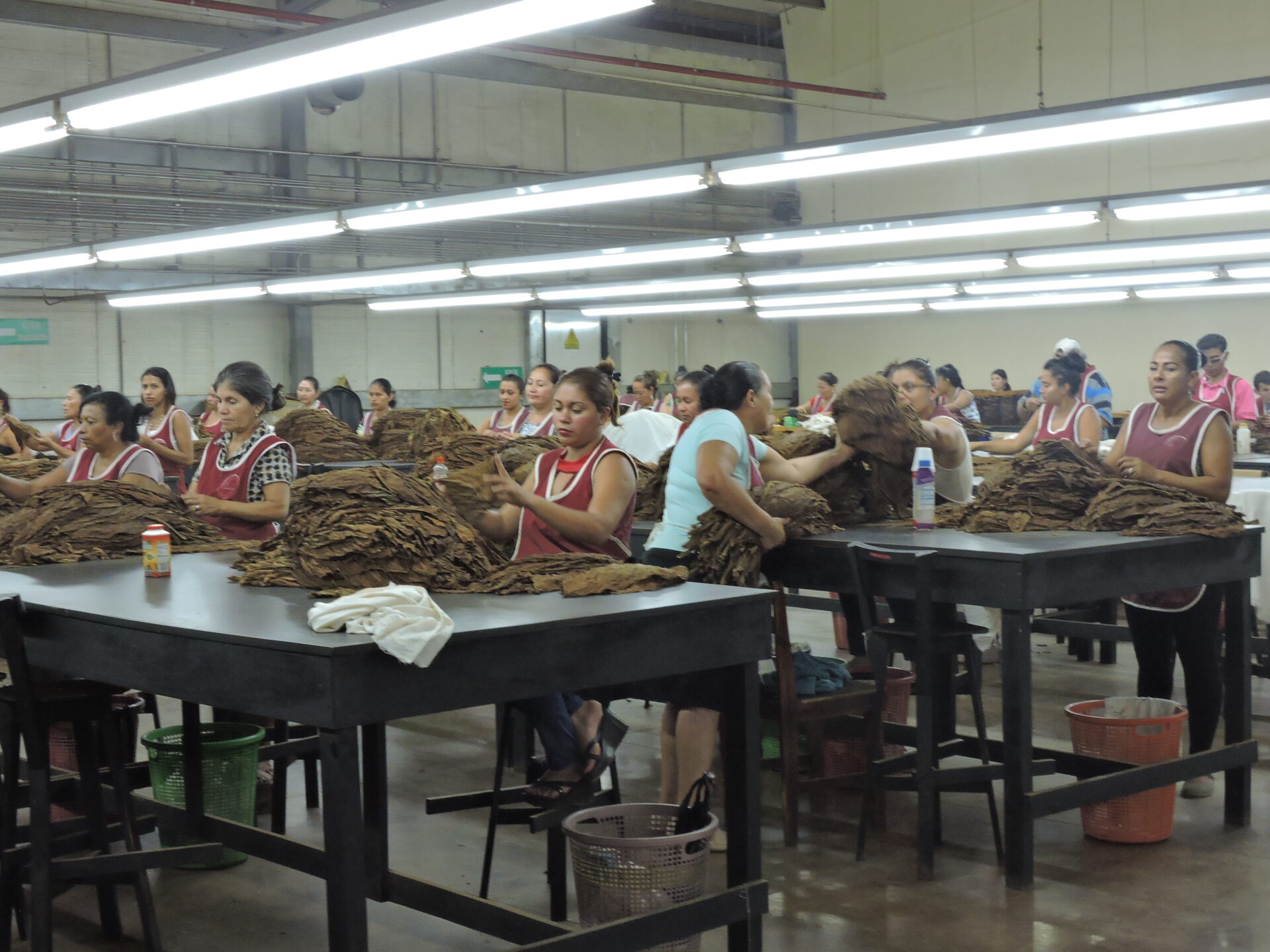 Leaders from Nicaragua's business community have called for a national strike in the country for Thursday, June 14th, 2018. It's the latest development in the protest movement against Nicaraguan President Daniel Ortega that has resulted in serious political unrest in Nicaragua. The purpose of the strike is to force Ortega back to the negotiations with the protesters that were being mediated by the Bishops of the Catholic Church.
News of the strike was made by Jose dan Aguerri, the President of the Higher Council of Private Enterprise (known as Cosep) in Nicaragua. Representatives of the Civic Alliance for Justice and Democracy were also present.
In a statement by Cosep, "This is a civic, national and peaceful work stoppage that covers the entire country and all economic activities, except those related to the preservation of life and basic services for the population."
The protest movement has been going on since late April, when the Nicaraguan government mandated an increase in contributions by both employees and employers to the country's social security system while reducing overall benefits. After a heavy-handed response by the government, the protests turned violent and demands started for Ortega to resign. Ortega has since announced the government was backing off the plan, but the protests have persisted that he resign. In the past few weeks, protesters have set up a series of blockades across the country's key roads – putting a squeeze on the transportation system and affecting businesses. Over 140 people have been killed since the protests started.
Concurrently with the civil unrest, the Bishops of the Catholic Church in Nicaragua had been mediating talks between President Daniel Ortega and the protest movement, but these talked had broken down.  Last week, a proposal was given to Ortega to resume to the talks. While details of the proposal were not disclosed, it was said to include key Constitutional reforms. There have also been some reports that the proposal includes Ortega stepping down. Ortega has not responded back to the proposal and business leaders hope the strike forces Ortega to respond.
For the cigar industry, the big question is how much this will affect operations – particularly factory production. Some factories have been experiencing downtime as some workers have not been able to get into the workplace due to the blockades. Any loss of production time could have ramifications for the cigar industry in terms of meeting demand. Meanwhile, the cigar industry is feeling other effects of the transportation blockades – including the ability to get products out of the country.
The cigar industry is entering one of its busiest seasons in the U.S. market. The IPCPR Trade Show and Convention is scheduled in Las Vegas beginning July 13th. Currently, many companies are ramping up production and preparing to ship products out to fulfill orders. Meanwhile, the situation could become more complicated in the U.S. market as there is a possibility for a strike by United Parcel Service on August 1st.
Photo Credit: Cigar Coop