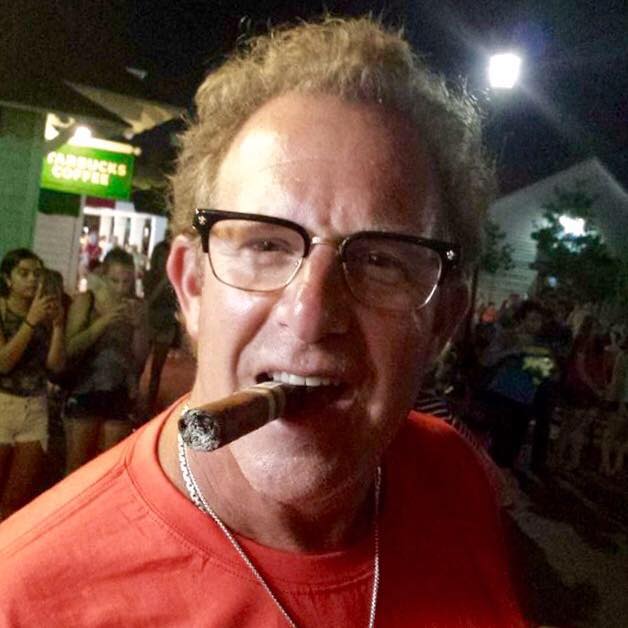 Philip Segal III, a Greensboro North Carolina retailer best known to his friends as Havana Phil, has passed away. He was 60 years old.
Segal founded Havana Phil's Cigar Company in 2010, a premium cigar store and lounge located in Greensboro, North Carolina. In 2014 the store became a Davidoff Appointed Merchant. One year later, Havana Phil's became the first recipient of the Golden Band Award for Best New Appointed Merchant. At the same time, Segal was making plans to move into a new, larger location. In 2015, he purchased Anton's Restaurant, a staple of the Greensboro area for more than 50 years. This building would not only become the home of a new expanded Havana Phil's Cigar Company, but also a new Davidoff Lounge for Greensboro. It strengthened Havana Phil's as a "go to" destination in the mid-Atlantic/Southeast.
Segal was a proud graduate of North Carolina State University, and a big fan of his alma mater's Wolfpack teams. He was also an avid fan of the Carolina Hurricanes and Carolinas Panthers.
Segal is survived by his wife Kim, three children, and two grandchildren.
Funeral Information
Temple Emanuel
1129 Jefferson Road
Greensboro, NC 27410
Service: Friday 7/20 1pm Eastern
Editor's Note: On a personal level, I have smoked in Havana Phil's shop over the years. Back in January, I had the opportunity to spend a week with him in the Dominican Republic touring Davidoff's facilities. I got to experience his warmth, kindness, and sense of humor that always brightened the day. You will be missed Havana Phil. Our condolences to Segal's family and friends during this difficult time.
Photo Credit: Phil Segal III Facebook page