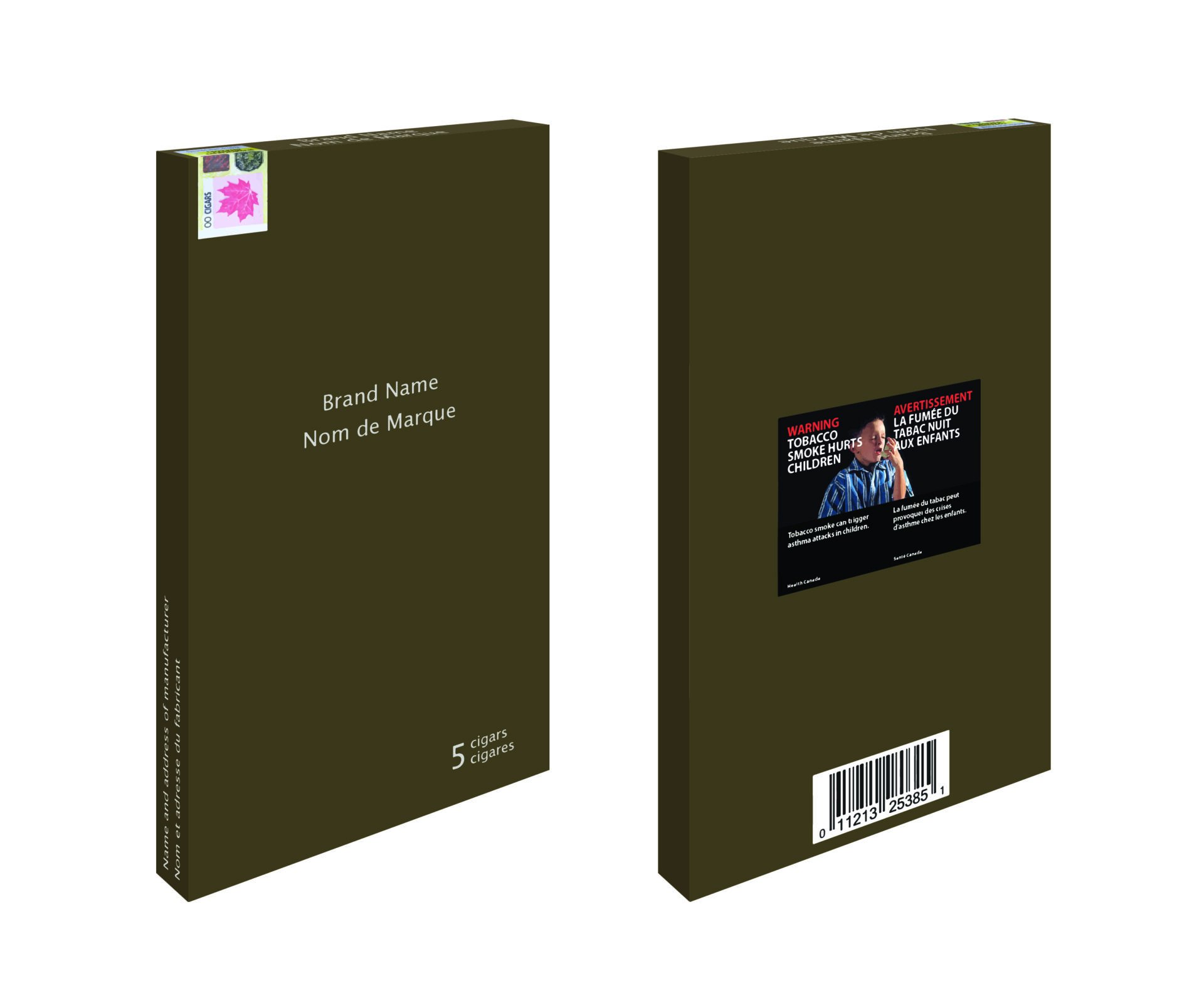 Back in May, the Canadian Parliament has passed Bill S-5, a piece of legislation that is a major overhaul to the country's Tobacco Act. As a part of this bill, it gives Health Canada the authority to implement plain packaging on tobacco products – including premium cigars. Now there is a grassroots movement hoping to stop that.
In Canada as well as the U.S.,  when it comes to implementing regulations, there is a public comment period to give feedback. With a public comment period open in Canada on the plain packaging issue through September 6, Ontario-based retailer Village Cigar Shop has worked to organize other retailers to create a grassroots movement to fight this known as Better Cigar Plan. Very simply, Better Cigar Plan calls for an exemption to plain packaging for premium cigars. This is a similar system to what has been done in Great Britain and France.  Premium cigar enthusiasts in Canada can log on to the bettecigarplan.ca website, select the province and city they live in, and a pre-populated letter along with who in Parliament the letter can be sent to will appear.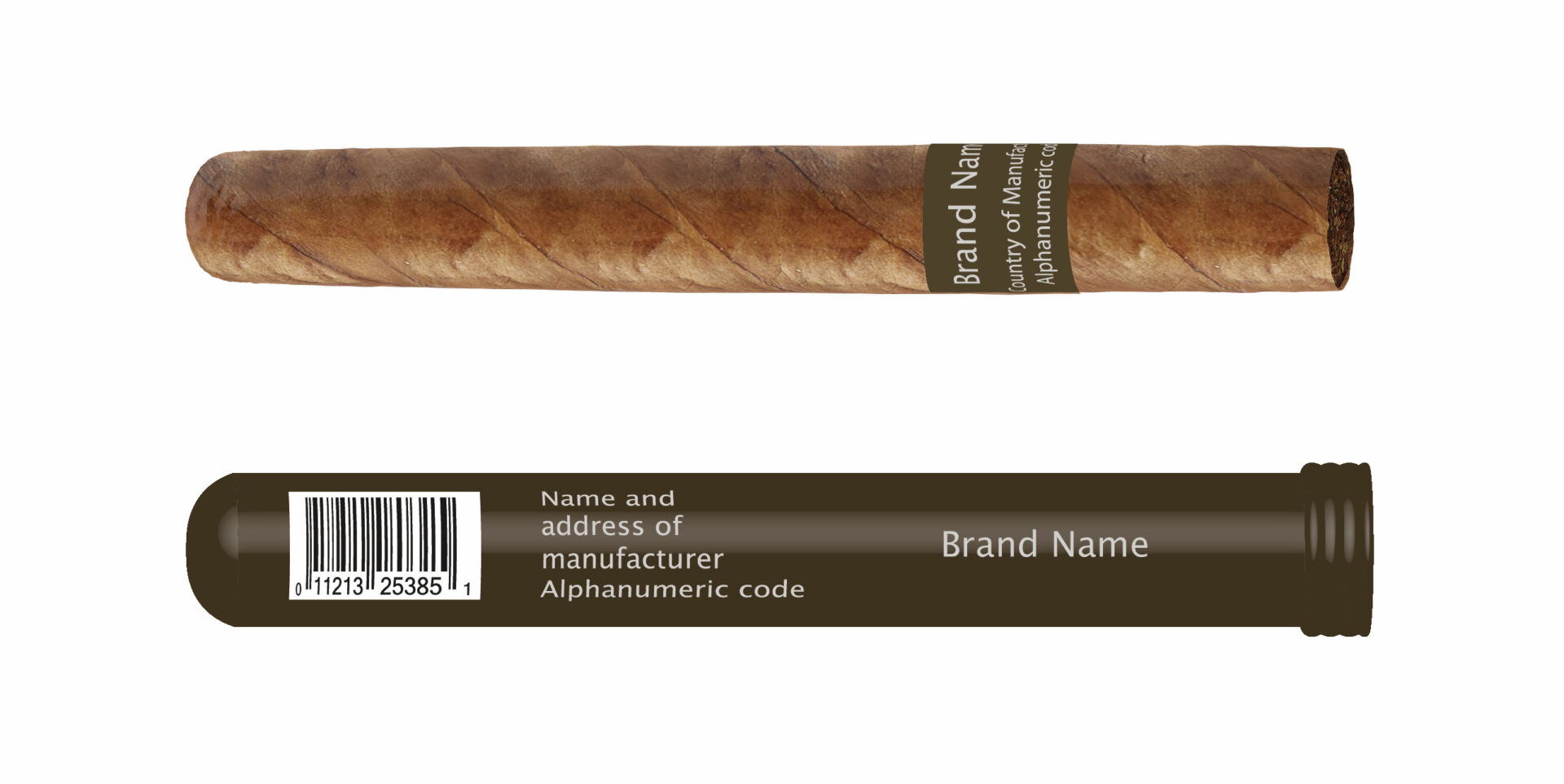 Industry leaders are getting involved, including: José Blanco of E.P. Carrillo, Jon Huber of Crowned Heads, Dean Parsons of Epic Cigars, Rocky Patel of Rocky Patel Premium Cigars, Nick Perdomo of Perdomo Cigar, and Alan Rubin of Alec Bradley Cigars. Each has created video social media messages in support of Better Cigar Plan.
The deadline for feedback on Bill S-5 is September 6, 2018.
Photo Credits: Health Canada