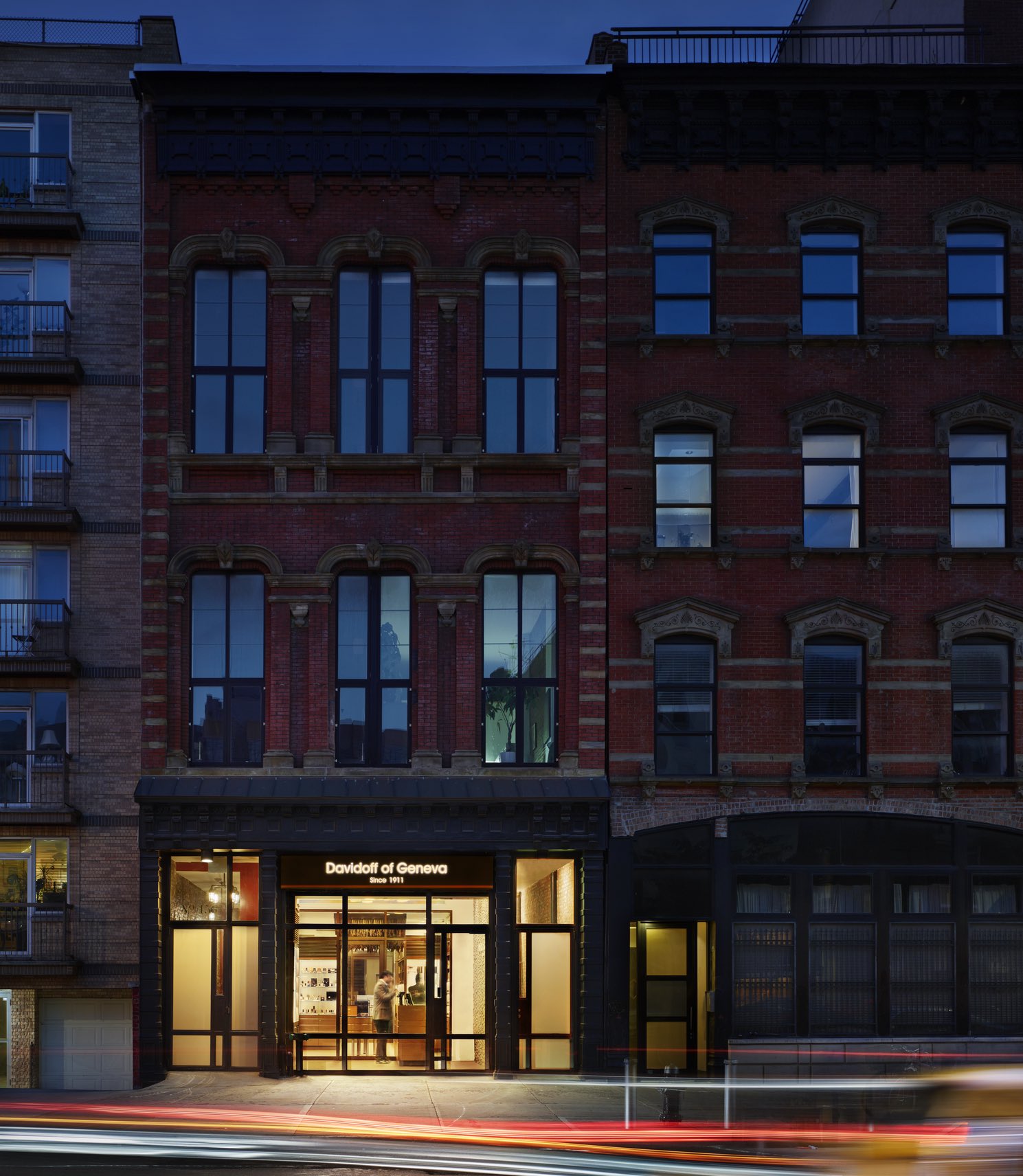 Davidoff has officially announced the opening of a store in Brooklyn, New York.The new Davidoff Since 1911 Brooklyn store is one that is a partnership with Boris Grossman, owner of Matador Cigars. The store is located in the Williamsburg section of Brooklyn next to the world famous Peter Luger's Steakhouse.. Officially the store had a soft opening back in the spring of 2018.
The store is 2,000 square feet that includes retail space, a  large walk-in humidor, and a smoking lounge. The humidor space includes a signature hanging tobacco leave arrangement hanging from the ceiling. The smoking lounge includes 90 private lockers, multiple TVs, and seating for up to 30 people.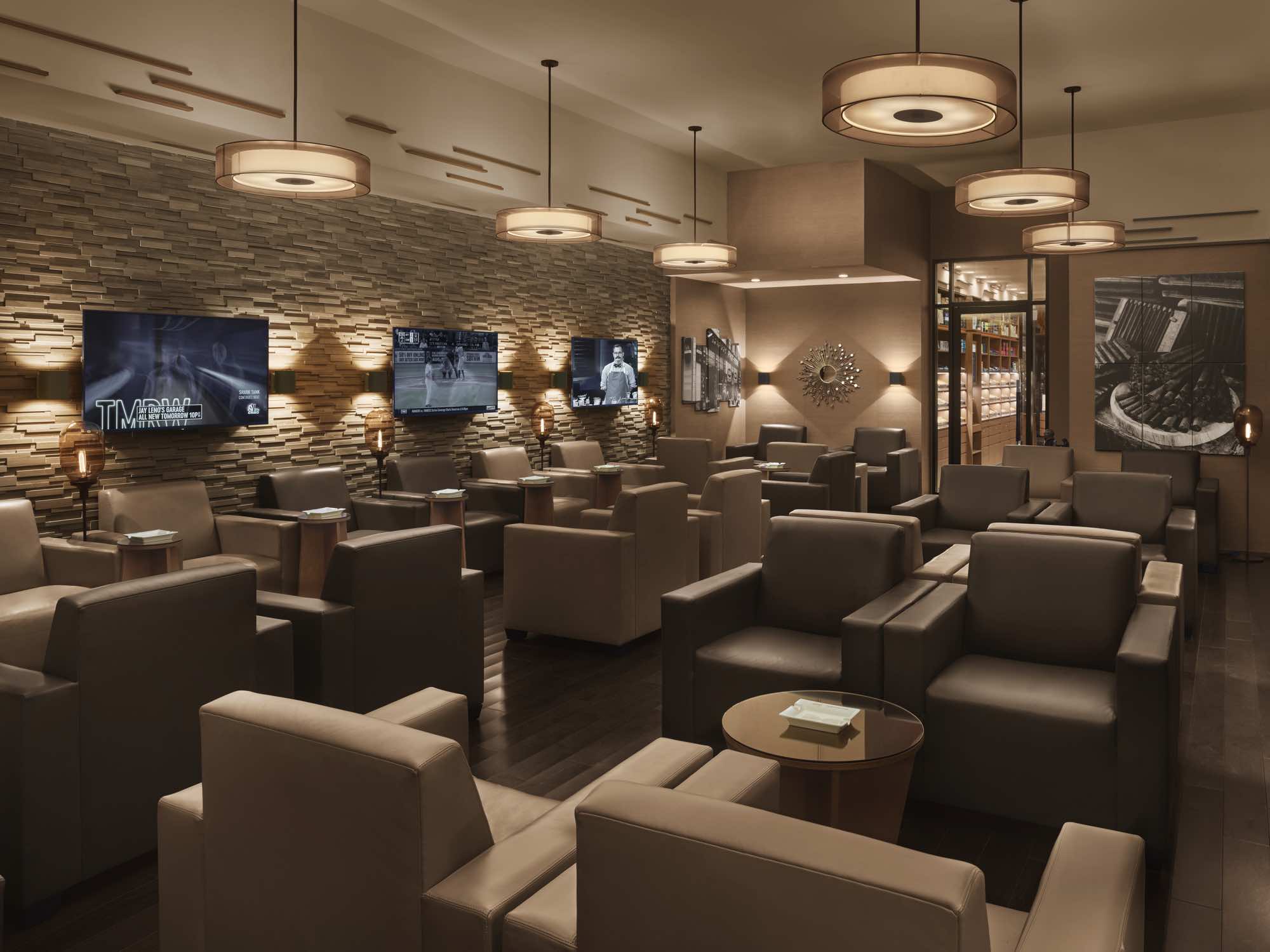 In a press release, Richard Krutick, Vice President of Marketing & Retail commented "We are delighted to announce this special partnership between Davidoff and Boris Grossman of Matador Cigars. He has been an outstanding supporter of Davidoff for many years and has expertise in providing a premium environment and consumer experience. We are also excited about expanding into Brooklyn, with the new store next to the famous Peter Luger's Steakhouse, further cementing Davidoff's & Boris Grossman's commitment to New York City. The Brooklyn location will be an excellent addition to the Davidoff of Geneva since 1911 US portfolio of five company owned properties, including three in Manhattan, and one in Atlanta and Houston respectively, as well as licensed boutiques in Las Vegas and Tampa."
Boris Grossman addsed "My passion has always been owning and operating an exclusive professional tobacconist store. A store that offers the best quality products to be had anywhere in the world and combines them with the highest level of service. This service excellence entails providing customers with an exclusive location to relax and enjoy their favorite cigar or tobacco in a first-class lounge environment. I have been successful in creating this type of atmosphere in my three existing locations on Long Island. Matador Cigars is my first love and I will always be driven and humbled by the blessing I have enjoyed with these wonderful products. I must acknowledge, with gratitude, the contribution made by our amazing staff and the trust shown by our knowledgeable customers. Without all of them, I would not be where I am today. Thank you."
The Davidoff Brooklyn store will be the location for the launch of the Davidoff Chefs Edition 2018. This will be a ticketed event featuring Davidoff Master Blender Henke Kelner.
Photo Credits: Davidoff of Geneva, used with permission