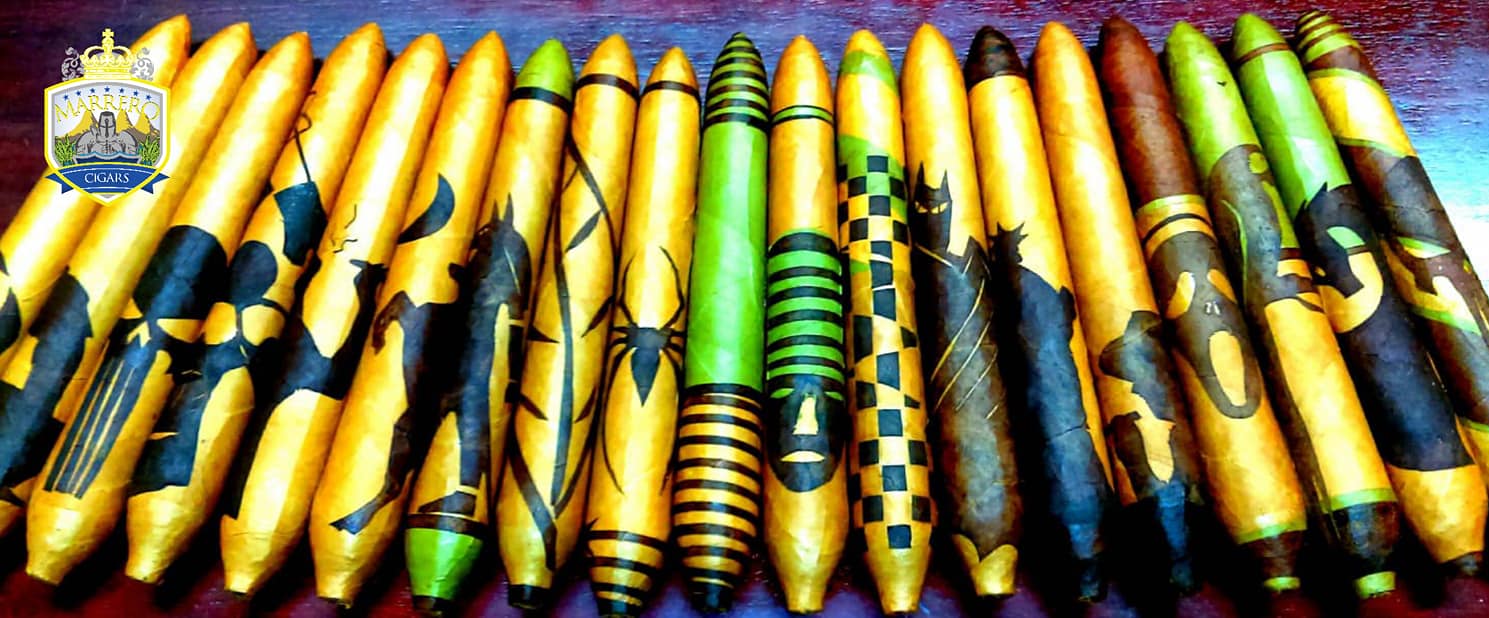 Marrero Cigar Company's announced it is teaming up with cigar artist Felix Gonzalez at a new cigar factory in Tamboril, Dominican Republic called Fabrica MCR. The partnership is releasing its first project, an artesian cigar line known as Artistico Salomon. Each cigar is a unique piece of art in terms of the wrapper's imagery.
"I feel privileged to start this venture with a true innovator, Felix will bring to the cigar industry his lifelong passion and love for the leaf," commented Joel Vazquez Marrero, owner of Marrero Cigar Company in a press release.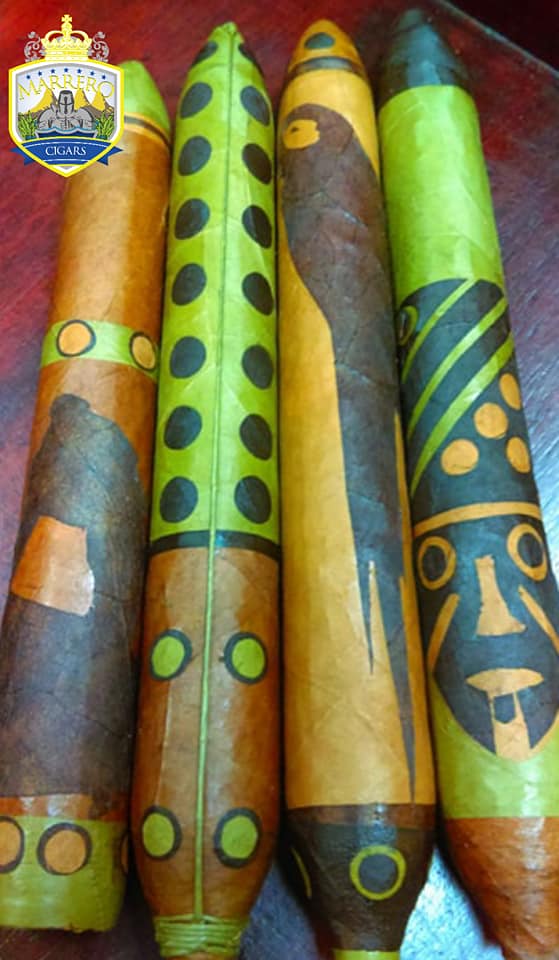 "Having been in the industry for almost 30 years and having the privilege to work at Arturo Fuente, Davidoff and La Flor Dominicana. Learning from the top cigar makers in the world has given me the experience and confidence to know that if I work hard and follow the lessons I learned from these legends, Joel and I can produce a cigar that we can be proud of," added Gonzalez.
The Artistico Salomon is a small batch production consisting of 250 boxes. Each box contains a unique set of ten designs.
The  Artistico Salomon is Marrero's first project out of Fabrica MCR. The company produces its other core lines out of Costa Rica at the Tabacos de Costa Rica factory.
Photo Credits: Marrero Cigar Company