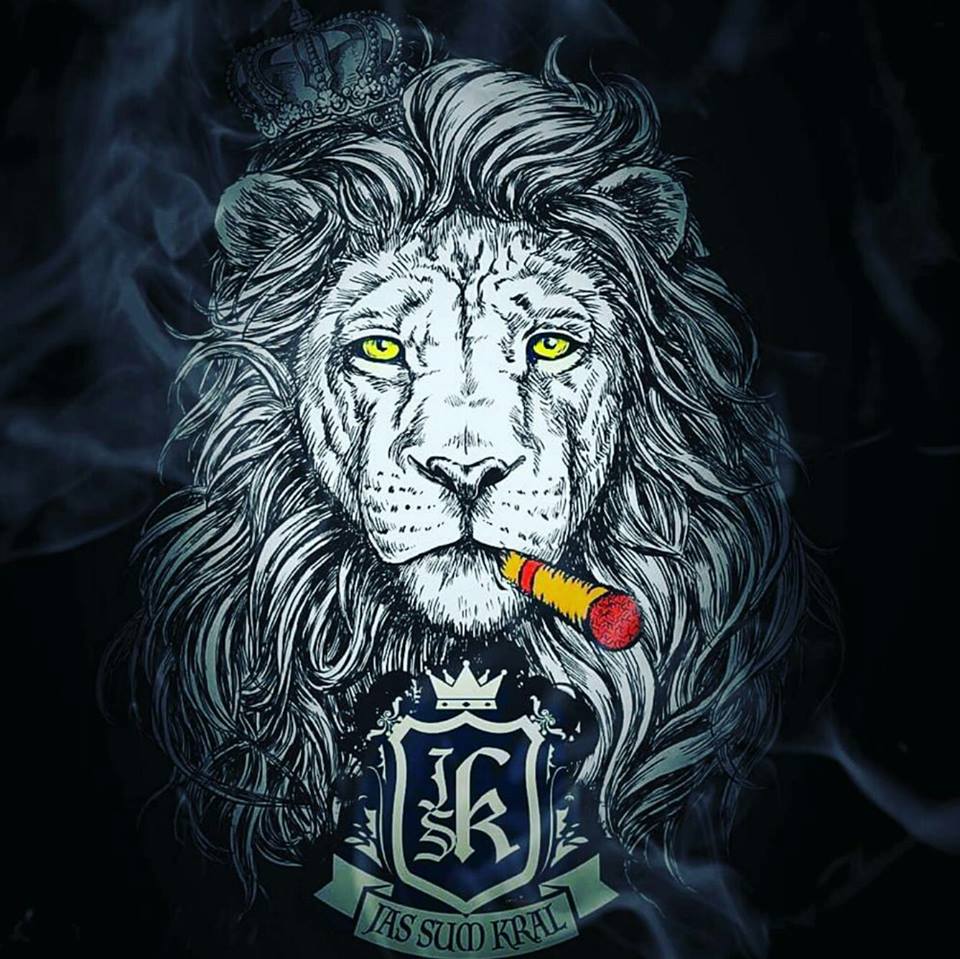 JSK Cigars has become the latest company to announce distribution in Norway. Distribution is being handled by Nordic Cigars.
According to JSK Cigars founder Riste Ristevski, the Red Knight and Toothpicks 2.0 Habano and Maduro lines arrive in Norway last week.
"We are excited to work with JSK and a proud carrier of the #jskvirus to the Norwegian market. We are building a culture of cigar smokers in Norway, and happy that JSK is part of that culture," commented Arnt Ånensen of Nordic Cigars.
JSK is the second company to announce a distribution partnership with Nordic Cigars for the Norway market. Earlier this week, Fratello Cigars announced Nordic Cigars would distribute its products in Norway.