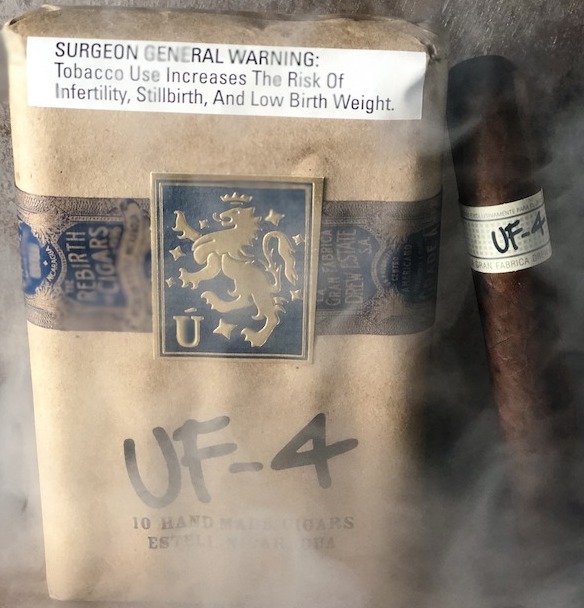 The Liga Privada Unico Serie UF-4, one of the most limited Liga Privada cigars by Drew Estate, has returned for its annual release. As in previous years, the UF-4 was released to coincide with Countryside, Illinois-based retailer Casa de Montecristo's annual Halloween party on October 25th. Drew Estate President Jonathan Drew was in attendance for the event.
Since its inception in 2010, the Liga Privada Unico Serie UF-4 has been an exclusive offering to the Illinois-based Casa de Montecristo store.
In a press release, Jonathan Drew commented, "Each year, as get closer to Halloween, I feel amped up to celebrate with my friends at Casa de Montecristo the annual launch of the Liga Privada UF-4. This limited release gets all of Chicago hyped up!! This year we added a DJ to the event and it should be bananas."
For details on the Liga Privada UF-4, see our coverage from last year.
Photo Credit: Drew Estate