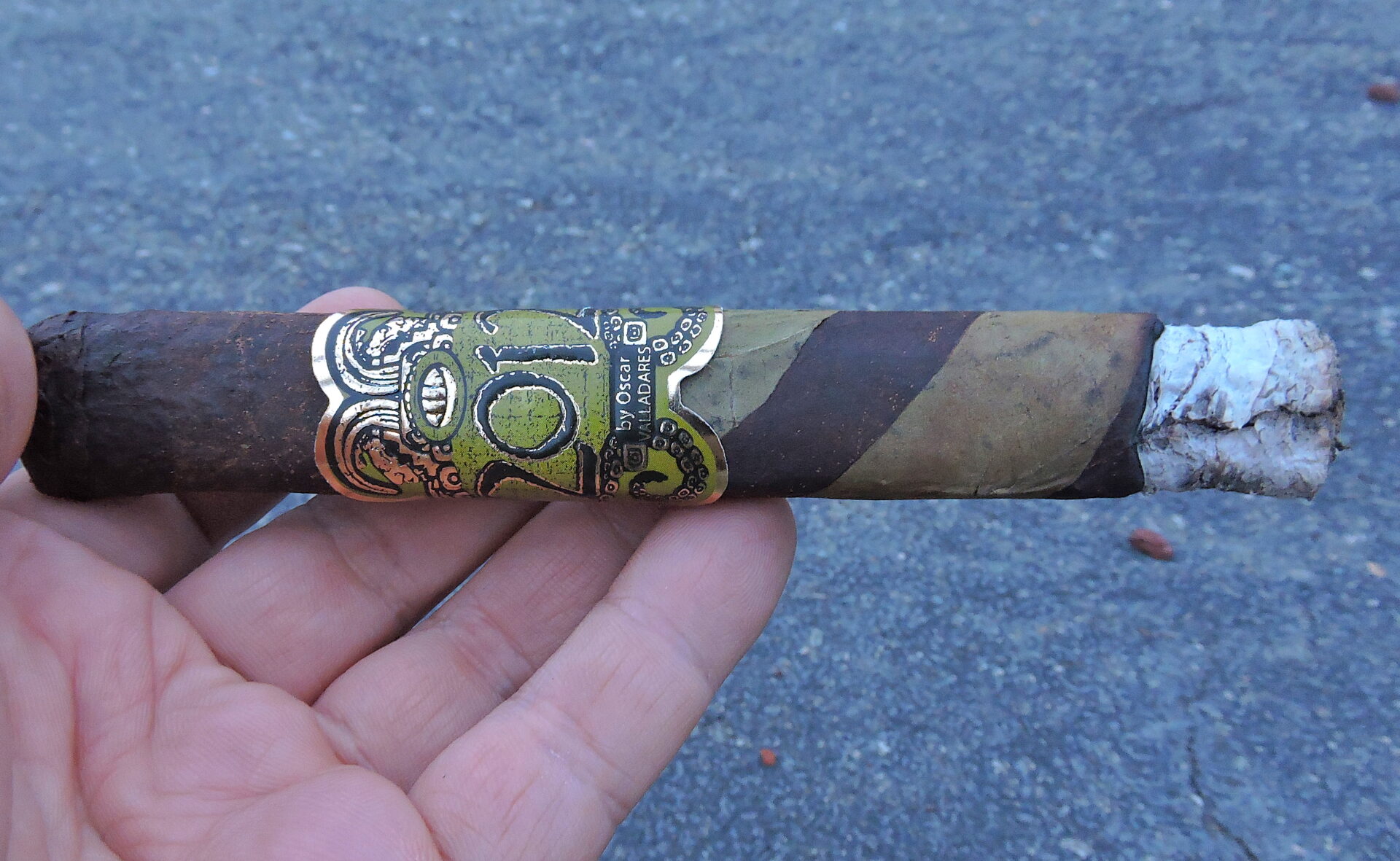 The 2012 by Oscar Barber Pole, originally a shop exclusive release to Carolina retailer, The Cigar Shop has now seen an expanded distribution. Several retailers have reported receiving limited allotments of the product nationwide.
The Cigar Shop informed Cigar Coop, the agreement they had with Oscar Valladares Tobacco & Company was a one-year exclusive window on the Barber Pole, which was originally released last December. The nationwide releases do not feature "The Cigar Shop" footer band or the "The Cigar Shop" label on the box.
The Cigar Shop has added five new exclusive blends from Oscar Valladares & Tobacco including "Into Deep" (Connecticut Shade, Habano, and Maduro) and the mixed filler "Dilemma" line (Maduro, Connecticut Shade). The retailer says these five blends will be on-going exclusive offerings. The Cigar Shop will also continue to carry the 2012 by Oscar Barber Pole.
The Cigar Shop is co-owned by Todd Johnson, who recently was elected to the North Carolina State Senate.
For details and a full assessment of the 2012 by Oscar Barber Pole see our coverage:
Photo Credit: Cigar Coop