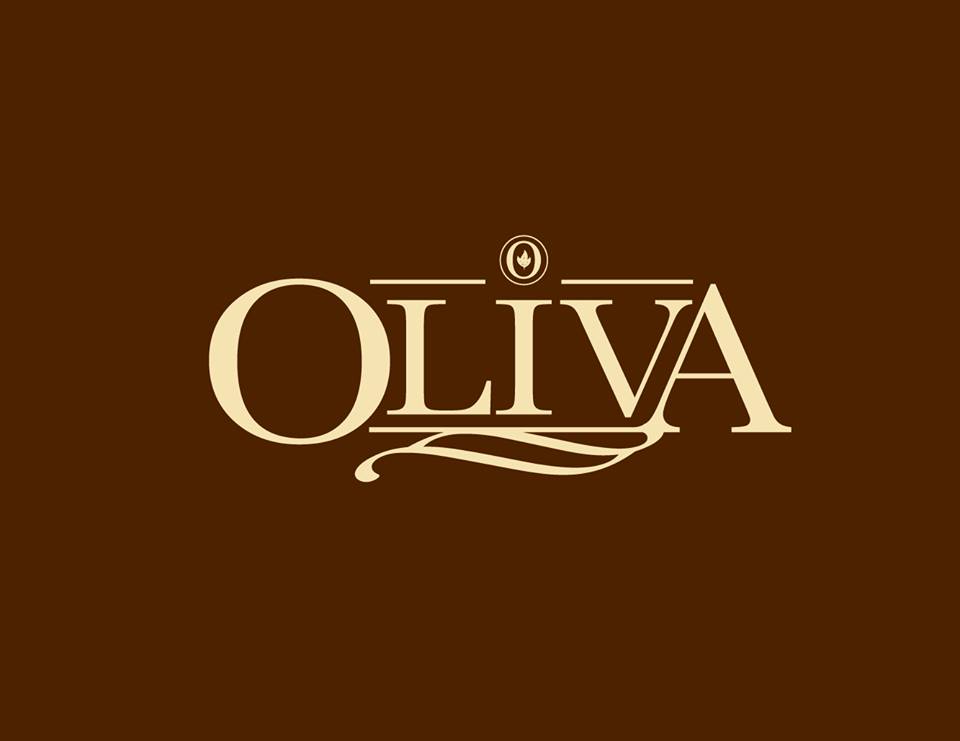 Oliva Cigar Company has promoted Cory Bappert to CEO. Bappert previously served as the company's Vice President and oversaw the company's sales force.
Bappert succeeds Jose R. Oliva as the company's CEO. In recent years, Oliva has been focusing on his rising political career. In 2011, he was elected to the Florida House of Representatives and is slated to become the new Speaker of the House for the State of Florida in 2019. Two years ago, Oliva and his family sold Oliva Cigar Company to J. Cortès. Following the sale, Oliva remained with the company as the CEO.
Bappert has been with Oliva Cigar Company for over a decade, and has risen through the ranks. His promotion to CEO is significant as he is the first person outside the Oliva family to hold that title. Reports are that José Oliva will remain with Oliva in a consultative/advisory role.