"MQBA Nikka proves to me that an Ecuadorian puro. can really work…it excelled in the most important category – flavor."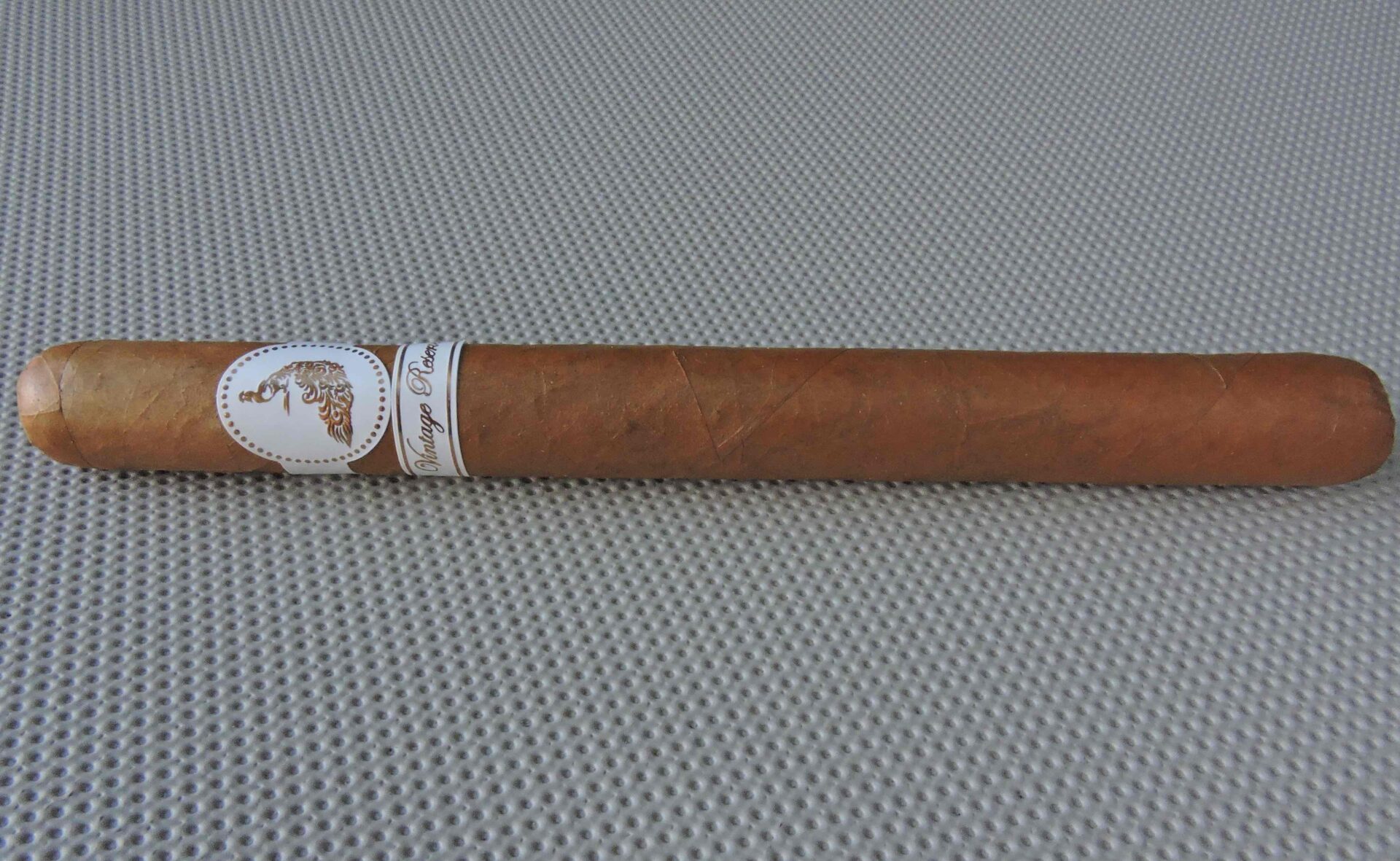 Wrapper: Ecuadorian
Binder: Ecuadorian
Filler: Ecuadorian
Country of Origin: Costa Rica
Factory: Tabacos de Costa Rica
Nikka: 6 1/2 x 42
Price: $12.00
Review: MQBA Nikka by Bombay Tobak (11/8/18)
Appearances on Countdown (By Year/Company): 4 ((2015, 2016, 2017, 2018)
Coming in at #5 is the MQBA Nikka by Bombay Tobak. This is a new brand introduced by Mel Shah and Bombay Tobak in 2018.
The MQBA ventures into some new territories for Bombay Tobak. For starters, it is a single farm vintage release. The tobacco for MQBA comes from a farm in Ventana, Ecuador that the company has been leasing since 2008. As a part of the arrangement, Bombay Tobak has control of the type of tobaccos that are grown. The first tobaccos that were grown on the land were from 2009 and they have been incorporated into the release. Because the tobaccos used in the tobacco are Ecuadorian-grown, it makes MQBA one of the rare Ecuadorian puro cigars on the market. The Nikka size lands on the Countdown – which is a 6 1/2 x 42 Lonsdale-sized offering.
The MQBA Nikka delivers a flavor profile consisting of cream, cedar, black pepper, hay, and a unique herbal tea note. The flavors start out medium-bodied and increase just enough to medium to full in the second half. Simultaneously, the strength level stays at medium.
The way we rank cigars on Cigar Coop, later year releases don't often make the top ten. Despite that, the MQBA Nikka comes through with flying colors. I wasn't even sure an Ecuadorian puro could work, but the MQBA Nikka proved me wrong. It earns its place on the top five of this year's Countdown.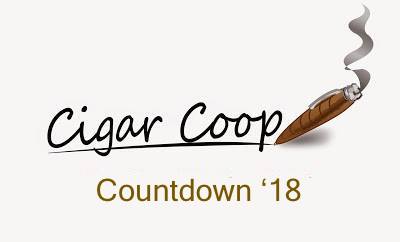 For details of the 2018 Cigar of the Year Countdown, see our 2018 criteria.
Photo Credits: Cigar Coop