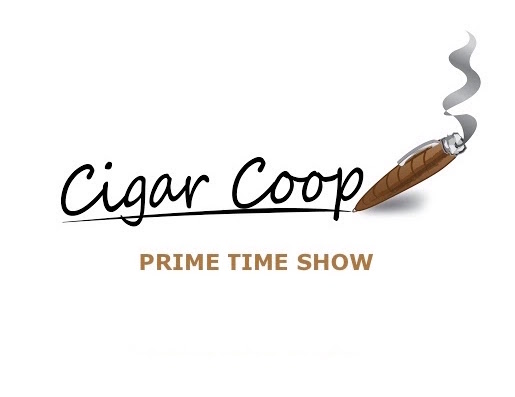 The 2018 Cigar of the Year list season has come to a close. Tonight, on Prime Time we bring together an industry panel to discuss the good, bad, and the ugly of this list.
Join our special guest panelists Skip Martin of RoMa Craft Tobac, Hector Alfonso Sr. of Espinosa Cigars, and John McTavish of Developing Palates as they help us break down what was published this year.
Plus Skip reveals the Top five slots of his EOY Cigar Reviewer Lists of 2018.
References
Don't forget, you can catch us on Google Play Music, iTunes, Podbean, and YouTube.