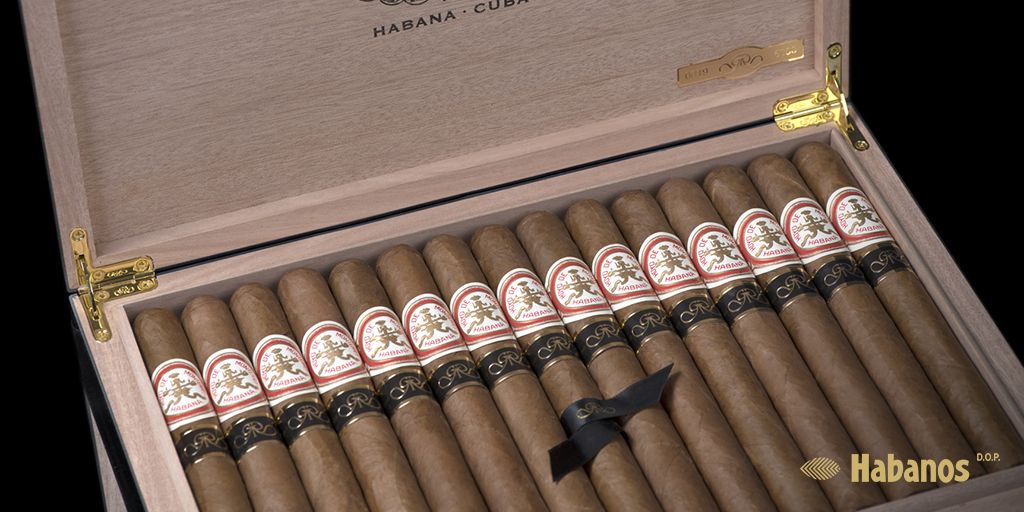 The second gala night of the XXI Festival del Habano was held in Havana Cuba on February 21st, 2019. The brand in the spotlight for the evening was Hoyo de Monterrey, and the Festival used the evening to showcase the first Gran Reserva release in Hoyo de Monterrey's history, the Hoyo de Monterrey Gran Reserva Cosecha 2013.
Gran Reserva is a designation typically used for more limited production releases in the portfolio which use aged tobaccos. They typically also have upgraded packaging.
With the Hoyo de Monterrey, Gran Reserva Cosecha 2013, the cigar measures 49 x 194mm (or 49 x 7 5/8). The blend features tobaccos that have been aged for five years. A total of 5,000 numbered boxes consisting of 15 cigars each will be made available.
The last Gran Reserva released was in 2017 with the H. Upmann Sir Winston Gran Reserva 2011.
Festival del Habano XXI takes place in Havana Cuba from February 18th, 2019 through February 22, 2019.
Photo Credit: Habanos SA