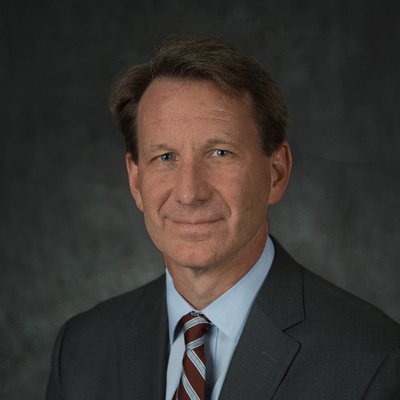 Secretary of Health and Human Services Alex Azar has announced that National Cancer Institute Director Dr. Norman "Ned" E. Sharpless will become the U.S. Food and Drug Administration (FDA) Commissioner. Dr. Sharpless will succeed Dr. Scott Gottlieb who has announced he is stepping down from the position at the end of the month.
"Change is good, but bittersweet. It is difficult for me to say goodbye to family as I head to @FDA to serve as acting commissioner. Rest assured that our shared goals for patients and the public's health will translate into my new duties.  I want to thank @POTUS,(President Trump) @SecAzar (Secretary Azar), & @SGottliebFDA (Dr. Gottlieb) for their support and encouragement. I also want to thank the amazing team at @theNCI for their professionalism and passion. Your dedication inspires me. I know you will be in great hands with @NCIDrDoug as the acting @NCIDirector.," commented Dr. Sharpless on his Twitter account.
Dr. Sharpless had been serving as the 15th director of the National Cancer Institute since October 17, 2017. Prior to being named Director, he had served as the director of the University of North Carolina Lineberger Comprehensive Cancer Center.
While Dr. Sharpless' position on tobacco and in particular premium cigars is unknown, he has praised Dr. Gottlieb in the past. When Gottlieb announced he was stepped down, Dr. Sharpless remarked "Scott has done a lot for cancer patients and all Americans. Bold leadership on tobacco control, generic drugs, novel biologics and so much more. I will miss working with you @SGottliebFDA".
It's unclear if Dr. Sharpless will be considered for the permanent FDA Commissioner role, which would require a Senate confirmation hearing.
Photo Credit: Dr. Ned Sharpless Official Twitter Account