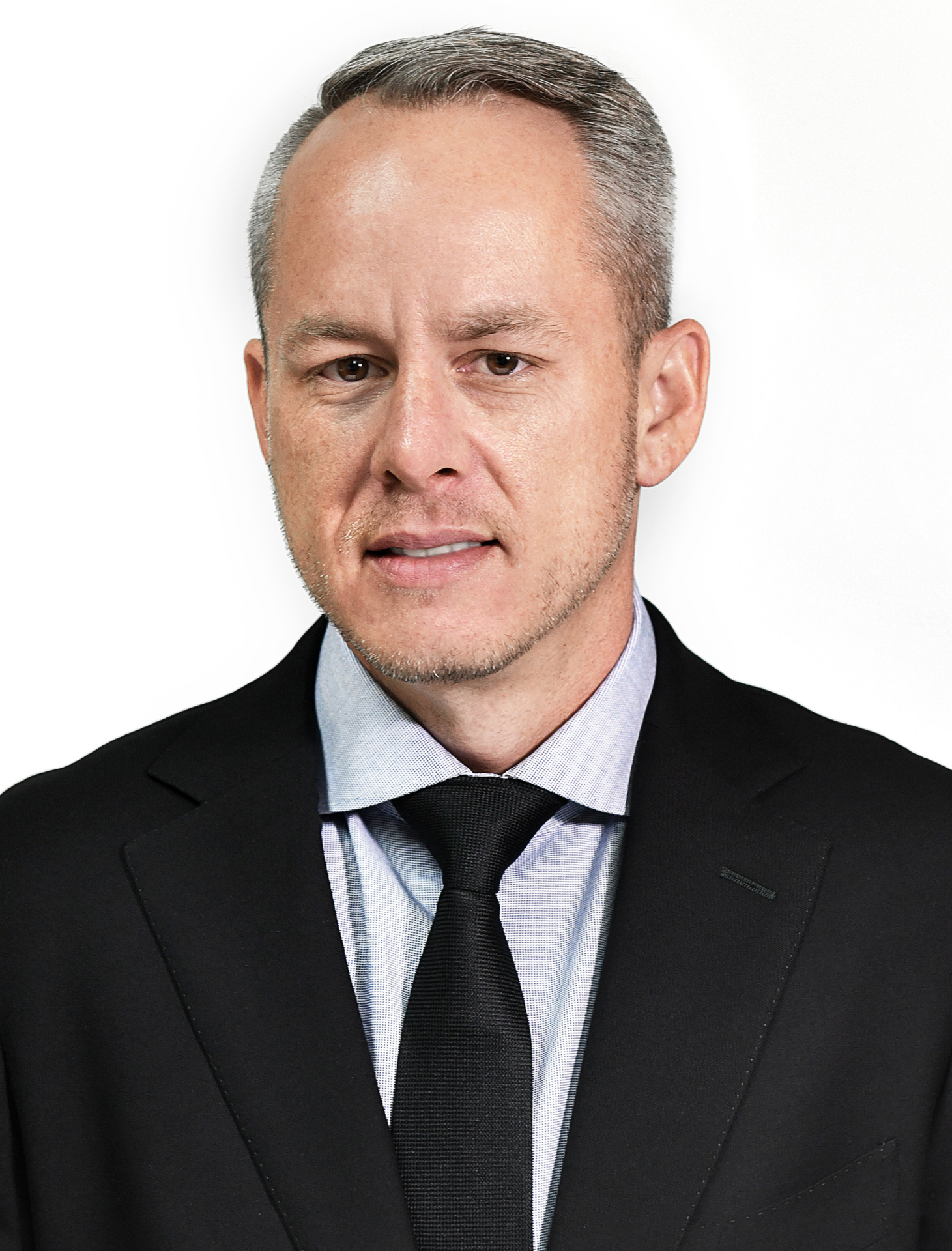 Davidoff Americas has a new President, and it's long-time Davidoff veteran Dylan Austin.
Austin's promotion is effective immediately. He succeeds Jim Young, who was the long-time President of Davidoff of Geneva North America. Last year, Young was promoted to Chief Commercial Officer of Davidoff, but had continued in a dual role running the America's business.
Austin, 38, entered the cigar industry in 2005. He came into Davidoff following the acquisition of Camacho Cigars in 2008. He is perhaps best known for spearheading the massive rebranding of Camacho in 2013. In December 2017, Austin was promoted to Davidoff's Vice President of Sales and Marketing for the U.S. market. He would add responsibilities for Davidoff Latin America and late in 2018 he took over Sales and Marketing for all of the Americas.
In a press release, Jim Young, SVP, Chief Commercial Officer commented: "I know that the combination of Dylan's leadership, his strategic thinking and his relentless focus on brilliant execution and outstanding business performance will translate to an exciting new chapter for Oettinger Davidoff AG, our customers and our consumers in the Americas."
Beat Hauenstein, CEO of Oettinger Davidoff AG, added: "I have tremendous confidence that Dylan Austin, who has played a key role in the outstanding performance of our US wholesale business over the past eleven years, will take the business to the next level as President – Davidoff Americas."
"It is with great pride that I accept my appointment as the new President – Davidoff Americas. I look forward to building on the significant achievements that Jim Young has accomplished during his leadership of the Americas business over the last seven years. It is my honor to lead the Davidoff Americas team into the future and to continue driving the success of our outstanding brand portfolio", commented Dylan Austin.