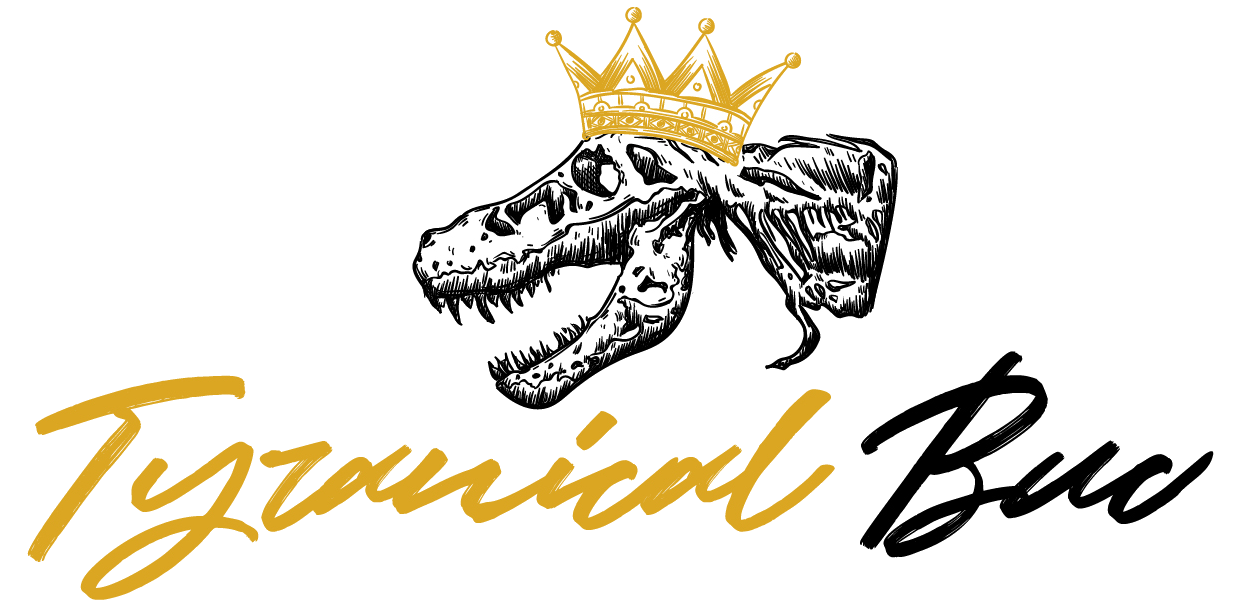 Jas Sum Kral (JSK) Cigars has announced it has started shipping its Tyrannical Buc Maduro release to retailers. Tyrannical Buc is being positioned as a bolder offering in the JSK portfolio.
The name "Buc" is also one that brand owner Riste Ristevski has been associated with as he has been known as "Riste Buc".
The Tyrannical Buc Maduro is highlighted by a Broadleaf wrapper. Ristevski says a Connecticut Shade offering will be released later this year.
For details on the Tyannical Buc, see our news story from February.
Image Credit: JSK Cigars