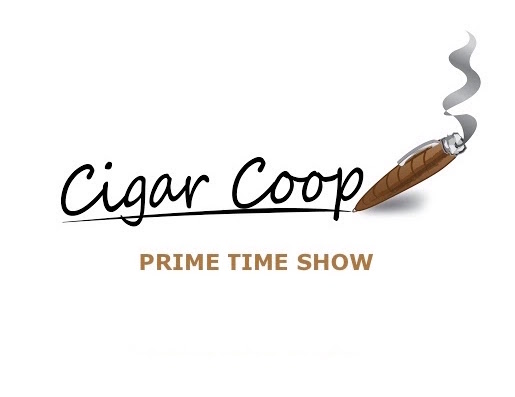 Click the button to enter our Drew Estate Swag Giveaway Contest
On Episode 92, the popular Pedro Gomez of Drew Estate makes his Prime Time debut. Pedro's had a lot of different roles at Drew Estate and we will catch up on what's he's up to.
In our "Alec Bradley Live True" segment, we talk about the experience of going to a live baseball game. Finally, in our Deliberation Segment, we debate luxury cigars.
Don't forget, you can catch us on Google Play Music, iTunes, Podbean, and YouTube.