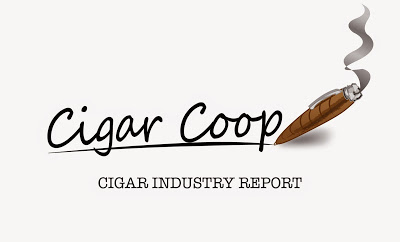 The Cigar Industry Report is a one-stop place to catch up on the activity here at Cigar Coop. It is a combination of the news reports, cigar reviews, and assessment updates we do throughout the week. In addition, each week we will look back at Cigar Coop history. Look for this report every Saturday morning at 8am Eastern Time.

Cigar Industry Report: Edition 326 (4/20/19)
Feature of the Week: Tobacco 21 in the Cross Hairs
Senate Majority Leader Mitch McConnell announced his plans to introduce legislation to raise the tobacco purchase age nationally to 21. Meanwhile, Delaware became the latest state to raise its tobacco purchase age to 21.  As we pointed out this week, battle against this movement has been non-existent.
News and Previews
---
Assessments
Agile Cigar Reviews
---
Prime Time Show
For Episode 92, Pedro Gomez of Drew Estate was our special guest. On our Alec Bradley Live True segment where we talked about going to a live baseball game. Finally, in our Deliberation Segment, we looked at luxury cigars.
Prime Time Special Edition
No Show this week
Schedule
Prime Time
No Show 4/25/19
Episode 93 (5/2/19) TBA
Episode 94 (5/9/19) TBA
Episode 95 (5/16/19) Florida Barn Smoker 2019 Pre-Game Show with Jeff Borysiewicz
Prime Time Special Edition
Special Edition #52 (4/22/19): The Lost Cigars