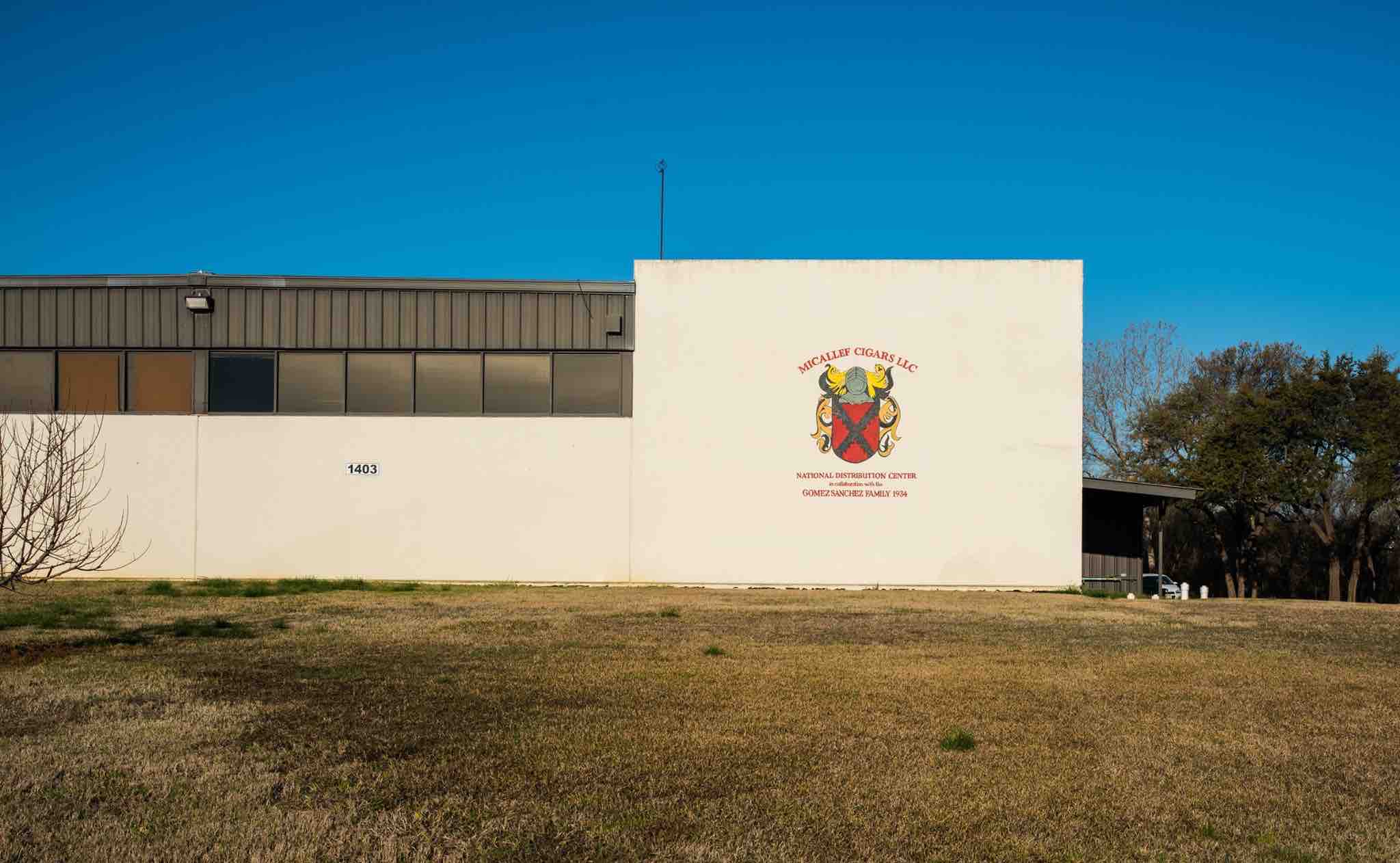 Micallef Cigars LLC has added a new 17,000 facility in Weatherford Texas. The facility will serve as the company's distribution center as well as the headquarters for the Micallef Management Team.
"Our new distribution center is going to take Micallef Cigars to the next stage of our growth as a company. We look forward to continuing to offer our customers the highest level of service," commented founder Al Micallef in a press release.
Weatherford is located about 30 miles west of Fort Worth, Texas.
Photo Credit: Micallef Cigars LLC