---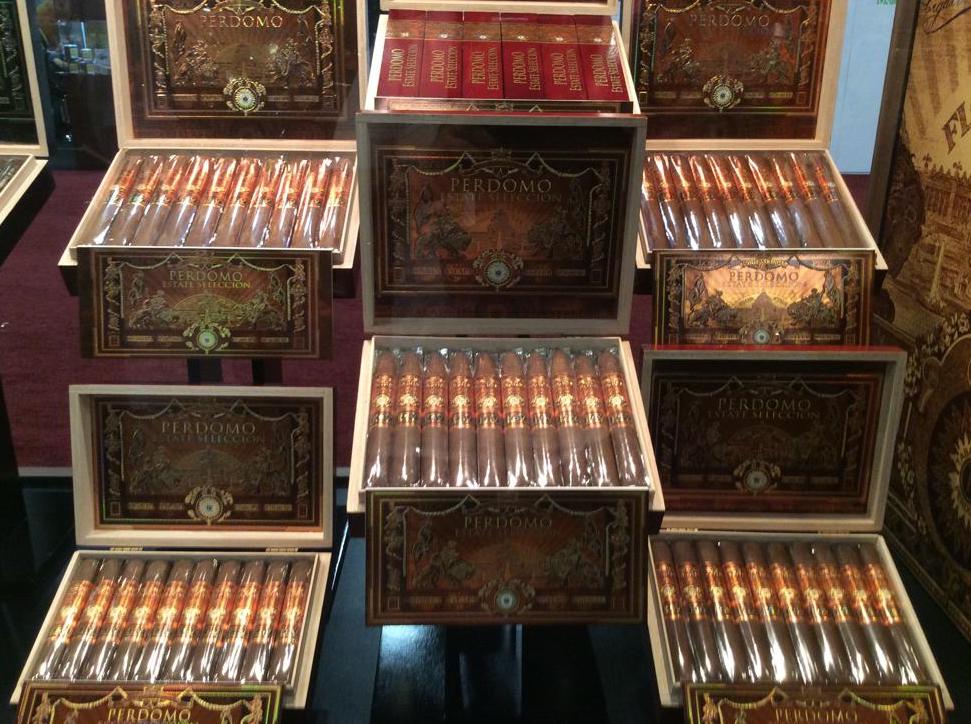 At the 2019 IPCPR Trade Show Perdomo Cigars re-introduced one of its oldest brands, the Perdomo Estate Selección Vintage (ESV).
The Perdomo Estate Selección Vintage is described as one of Perdomo's most premium cigars to date. The cigar utilizes tobacco from Finca Natalie, a farm owned by the Perdomo family and named for company President Nick Perdomo's daughter Natalie. The tobaccos used in the ESV are from the top 3% of the crop, and are also from the first crop to come out from that farm.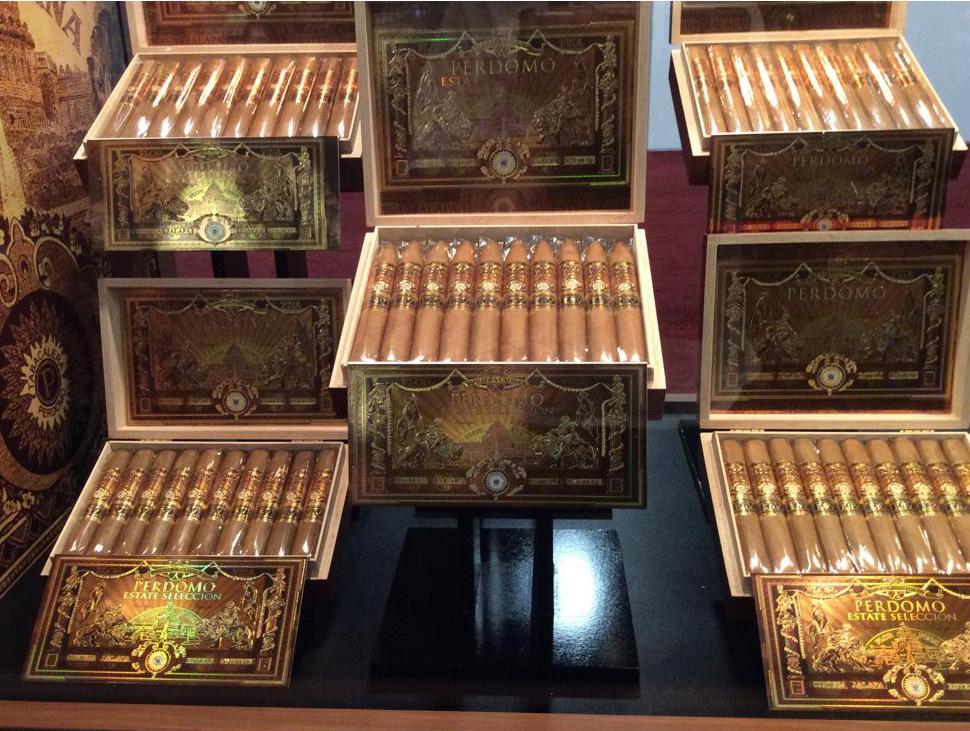 The ESV comes in three blends: Connecticut (Ecuadorian Shade Connecticut wrapper), Sun Grown (Nicaraguan Sun Grown), and Maduro (Nicaraguan Maduro). Each blend uses Cuban-seed Nicaraguan tobaccos for the binder and filler. The cigars are available in five sizes – each presented in 20-count boxes.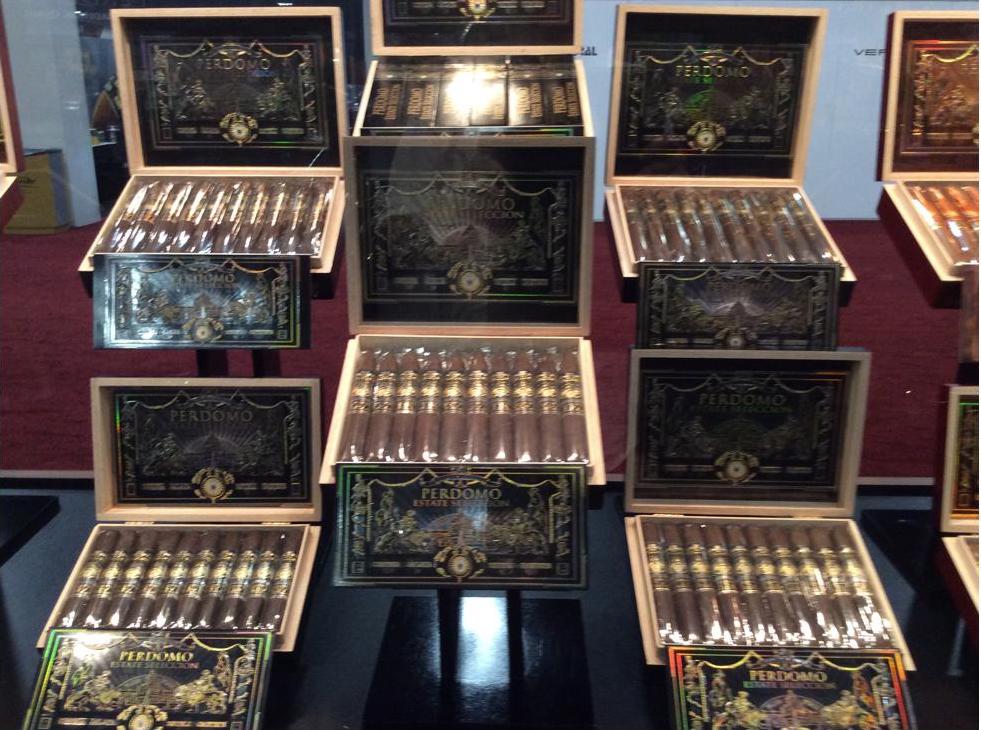 The cigars will be made available to 133 select retailers in 2019. The company says this will be an ongoing limited production.
At a glance, here is a look at the Perdomo Estate Selección Vintage line:
Perdomo Estate Selección Vintage Connecticut
Wrapper: Ecuadorian Connecticut
Binder: Cuban-seed Nicaraguan
Filler: Cuban-seed Nicaraguan
Country of Origin: Nicaragua
Factory: Tabacalera Perdomo
Regente: 5 x 54 (Robusto)
Imperio: 6 x 54 (Toro)
Prestigio: 6 1/2 x 54 (Torpedo)
Aristocrata: 7 x 54 (Churchill)
Phantom: 6 1/2 x 60 (Gordo Extra)
Perdomo Estate Selección Vintage Sun Grown
Wrapper: Nicaraguan Sun Grown
Binder: Cuban-seed Nicaraguan
Filler: Cuban-seed Nicaraguan
Country of Origin: Nicaragua
Factory: Tabacalera Perdomo
Regente: 5 x 54 (Robusto)
Imperio: 6 x 54 (Toro)
Prestigio: 6 1/2 x 54 (Torpedo)
Aristocrata: 7 x 54 (Churchill)
Phantom: 6 1/2 x 60 (Gordo Extra)
Perdomo Estate Selección Vintage Maduro
Wrapper: Nicaraguan Maduro
Binder: Cuban-seed Nicaraguan
Filler: Cuban-seed Nicaraguan
Country of Origin: Nicaragua
Factory: Tabacalera Perdomo
Regente: 5 x 54 (Robusto)
Imperio: 6 x 54 (Toro)
Prestigio: 6 1/2 x 54 (Torpedo)
Aristocrata: 7 x 54 (Churchill)
Phantom: 6 1/2 x 60 (Gordo Extra)
Photo Credits: Cigar Coop