---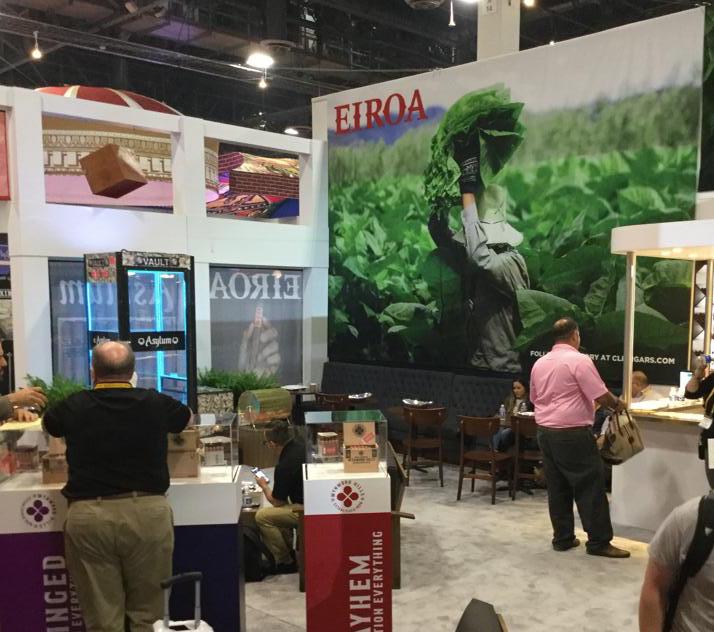 It was the eighth IPCPR Trade Show for Christian Eiroa and C.L.E. Cigar Company. As in previous years, C.L.E. was also the home to Asylum Cigars. Typically when C.L.E. does a major release under its own or the EIROA brands, it is launched prior to the IPCPR. This was the case again this year, and while some may look at that as anti-climatic, it's a strategy that allows C.L.E. to build up interest in the new releases heading into the trade show.
This year saw two major releases under the EIROA brand, the company's most premium brand. This includes EIROA Jamastran and EIROA Dark.
EIROA Jamastran gets its name from where the Eiroa family tobacco farms are located. The cigar itself is a Honduran puro featuring a high priming wrapper. Throughout the years, company founder Christian Eiroa has built a reputation for fuller and strong cigars, and with EIROA Jamastran he brings that cigar into the EIROA brand. The cigar comes in two sizes – a 5 x 50 Robusto and the company's signature 11/18 size. While the Robusto will be a regular offering, the 11/18 size is going to the Tobacconist Association of America (TAA) as a part of the 2019 TAA Exclusive Series.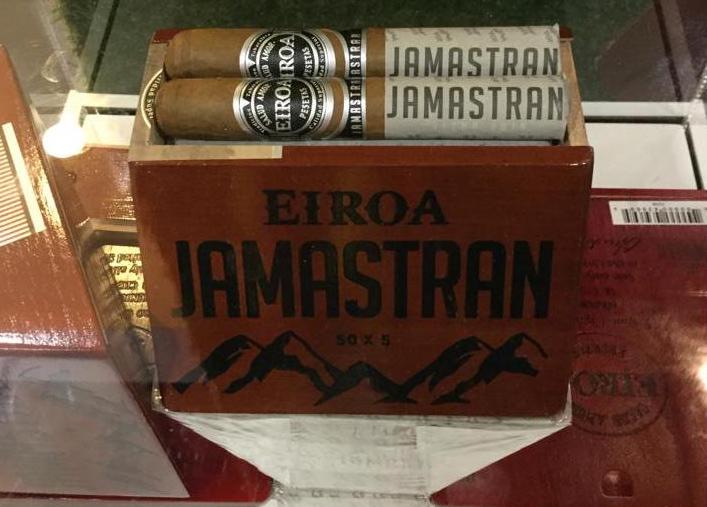 Both vitolas are will be packaged in 18-count trapezoid-shaped boxes, a sort of throwback to the box designs during Christian Eiroa's Camacho days.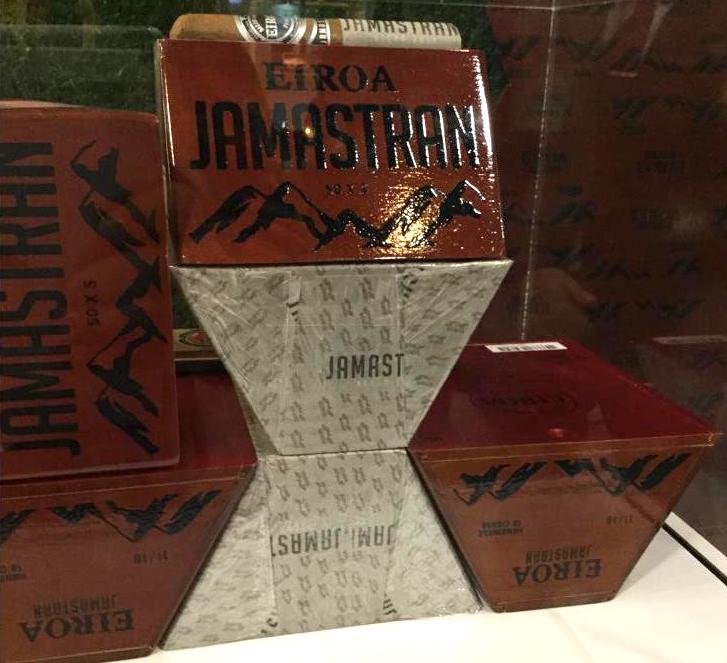 The other release this year was EIROA Dark. It's a 100% Authentic Corojo wrapper of limited production. It uses a dark Corojo wrapper that is in limited supply, thus making it a limited production offering. It comes in three sizes: 50 x 5, 54 x 6, and 60 x 6. The cigars will be presented in 20-count boxes.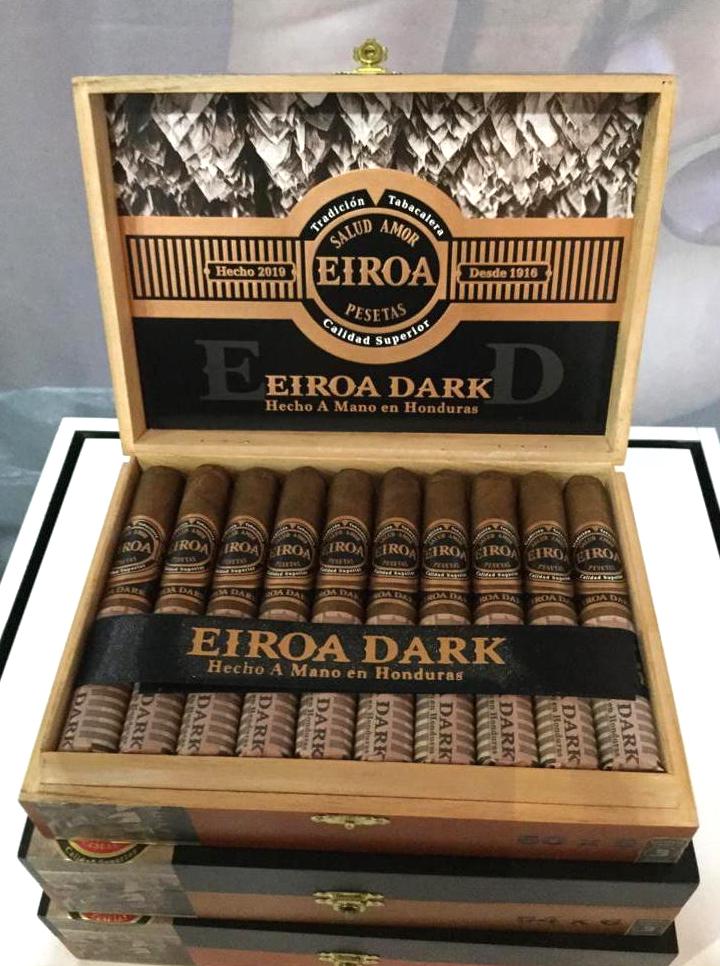 We covered Asylum and its associated brands in a separate report.
IPCPR 2019 Product Reports
Bear Duplisea delivered content and photography for this report.
Photo Credits: Cigar Coop