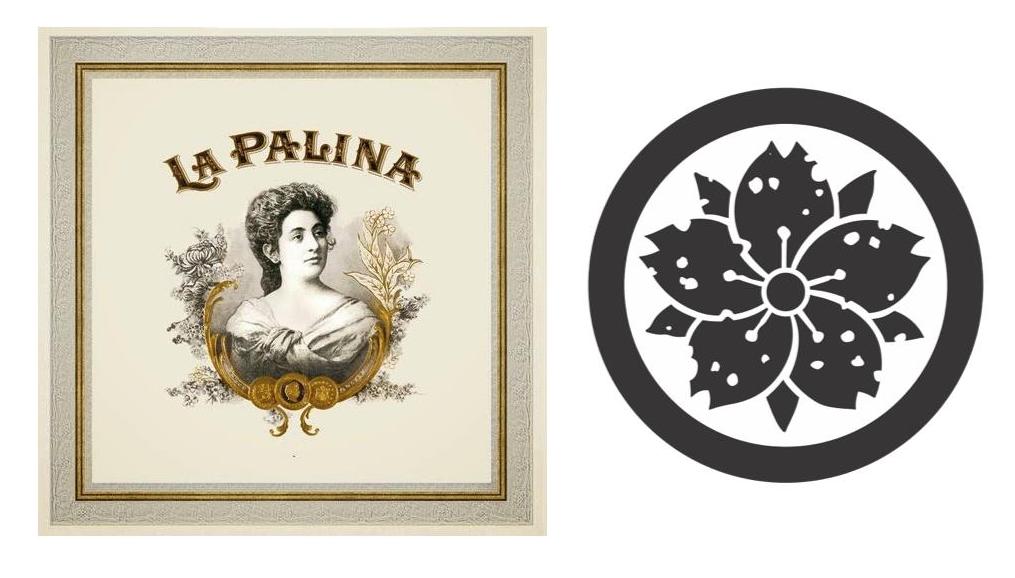 Effective today, La Palina Cigars has taken over distribution for Room101 Cigars. This past weekend, word of this announcement unofficially surfaced. The announcement was confirmed this morning in statements by both parties to Cigar Aficionado.
Previously, Room101's distribution was handled by Down & Back LLC, the company owned and operated by Robert Caldwell of Caldwell Cigar Company.  The Cigar Aficionado report has stated that Hit&Run and The T, two brands that were collaborations between Caldwell and Room101 owner Matt Booth will continue to be distributed by Down & Back.
Room101 is the first major brand to be distributed by La Palina, the Washington DC-based company owned by Bill Paley.