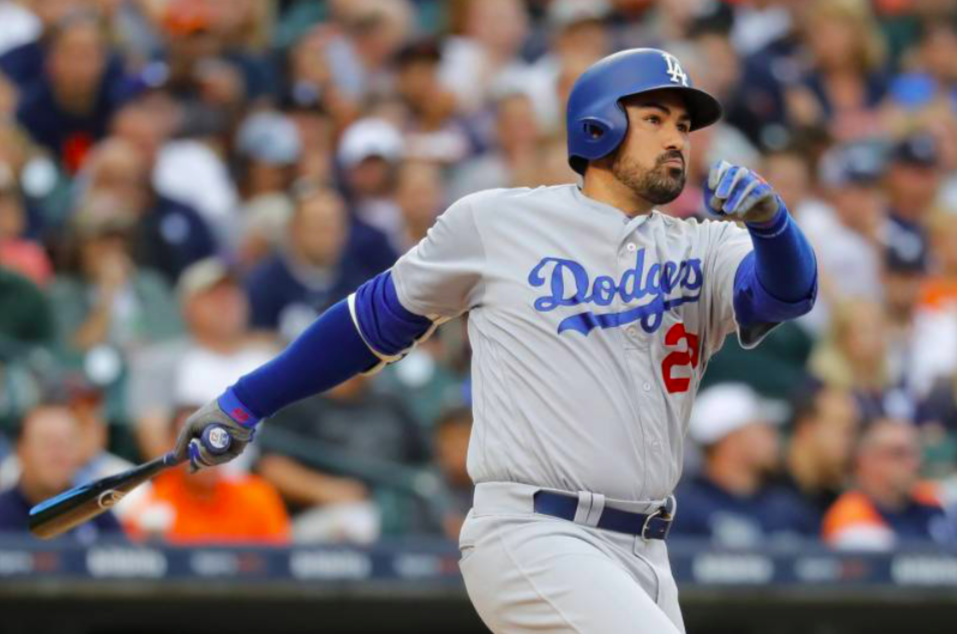 ACE Prime has announced it will team up with Baseball superstar Adrián González to release a cigar under its M.X.S. Signature Series line. The cigar joins M.X.S. Signature Dominque Wilkens and Tiago Splitter releases.
News of this story was mentioned on Bear Duplisea's #ElOsoFumarTakes Podcast where ACE Prime co-founder Luciano Meirelles was a guest.
"We have been developing a unique blend that represents the life and career of one of the greatest baseball players," commented Luciano Meirelles in a press release.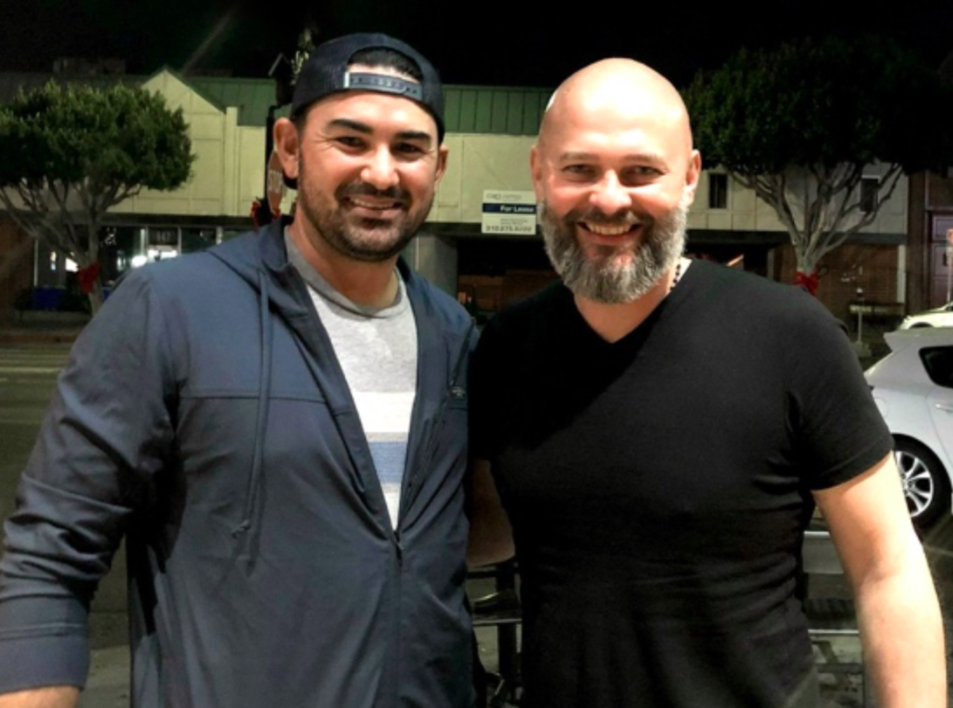 During his career, González played for the Texas Rangers, San Diego Padres, Boston Red Sox, Los Angeles Dodgers and the New York Mets. He is a three-time all-star and two-time gold glove winner.
Meirelles added , "Maximum Excellence and Success is not only the definition of our M.X.S. Cigars, it truly reflects the ethos of those involved and their legacy of being a force for change in their respective fields. "El Titán" Adrián González is an excellent addition to our M.X.S. family, and we are very excited to present a cigar which will be a "home-run."
Plans are for the M.X.S. Signature Series cigar with Adrián González to be released in 2020.
Photo Credits: Supplied by ACE Prime