"I think the time was right to turn Laranja into its own brand and making a maduro offering was the perfect complement. …It's a profile that's very different for Espinosa's profile, but one that is quite satisfying."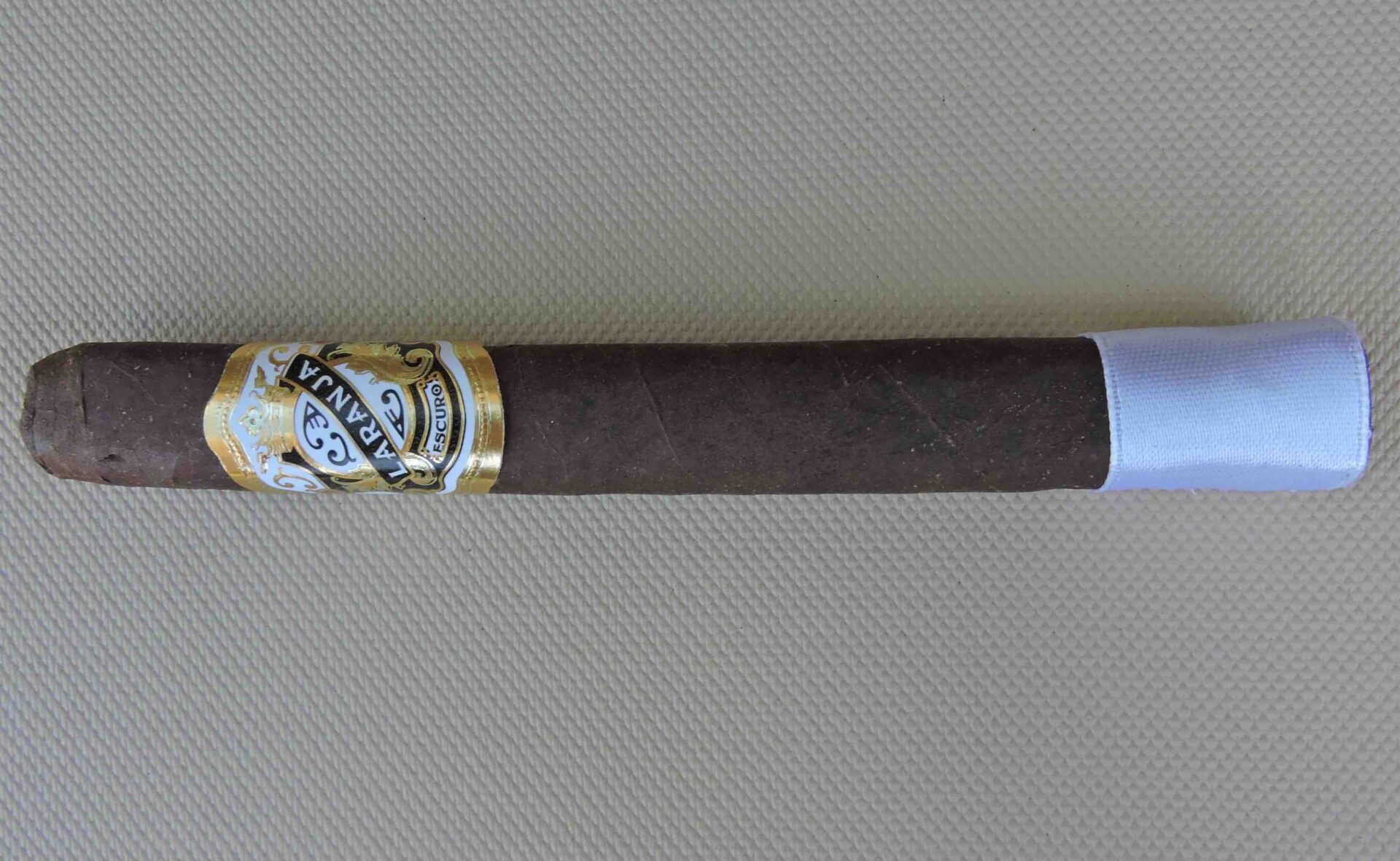 Wrapper: Brazilian Mata Fina
Binder: Nicaraguan
Filler: Nicaraguan
Country of Origin: Nicaragua
Factory: San Lotano
Corona Gorda: 6 x 46
Price: $10.00
Review: Espinosa Laranja Reserva Escuro Corona Gorda (6/22/19)
Appearances on Countdown (By Year/Brand): 7 (2013, 2014, 2015, 2016, 2017, 2018, 2019)
Coming in at #7 is the Espinosa Laranja Reserva Escuro Corona Gorda. The Laranja Reserva Escuro is a follow-up to the  the original Laranja Reserva cigar. The original Laranja Reserva featured a wrapper from Brazil the company dubbed "Laranja." This was because the wrapper had an orange-colored hue to it and since Laranja is the Portuguese (language of Brazil) word for orange, it also became the cigar name. With Laranja Reserva Escuro, the dark color of the Brazilian wrapper played a role in the name. "Escuro" is Portuguese for dark, and since the Laranja Escuro features a dark Brazilian Mata Fina wrapper, it also became part of the cigar name. The cigar had a small debut at Espinosa's La Zona Palooza 2018 event. After the positive reception, the company made plans to release it ahead of its original target of the 2019 IPCPR Trade Show.
The use of the Brazilian Mata Fina wrapper is a first for Espinosa Premium Cigars. The remainder of the blend features all Nicaraguan tobaccos. The Corona Gorda size, which lands on this year's list measures 6 x 46. Production does not take place at La Zona, but rather A. Fernandez's San Lotano factory where Espinosa produces Murcielago and the 601 line.
With its appearance on the 2019 Countdown, the Laranja Reserva Escuro Corona Gorda gives Espinosa a record-tying seventh consecutive year for appearing on the Countdown. For the past three consecutive years, Espinosa Cigars has placed on the top ten. Finally, the Laranja Reserva Escuro Corona Gorda marks the first Brazilian wrapped cigar to land on this year's Countdown.
Along the way, the Laranja Reserva Escuro Corona Gorda delivers notes of mocha (a fusion of coffee and chocolate), earth, black cherry, black pepper, and cedar. The flavors are a solid medium-bodied countered by medium strength.
Overall this is an excellent release from Espinosa Cigars. It's got all of the makings of a great cigar to enjoy on a regular basis. It also is a very nice complement to the original Laranja Reserva line. As a result, it earns a slot on this year's Countdown.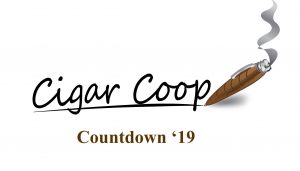 For details of the 2019 Cigar of the Year Countdown, see our 2019 criteria.
Photo Credit: Cigar Coop