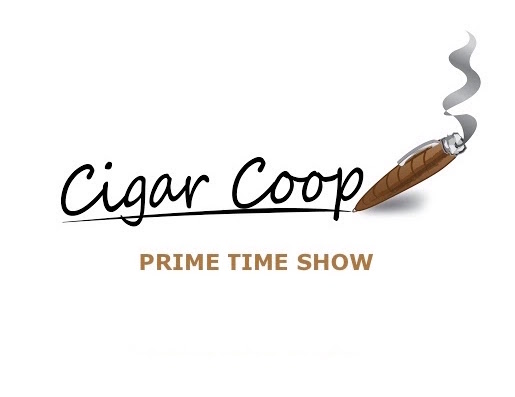 or Episode 73 of the Prime Time Show, join us for a very special show as we broadcast live from Espinosa Cigars World Headquarters in Miami at the 2018 La Zona Palooza event.
We will have the whole Prime Time team a part of this broadcast. Aaron and Coop will be on the ground in Miami while Bear will be broadcasting from Texas. We talk to Erik Espinosa, Hector Alfonso, Courtney Smith, Juan Cancel, Bill Ives, and Tim Wong. Our Debonaire Ideal segment will pose a special question to each of our guests. Finally, we put four contestants from La Zona Palooza to a speed smoking challenge of the Cornelius & Anthony Mistress that has a result you cannot miss.
Don't forget, you can catch us on Google Play Music, iTunes, Podbean, and YouTube.