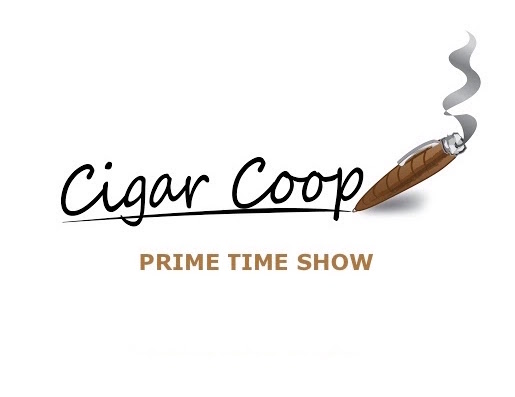 Tonight we welcome Indiana Ortez to the Prime Time Show. Indiana's one of the rising stars in the cigar industry. She comes from a family of acclaimed cigar makers, and now has become a cigar maker in her own right. We'll talk about the rise in her career and her work with Ventura Cigar Company.
In our Alec Bradley Live True segment we will talk Apps, and in our Deliberation Segment we will cover Aaron's "When is a 90 not a 90 – 2 Years Later" and discuss some industry segments.
Don't forget, you can catch us on Google Play Music, iTunes, Podbean, and YouTube.