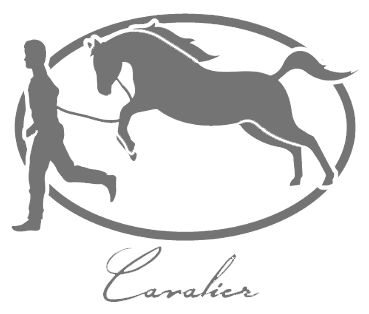 Cavalier Genève has announced plans to attend the 2020 Premium Cigar Association (PCA) Trade Show. On January 11th, four large companies: Altadis U.S.A., Davidoff, Drew Estate, and General Cigar Company announced they would not be attending the 2020 PCA Trade Show. This has led to many companies stating their attendance plans for the Trade Show. Many of these announcements have been done in the form of open letters.
In addition, Cavalier Genève also announced it is attending the Tobacco Plus Expo (TPE) in Las Vegas opening up on January 29th.
While Cigar Coop has a general policy of not printing open letters, given the magnitude of this story we are printing those that address attendance at the PCA Trade Show.
"It will be our first time attending TPE this year. We very much look forward to this new presence at the tradeshow. We are certain that this will be a great opportunity to grow pre-established relationships and create new ones with the Brand. Cavalier Genève will be at booth #4059.
We have been attending PCA (formerly RTDA, IPCPR) for some years now and will continue to do so. The value of our relationship with retailers is what defines the cigar industry and PCA has always played an important role in that relationship, that we value strongly. PCA stays one of the important moments of the year, not only for our business development but also as it is one of the rare moments in the year we have the opportunity to spend quality time with a lot of the people that make our industry what it is," said Sebastien Decoppet, founder of Cavalier Genève cigars.